THE HAITIAN CULTURE
KNOWING THE WAY TO THE FUTURE
BY RESPECTING THE PAST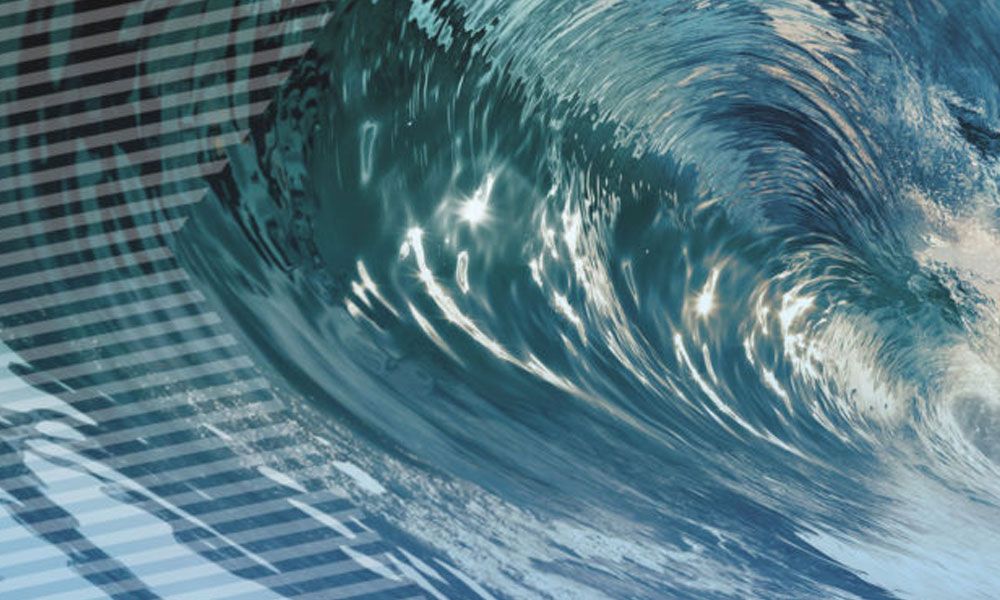 THE HAITIAN CULTURE
KNOWING THE WAY TO THE FUTURE
BY RESPECTING THE PAST
Entrepreneurial spirit, cost awareness, willingness to invest and full respect for employees, partners and customers are the cornerstones of our corporate culture. Because high-quality and internationally competitive products are created in the minds and with the hands of motivated employees.
Spirit
PRACTICE, DEVELOPMENT, INNOVATION AND PERSISTENCE.
With courage, passion and visionary power, Mr. Zhang Jingzhang 1966 founded the company Haitian in Ningbo. We used every opportunity to develop and grow, and the diversity of technological potential – without any restrictions in thinking and ready to go beyond and build global connections. 1974 we manufactured the first injection moulding machine with 30 g injection volume. 1989 We exported our first machine to Europe. 1994, we have been the world's number 1 in terms of units and holds this position to date.
Haitian is more than a company. We take responsibility for our employees and society, stand for continuity with strong family bond and steady growth with sustainable strategies

PHILOSOPHY
LOYALTY TO CUSTOMERS,
SERVICE TO STAFFS AND BENEFIT TO SOCIETY.
While we emphasize on performance at work, we pay equal attention to a healthy lifestyle for our employees after-work. We have set up 17 recreational clubs under Haitian Group Union and they offer plenty of different opportunities for our employees to engage in healthy activities and develop personal interests.

Mission
EQUIPMENT FOR CHINA. EQUIPMENT FOR THE WORLD.
Our differentiated machine concepts not only meet the specific requirements of the most important industries and future industries. Innovative drive solutions with high energy savings and further measures to conserve resources provide sustainable environmental protection around the globe. and generate further competitive advantages for our customers.

"THREE-COST" MANAGEMENT
LABOR COST, PRODUCTION COST
AND CAPITAL COST.
A strong cost awareness and the inner conviction to continue to track and exploit technological potential are also shaping our willingness to invest in product development. Always with the aim to improve our own production efficiency and to generate new, economically significant solutions for the benefit of our customers and to expand them. Continuously increasing sales figures and the continued market leadership for decades confirm this path.

QUALITY GUIDELINE
BEST QUALITY, HIGHEST EFFICIENCY AS WELL AS
DELIBERATED SERVICE MAKES HAITIAN
REPUTABLE IN THE WORLD.
We have set up a complete product quality assurance system which involves specific personnel monitoring quality at different points in our business flow from procurement of components, processing and assembly, final products testing and commissioning.
We provide full-service to our customers after our products are put into full operation and ensure our customers receive prompt feedback and solutions. We understand the importance of different knowledge and skills required for different posts and the need for your employees to keep updated with latest development in our industry and technology. In 2016 was the total number of employee trainings 13,342 entries.