THE HAITIAN GROUP
POWER. PERFORMANCE.
CONSISTENCY.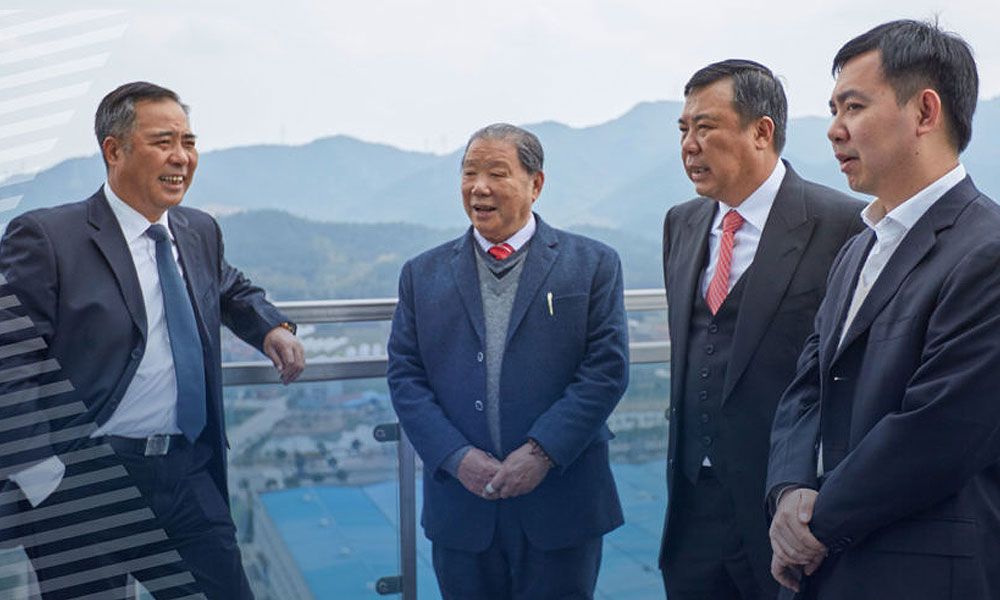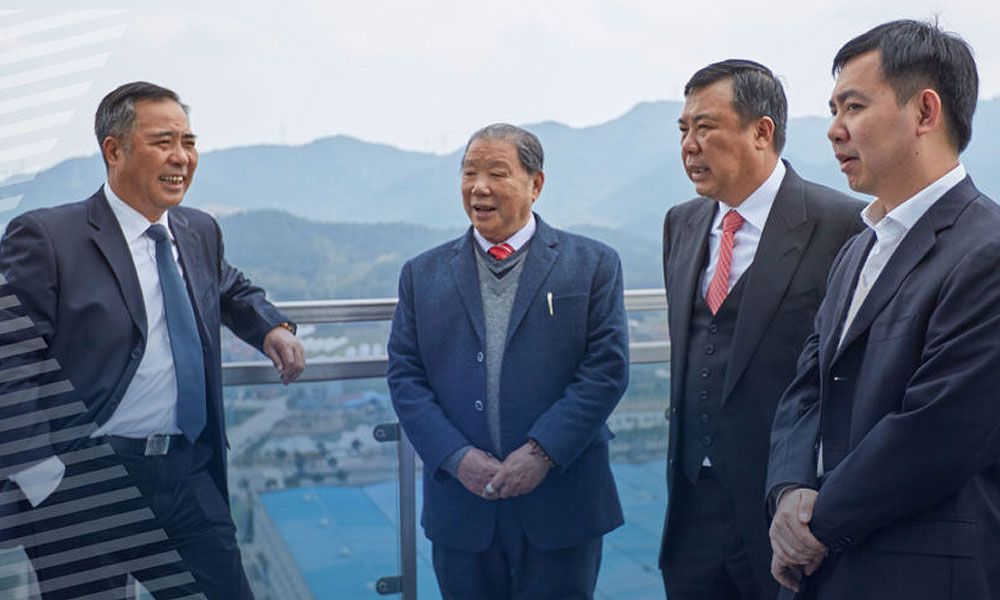 THE HAITIAN GROUP
POWER. PERFORMANCE.
CONSISTENCY.
Founded in 1966, with over 50 years of growth through entrepreneurial brilliance, Haitian Group has developed into a holding company with multi-national operation and total assets exceeding RMB15 billion. The Group now has mainly covered four industries, namely plastics machinery ("Haitian International Holdings Limited" listed in Hong Kong Stock Exchange), CNC machines ("Ningbo Haitian Precision Holdings Limited" listed in Shanghai Stock Exchange), drive and control systems ("Haitian Drive") and die casting machines ("Haitian Die Casting").
The four companies are affiliated with over 70 subsidiaries throughout the world. In 2019, the Group has generated total output value exceeding RMB15 billion, with products sold to customer over 130 countries and regions.
In recent years, the companies under Haitian Group has won a variety of honors of the national, provincial and municipal levels, including "National Innovative Enterprise", "National Key High-Tech Enterprise", "Famous Chinese Brand" and "State Science and Technology Awards" etc.
50 YEARS
OF EXPERIENCE
Entrepreneurial spirit, cost awareness, willingness to invest and full respect for employees, partners and customers are the cornerstones of the Haitian Group corporate culture. Because high-quality and internationally competitive products are created in the minds and with the hands of motivated employees.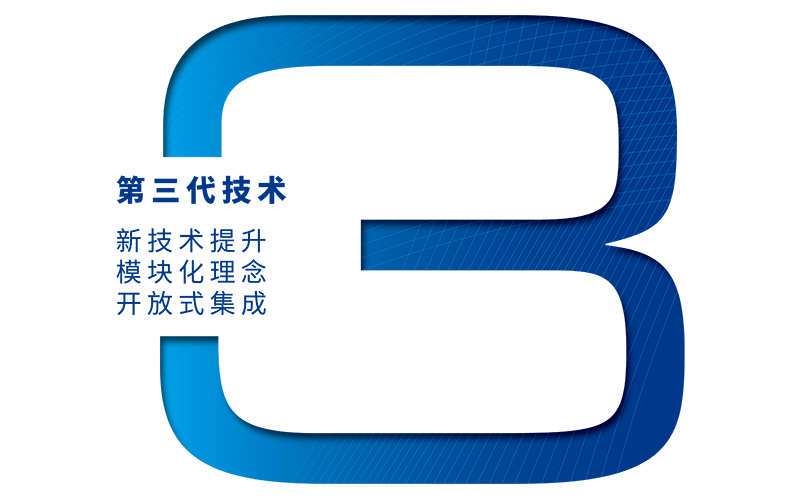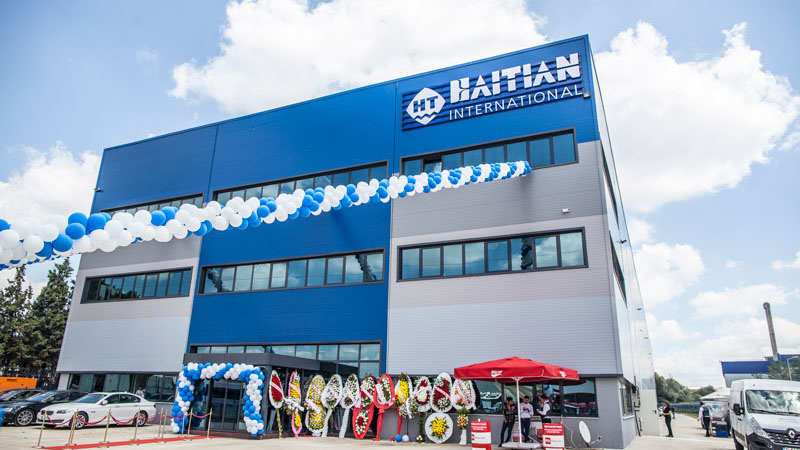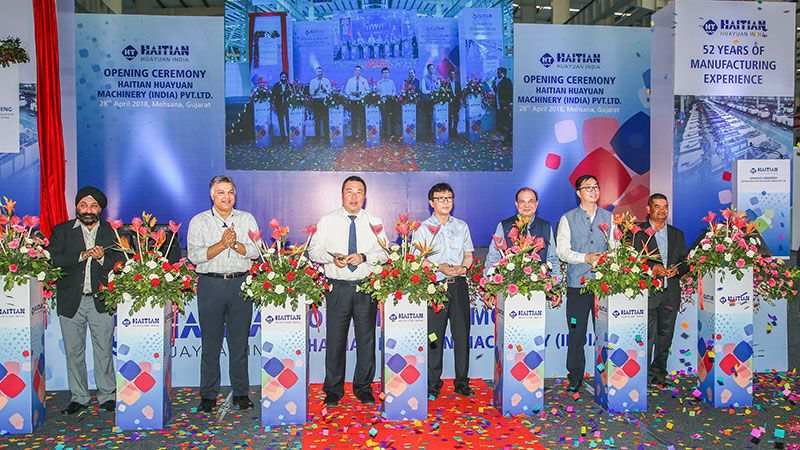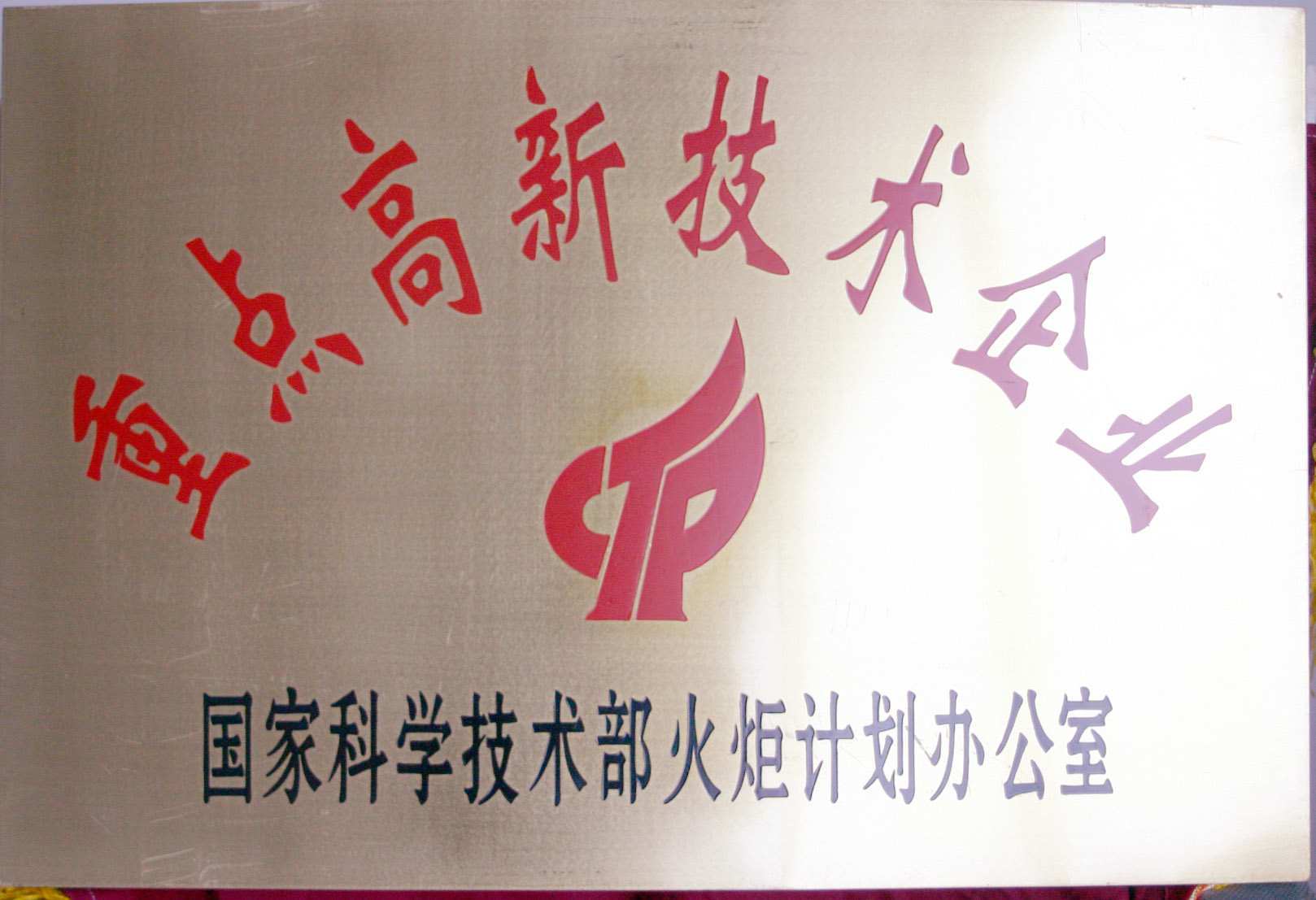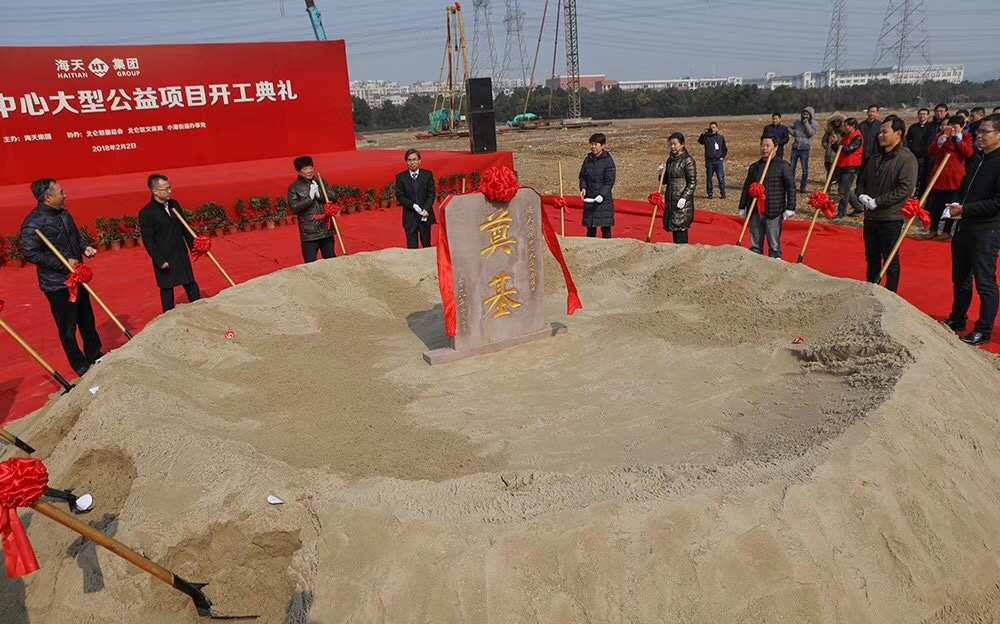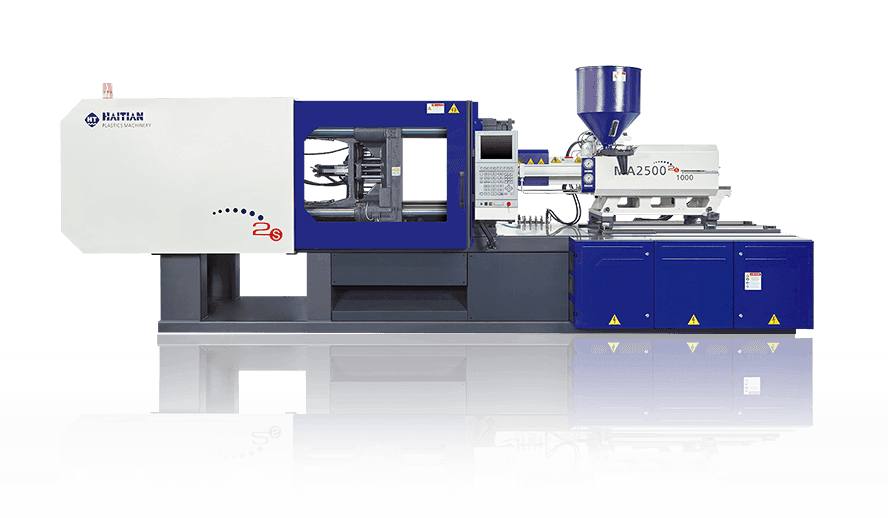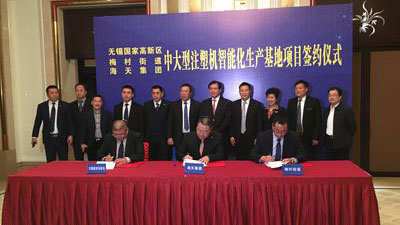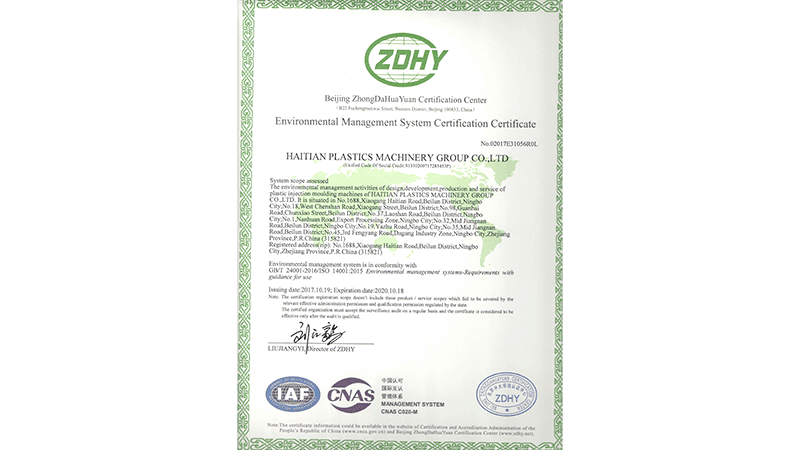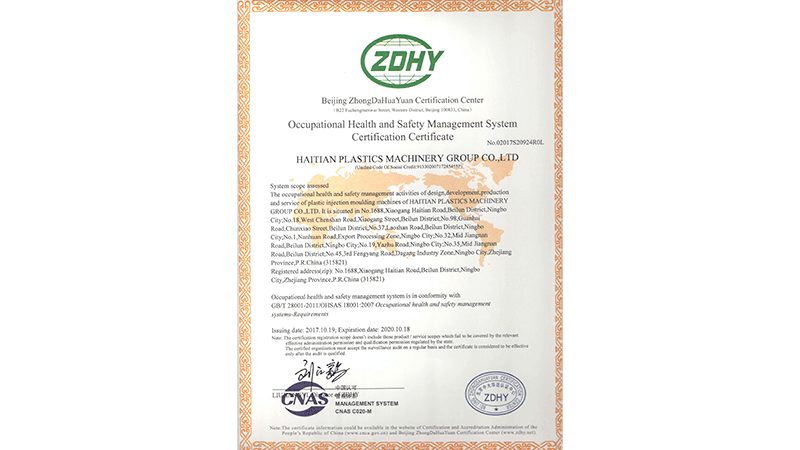 "宁波海天精工股份有限公司"在上交所成功上市
2016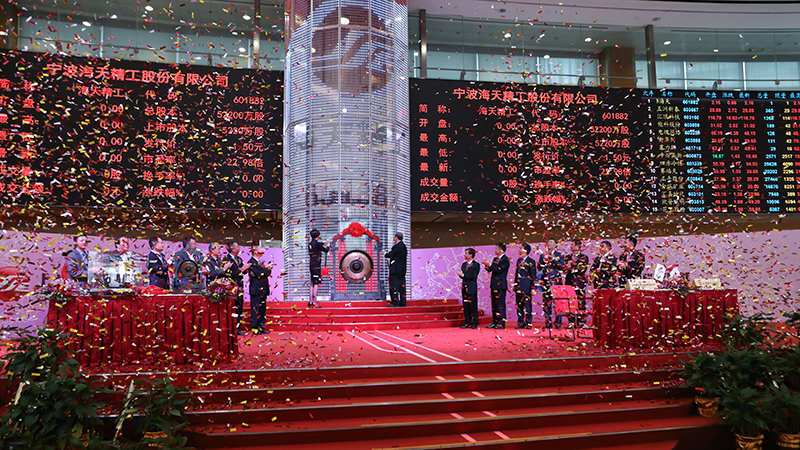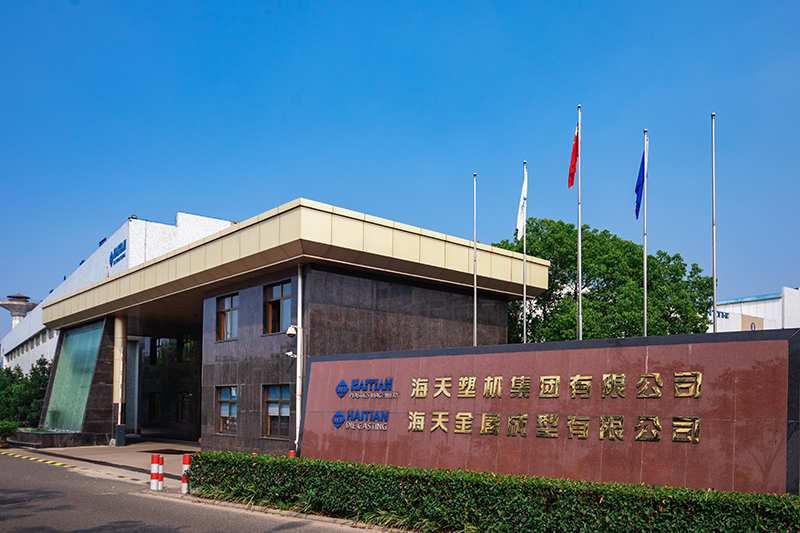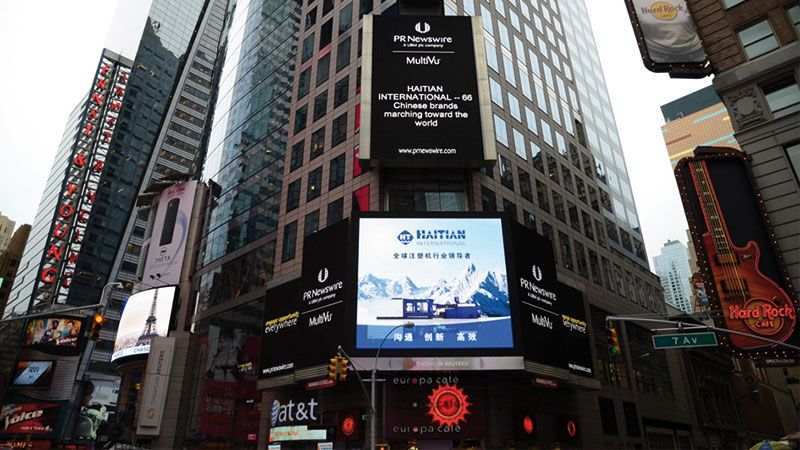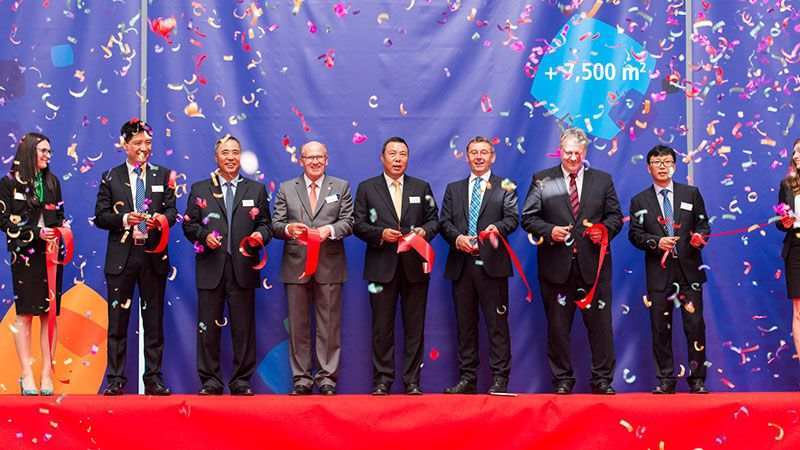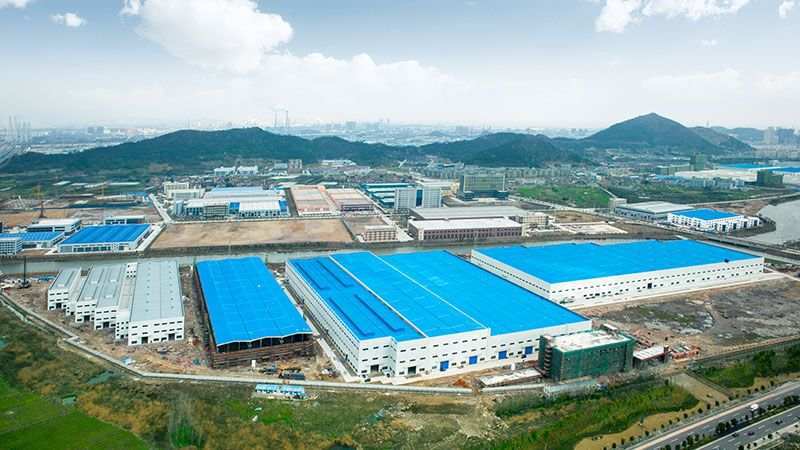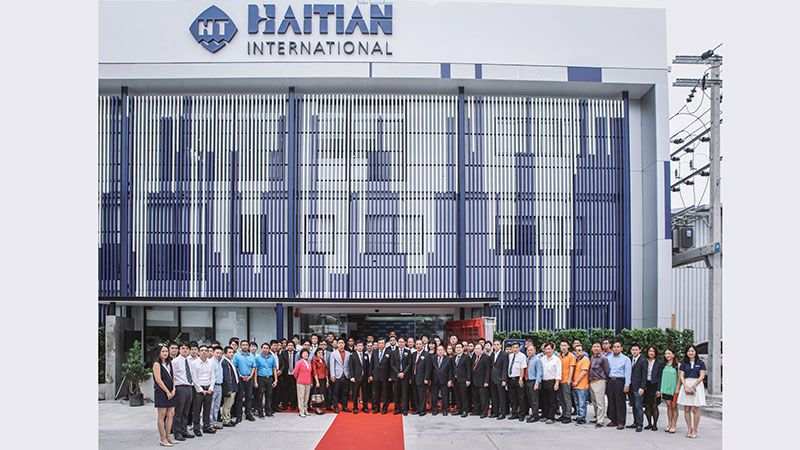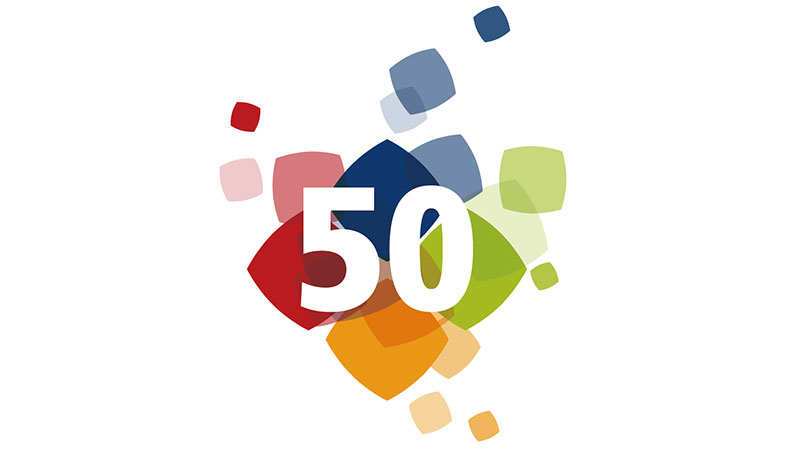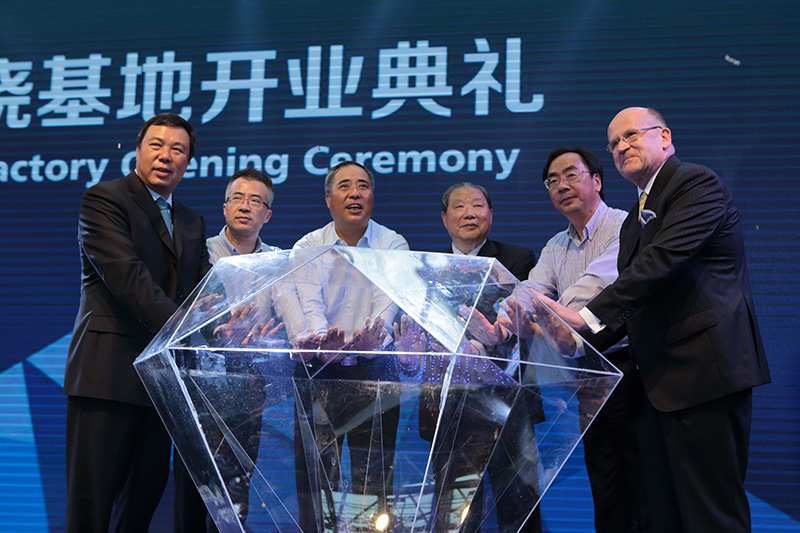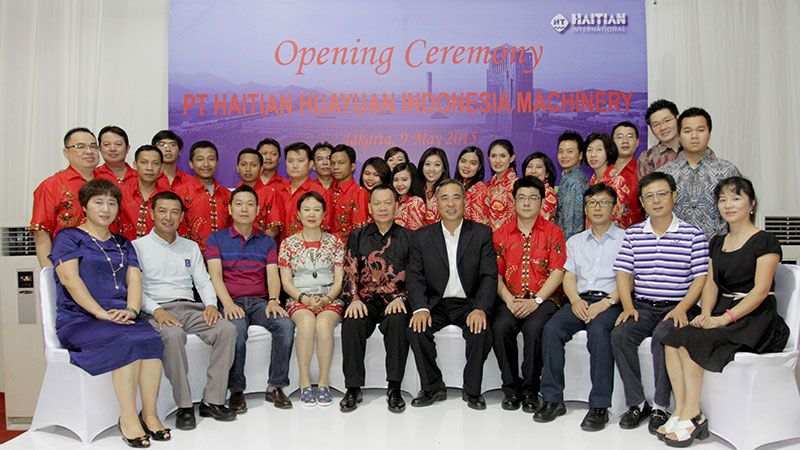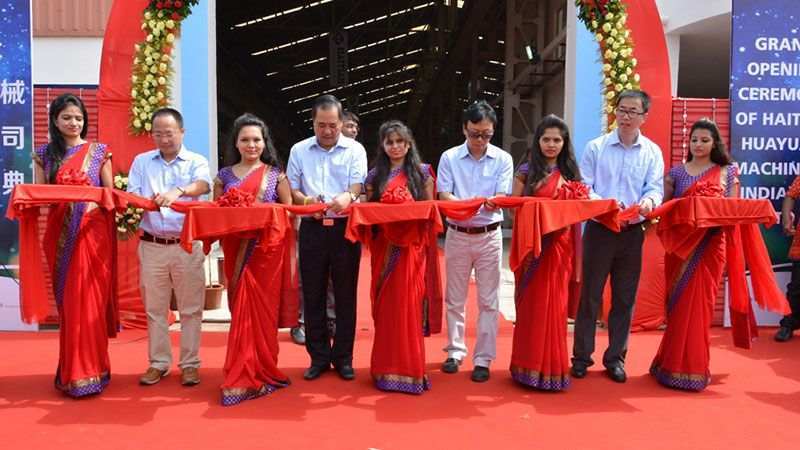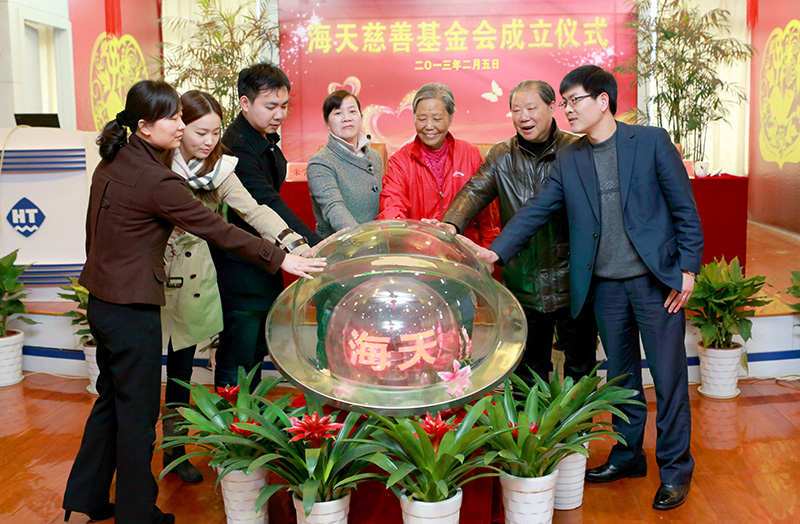 JU66000II超大型纯两板机试制成功
2013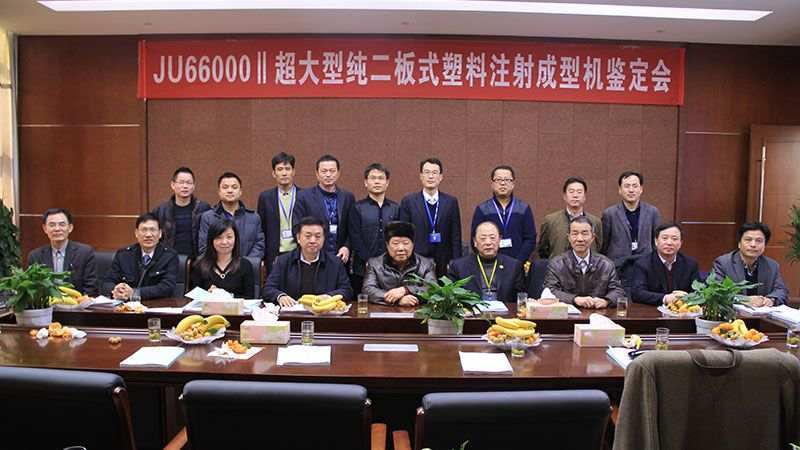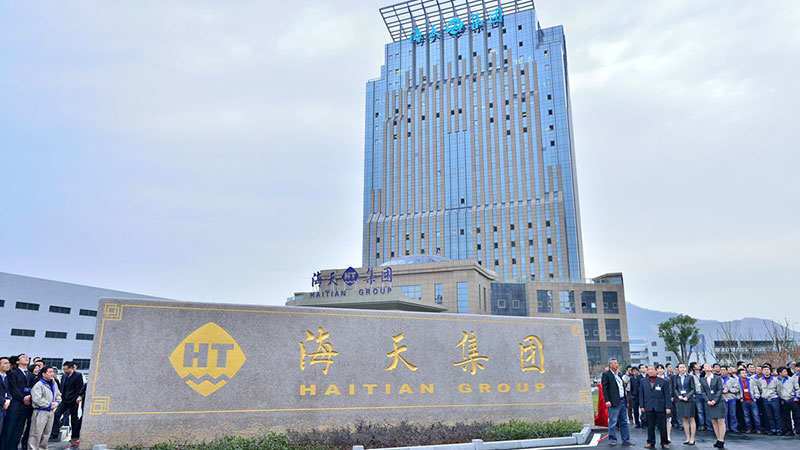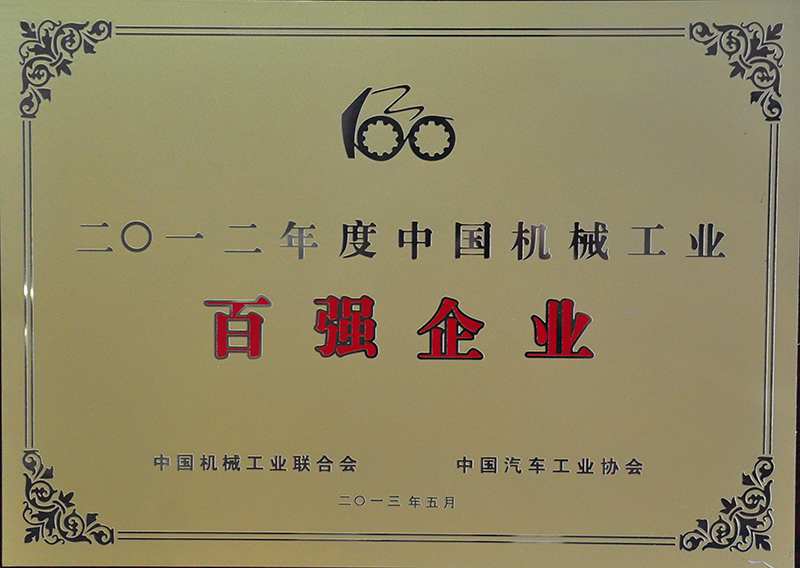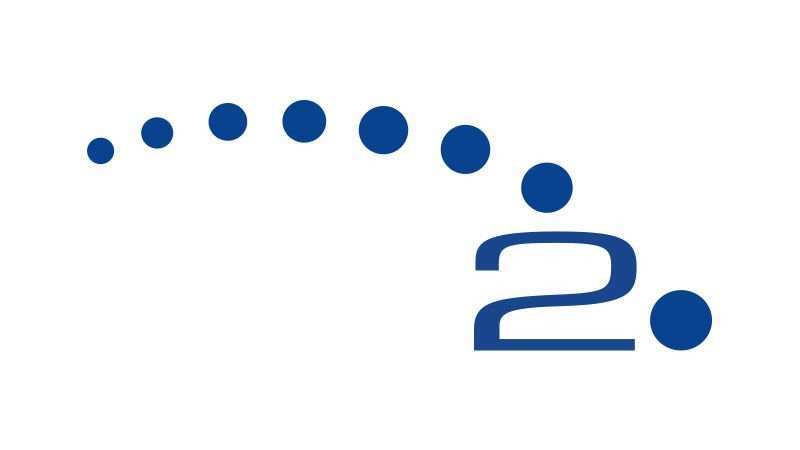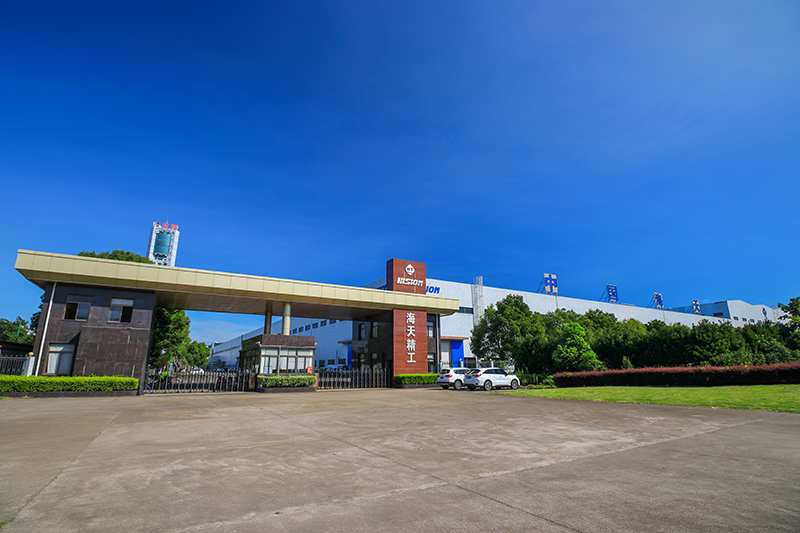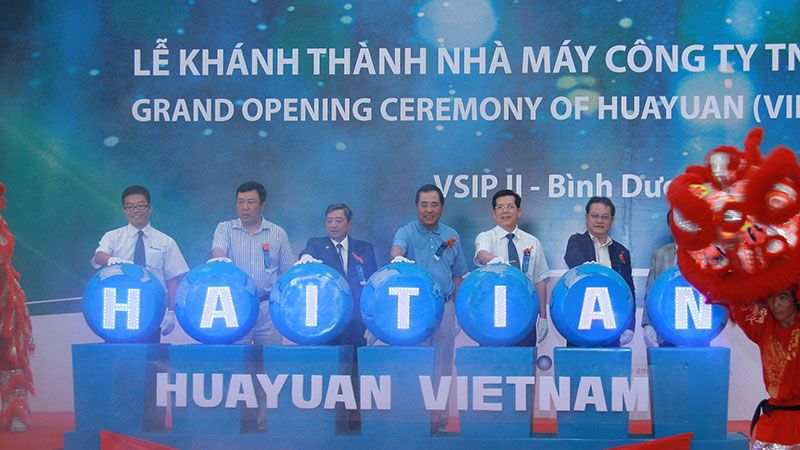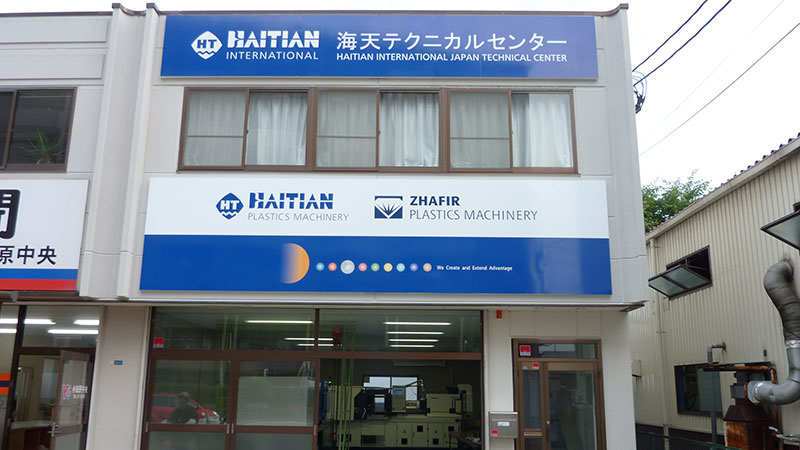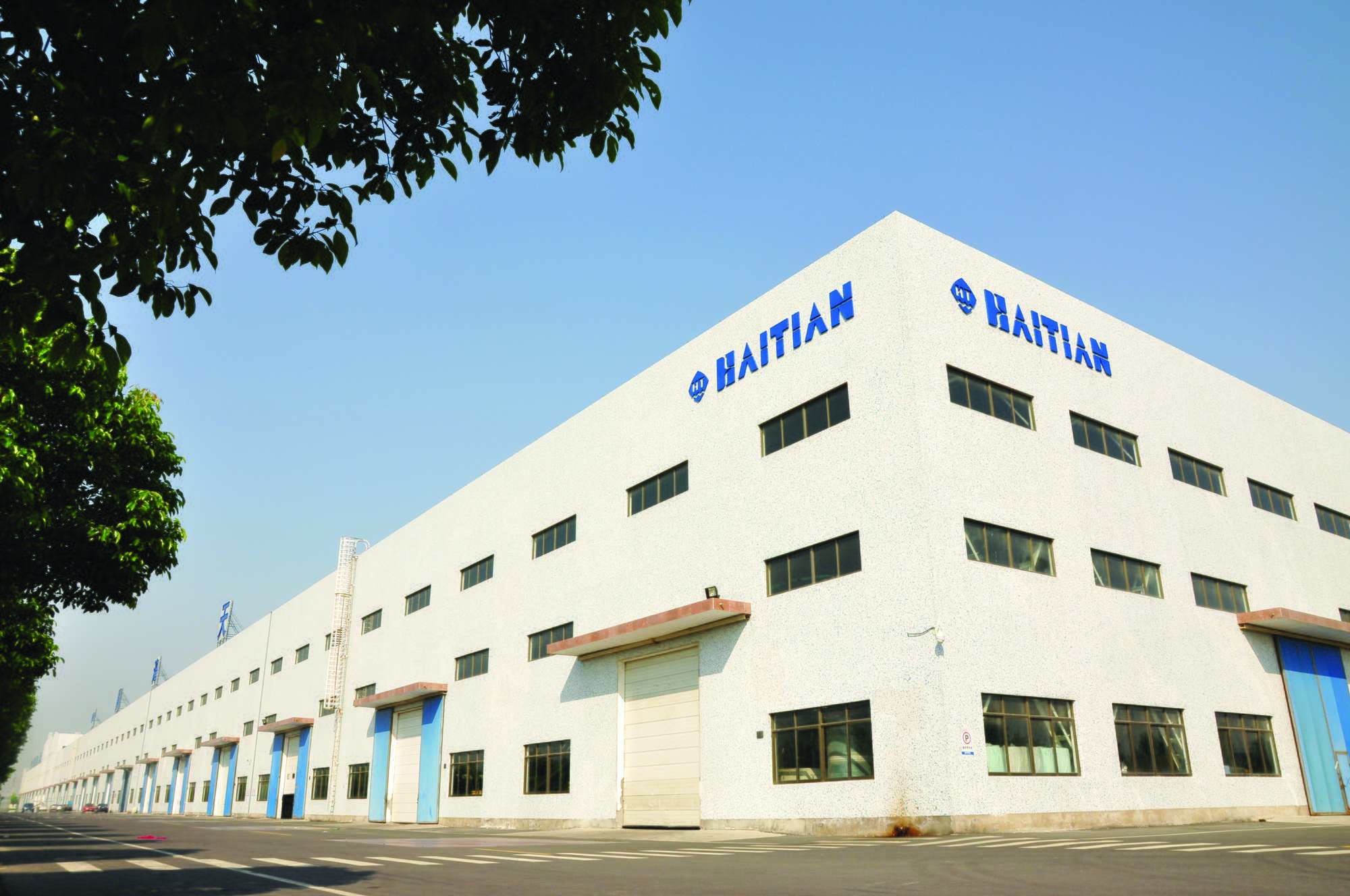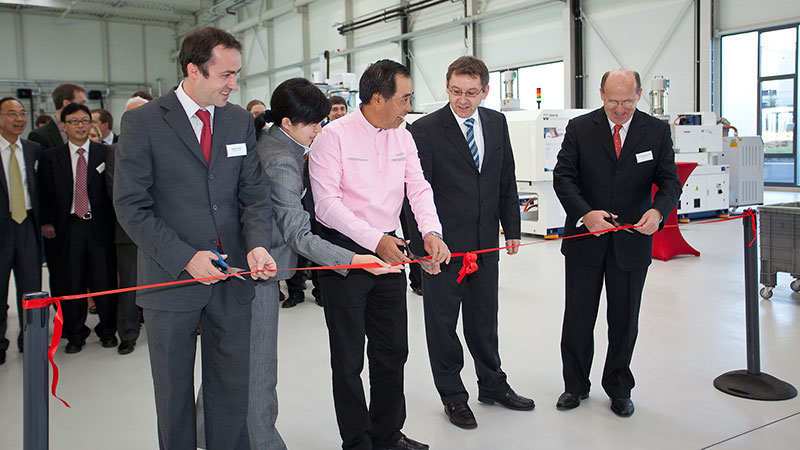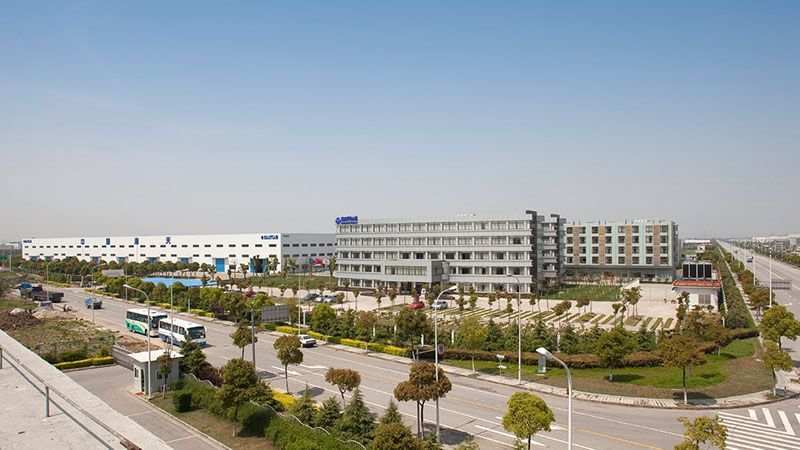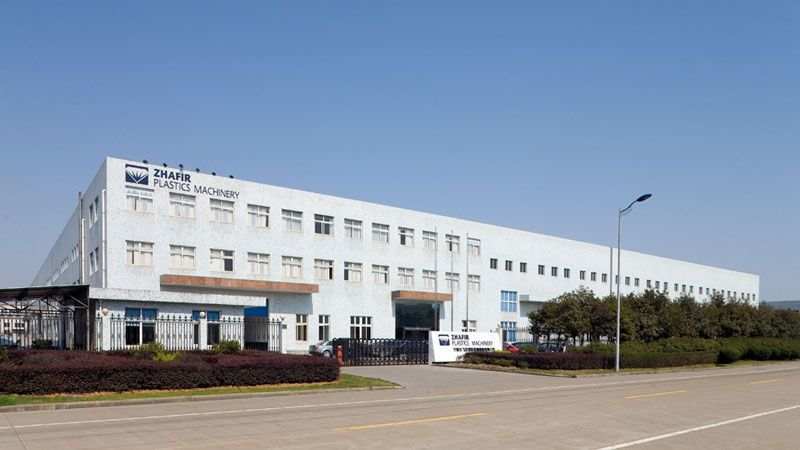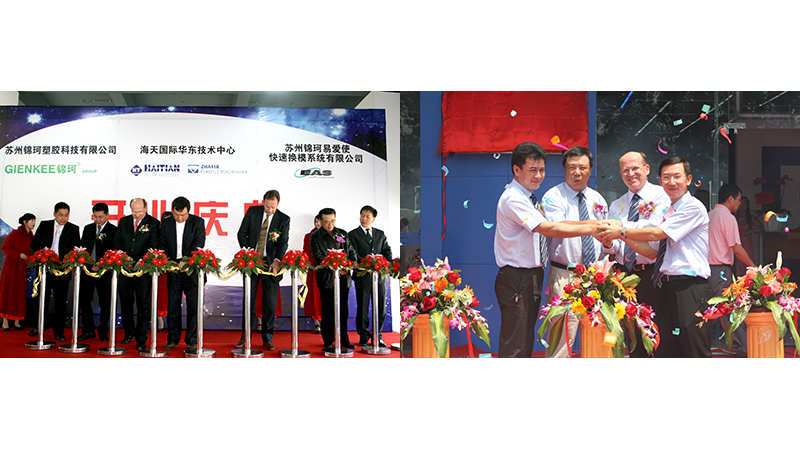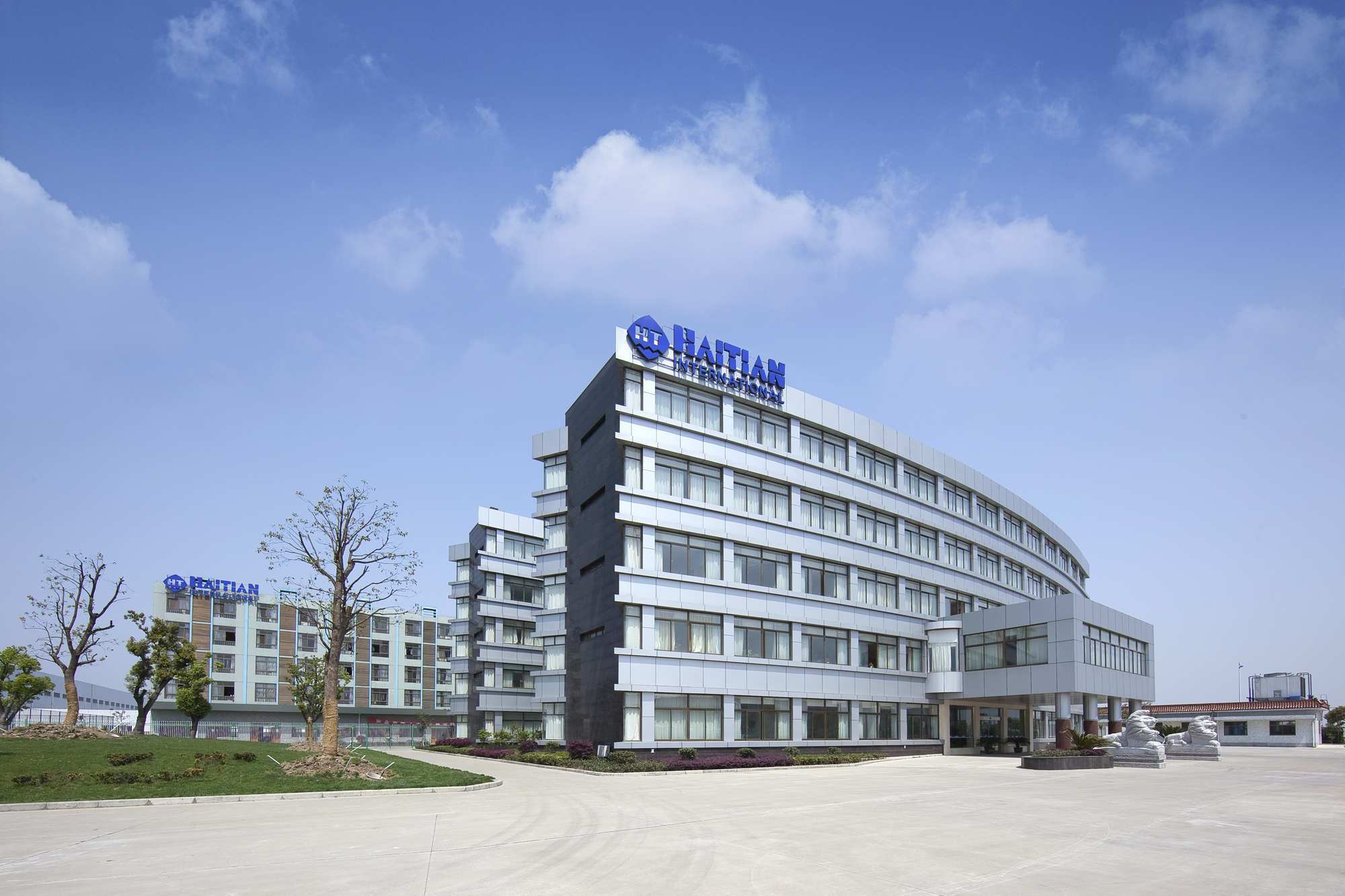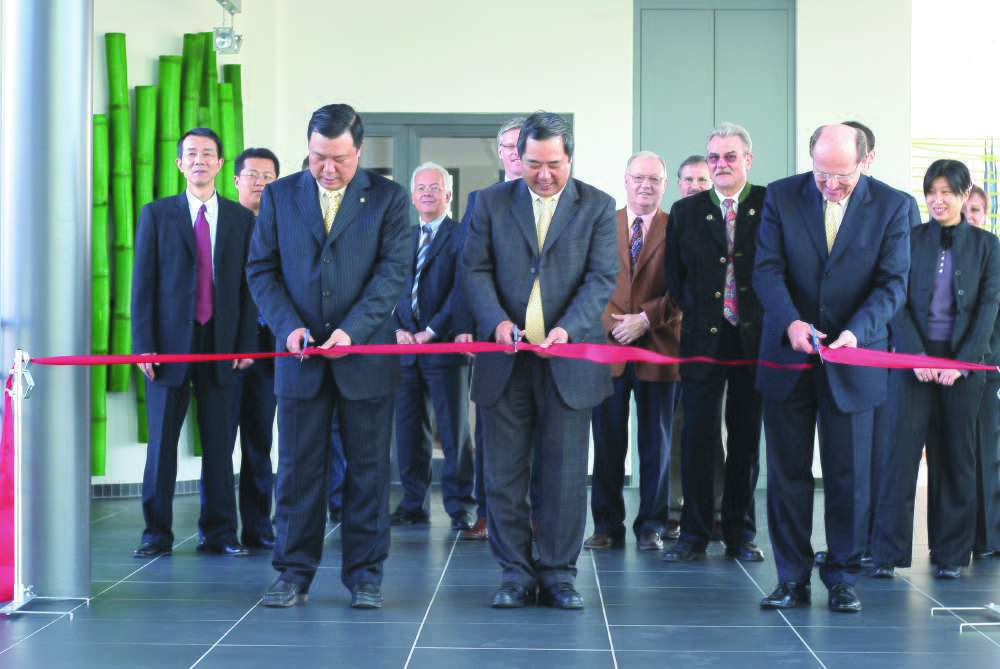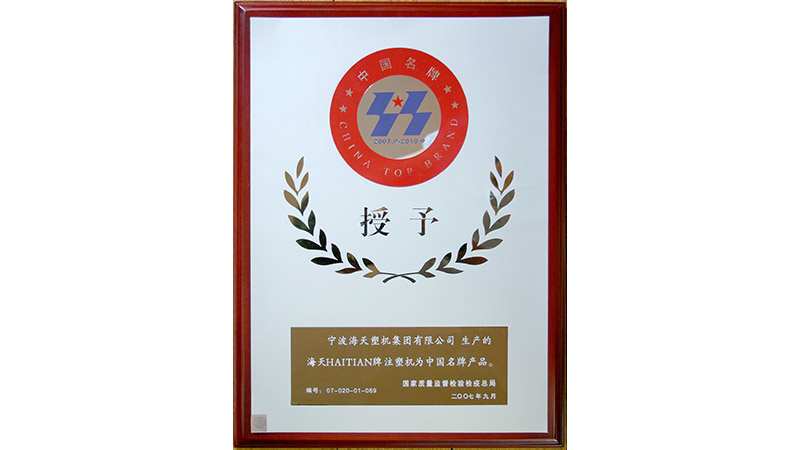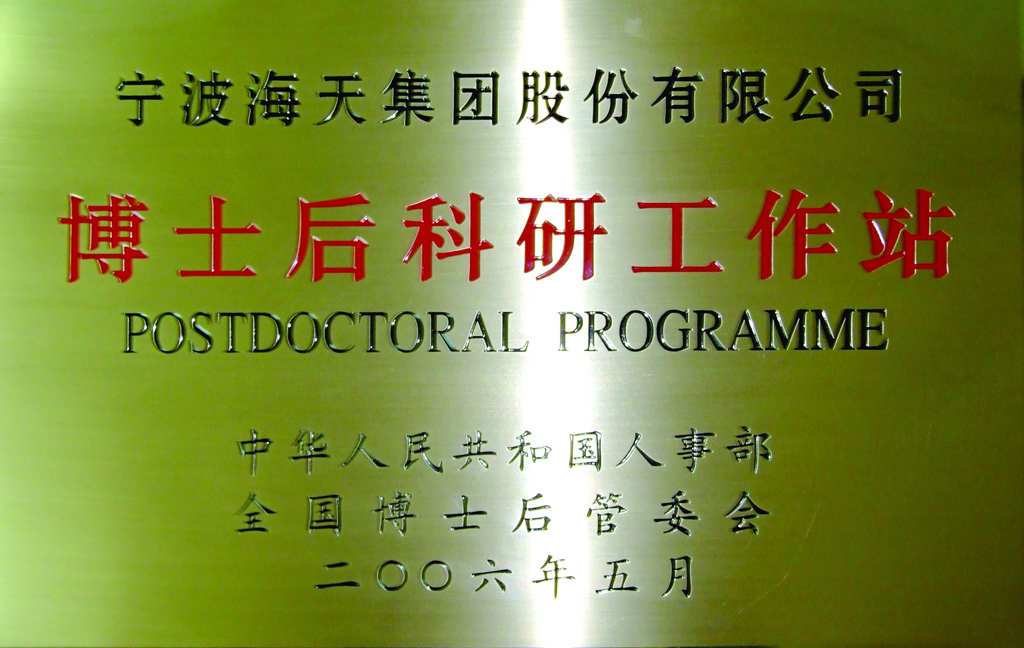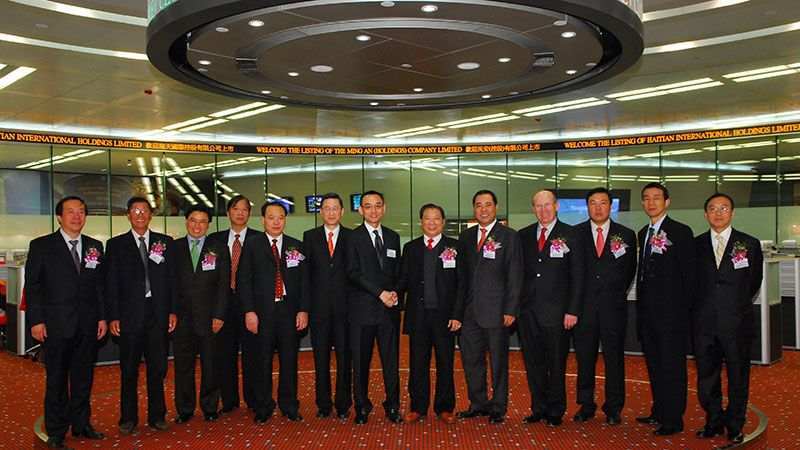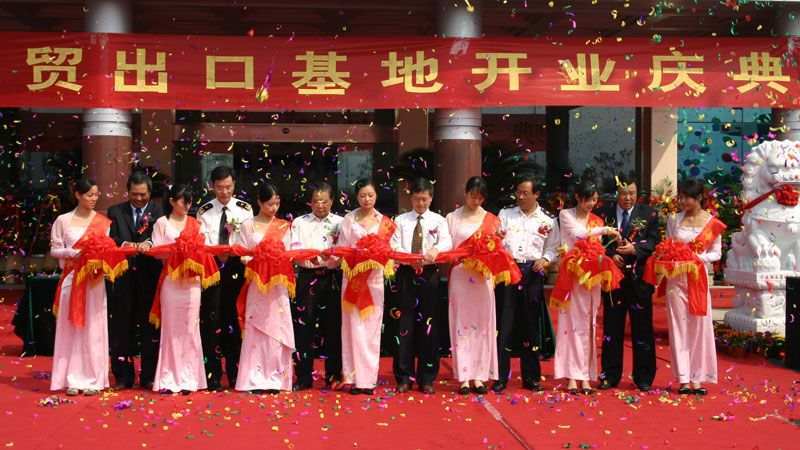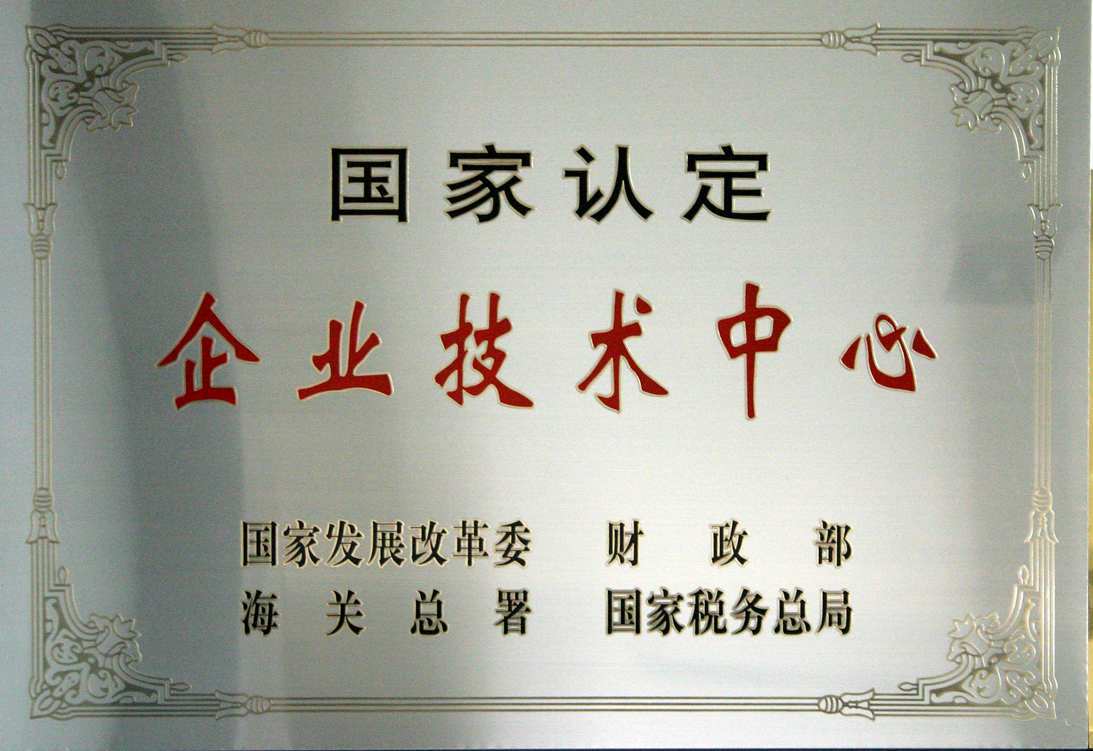 荣获"重点培育和发展的中国出口名牌"称号
2005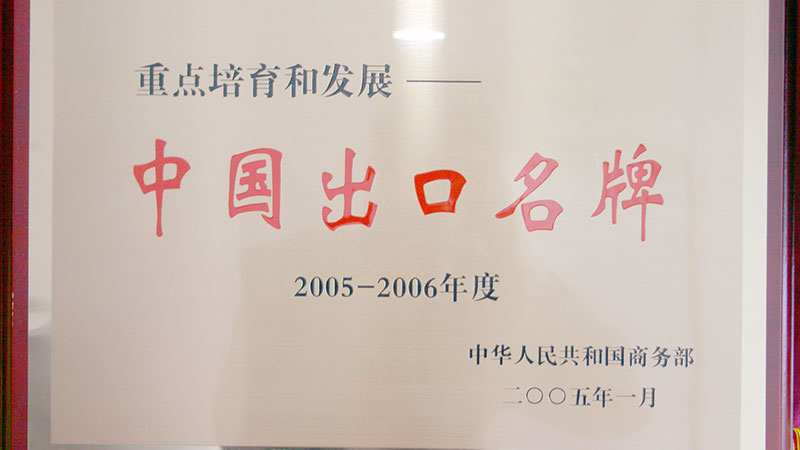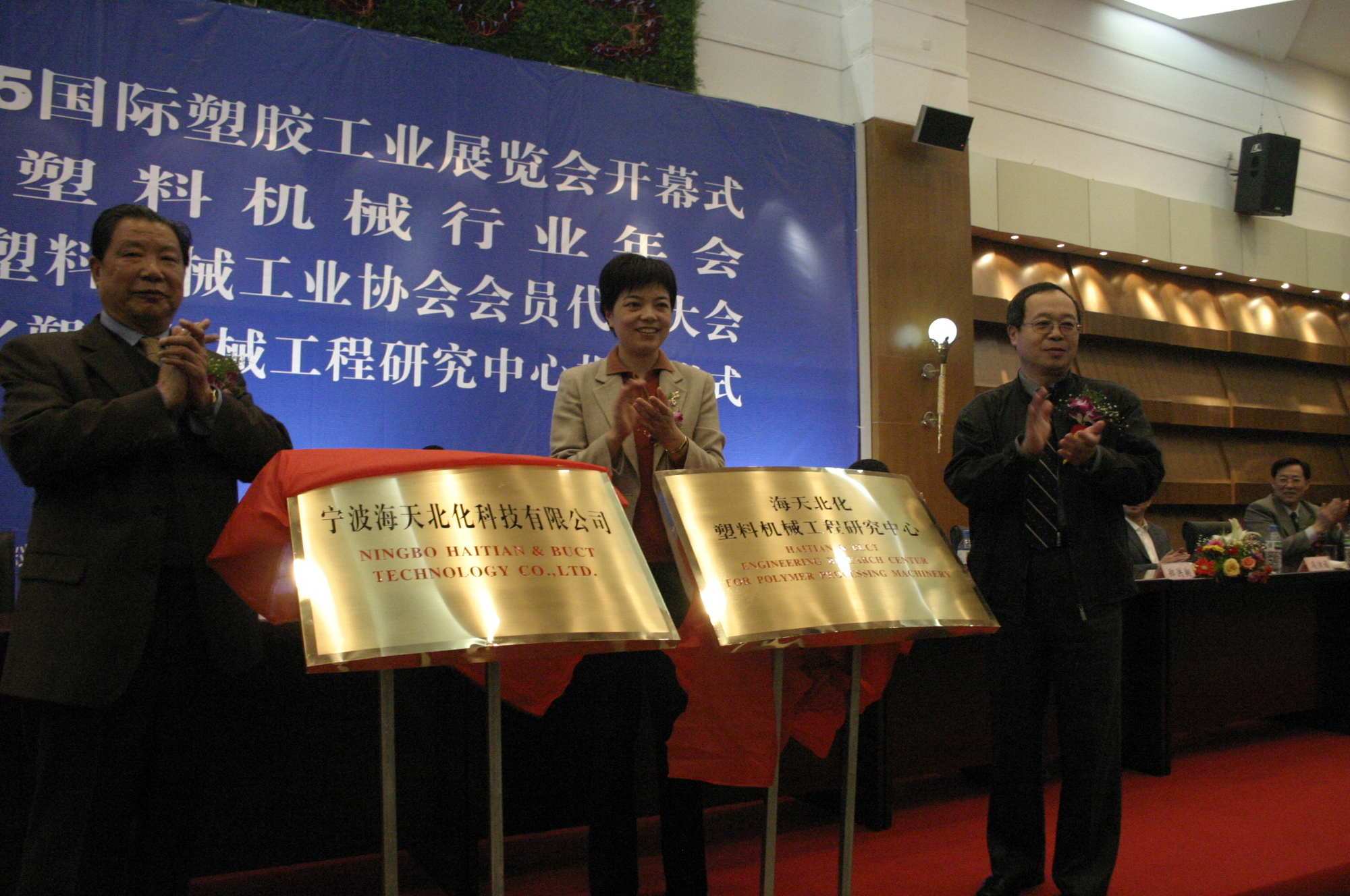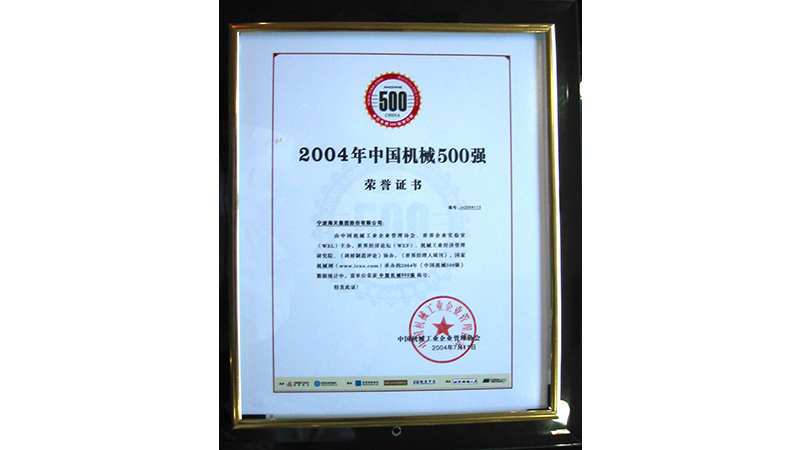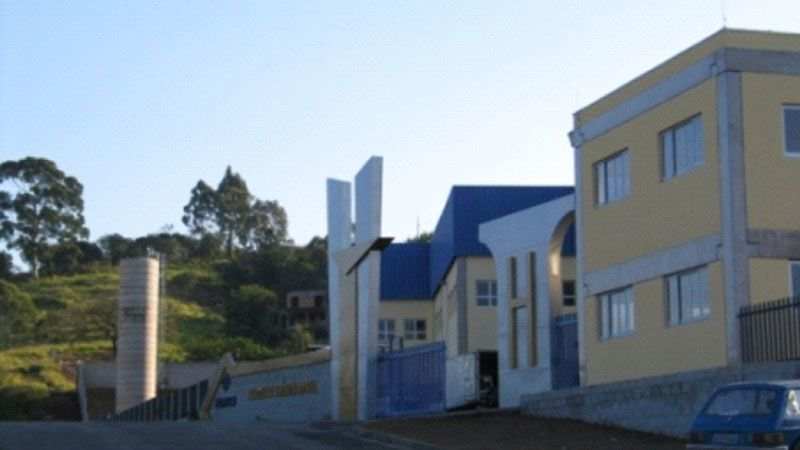 海天精工第一台HT-850G龙门加工中心通过鉴定
2003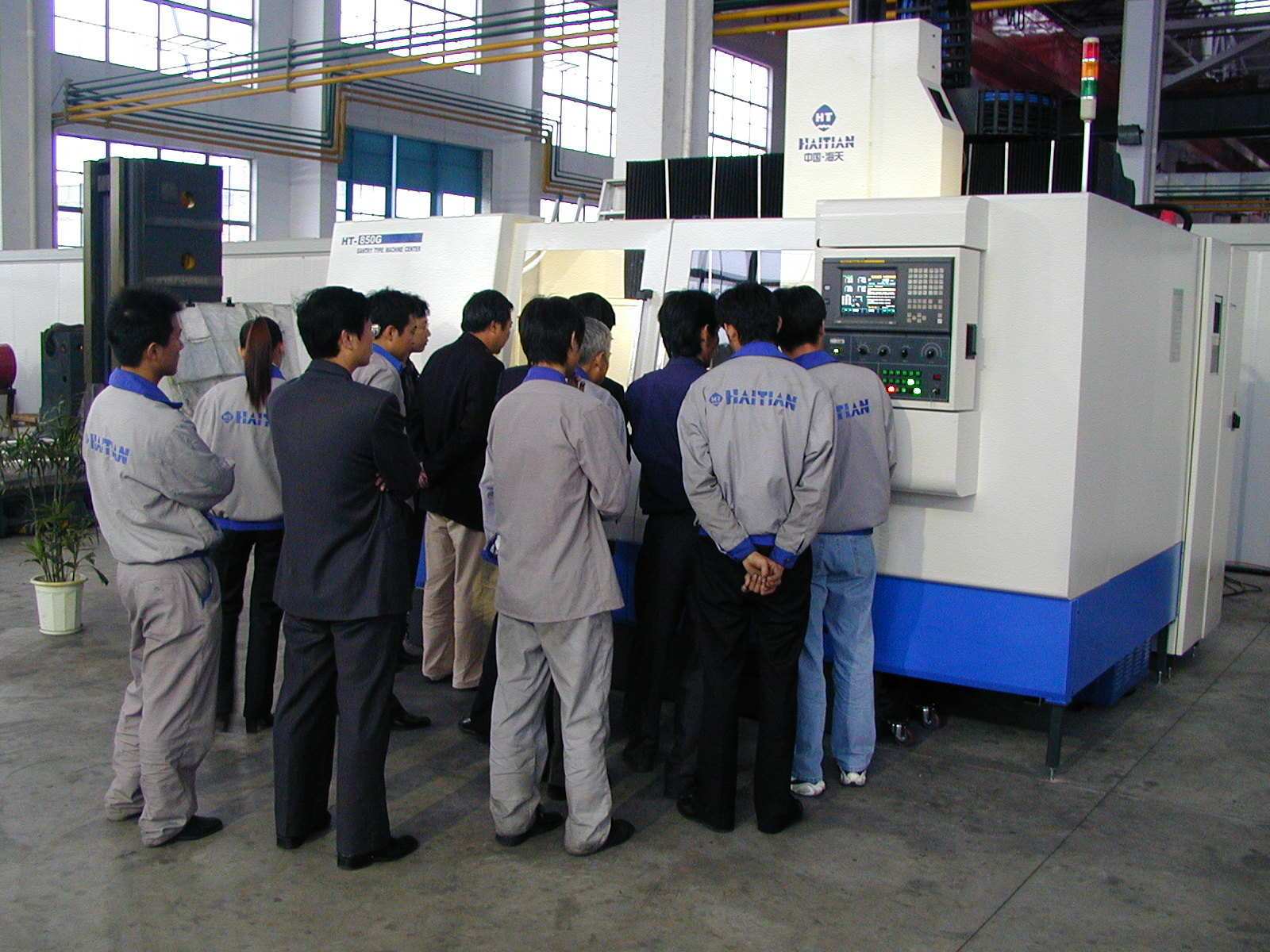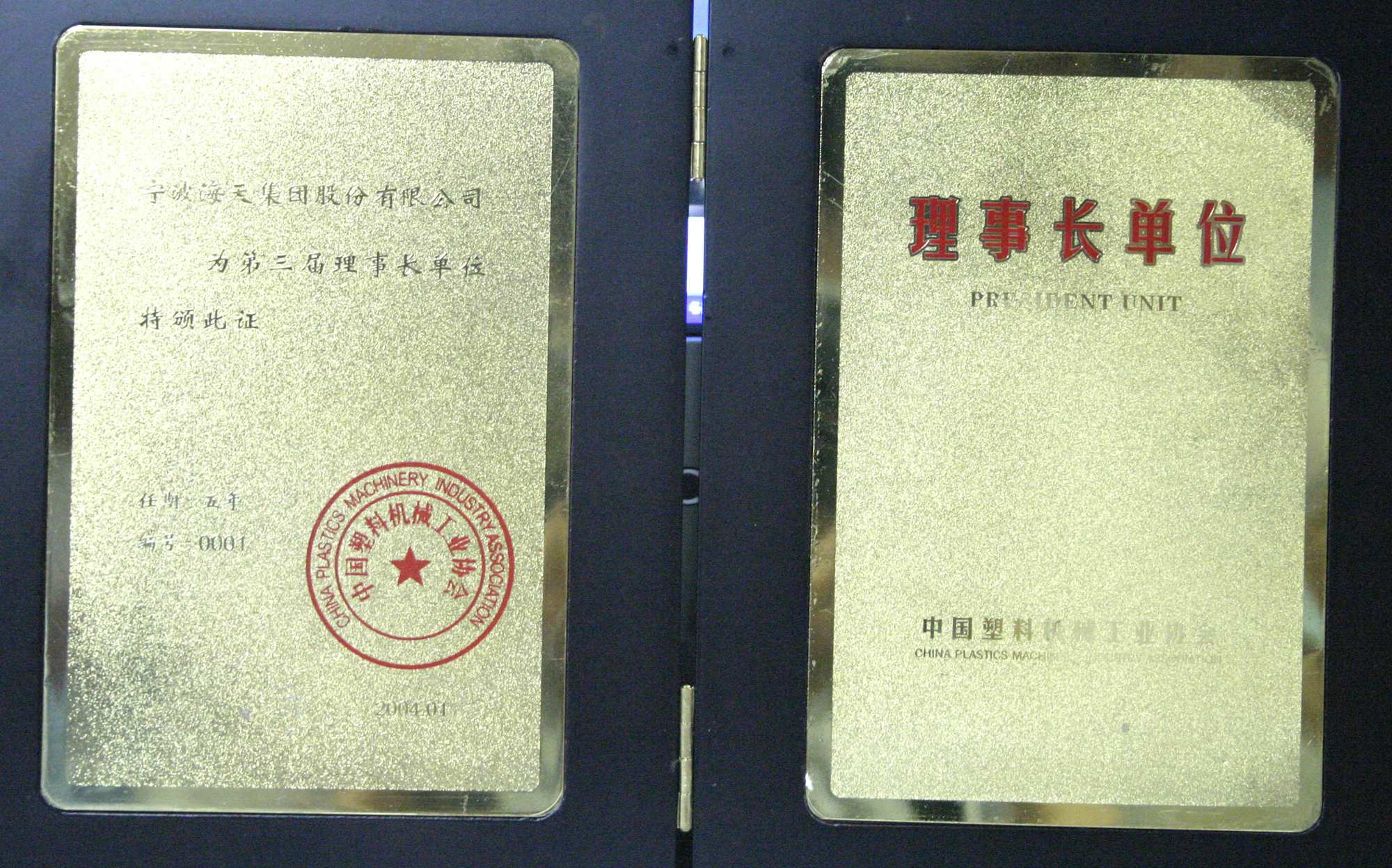 海天制造了当时锁模力达到36,000KN的注塑机
2002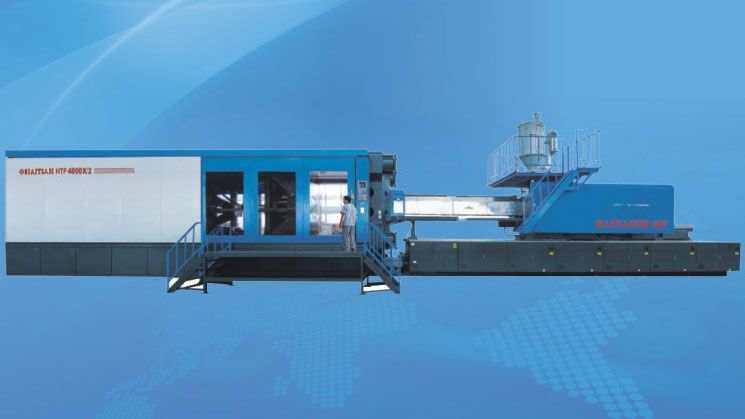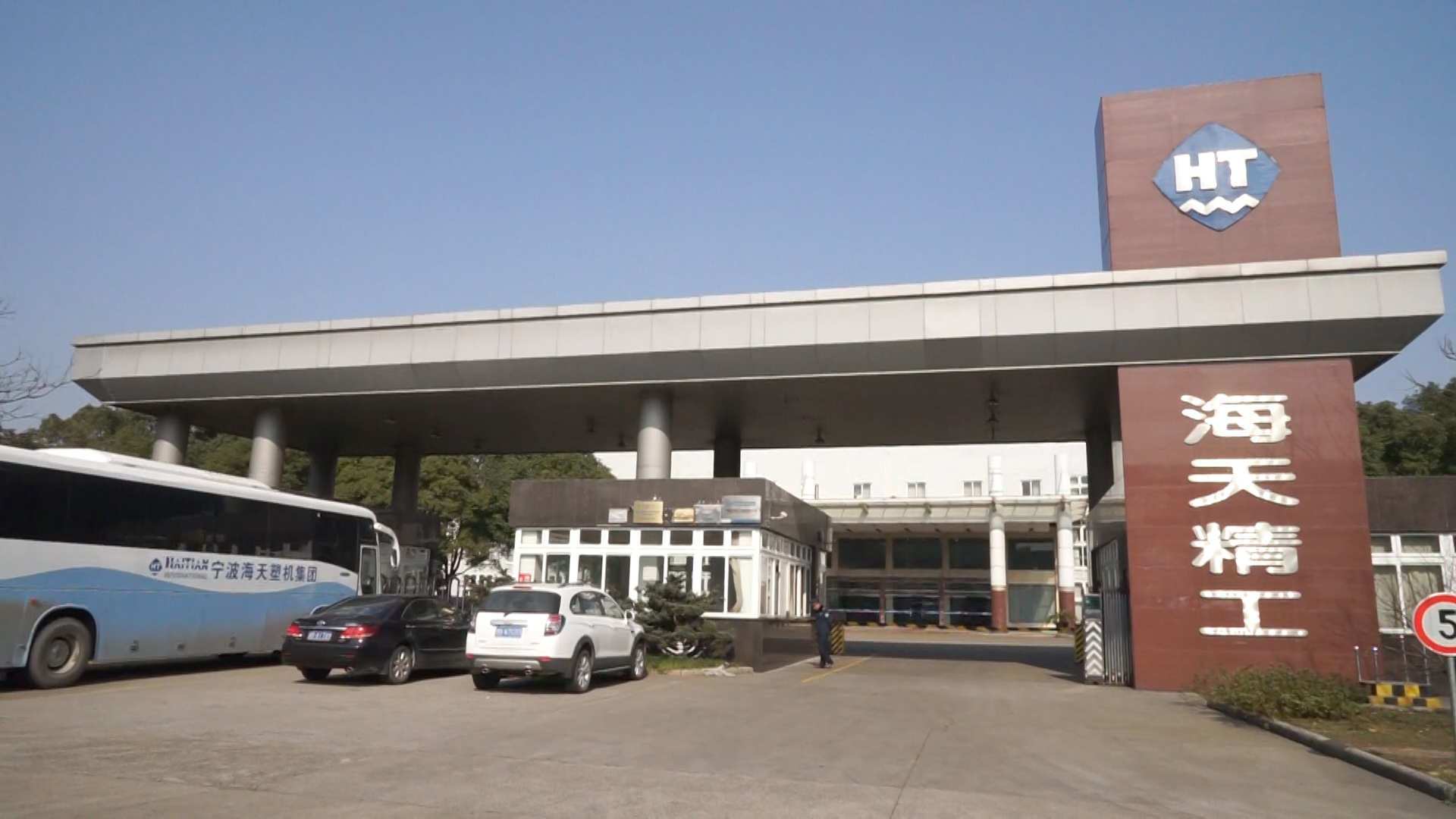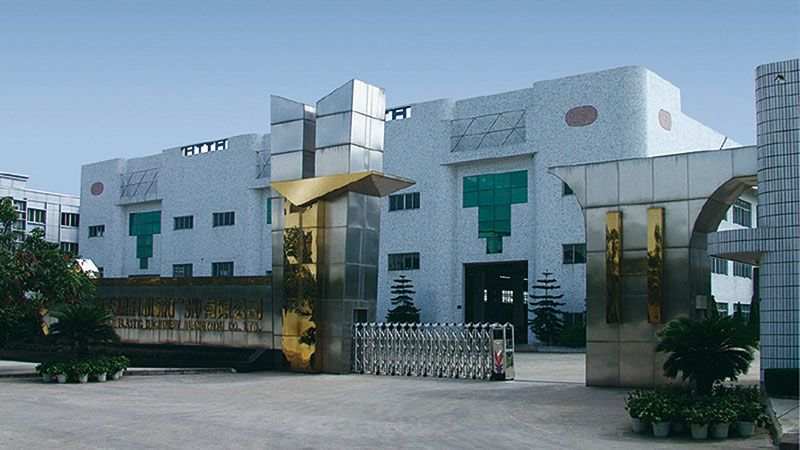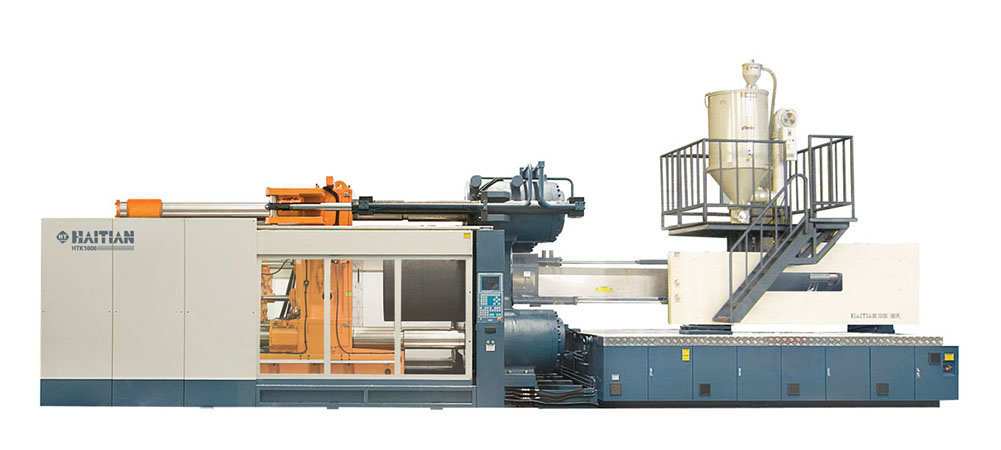 与德商合资的"德马格海天机械有限公司"成立
1998