THE HAITIAN GROUP
POWER. PERFORMANCE.
CONSISTENCY.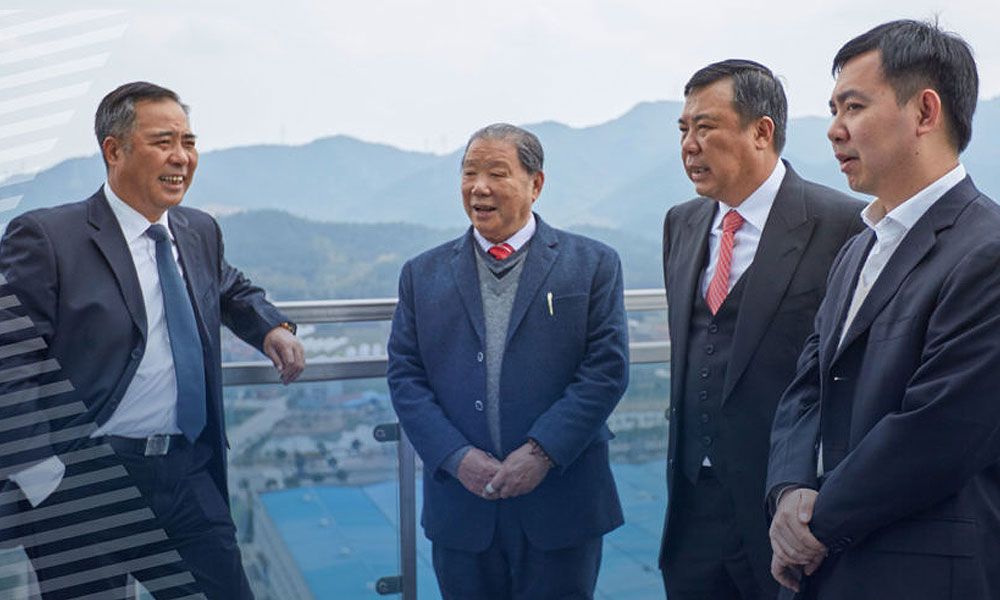 THE HAITIAN GROUP
POWER. PERFORMANCE.
CONSISTENCY.
Founded in 1966, with over 50 years of growth through entrepreneurial brilliance, Haitian Group has developed into a holding company with multi-national operation and total assets exceeding RMB21.1 billion. The Group now has mainly covered five industries, namely plastics machinery ("Haitian International Holdings Limited" listed in Hong Kong Stock Exchange), CNC machines ("Ningbo Haitian Precision Holdings Limited" listed in Shanghai Stock Exchange), drive and control systems ("Haitian Drive") and die casting machines ("Haitian Die Casting"), smart solutions ("Haitian Smart").
The five companies are affiliated with over 70 subsidiaries throughout the world. In 2021, the Group has generated total output value exceeding RMB21.1 billion, with products sold to customer over 130 countries and regions.
In recent years, the companies under Haitian Group has won a variety of honors of the national, provincial and municipal levels, including "National Innovative Enterprise", "National Key High-Tech Enterprise", "Famous Chinese Brand" and "State Science and Technology Awards" etc.
50 YEARS
OF EXPERIENCE
Entrepreneurial spirit, cost awareness, willingness to invest and full respect for employees, partners and customers are the cornerstones of the Haitian Group corporate culture. Because high-quality and internationally competitive products are created in the minds and with the hands of motivated employees.
HAITIAN HUAYUAN JAPAN BRANCH OPENS NEW BUSINESS LOCATION IN NAGOYA
2022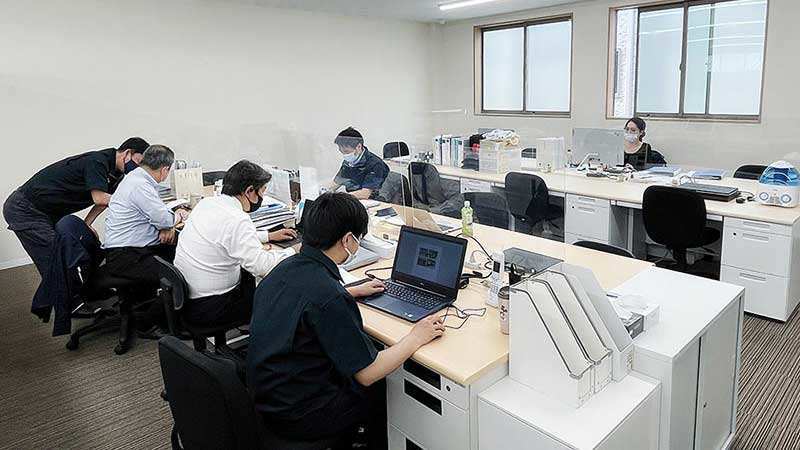 HAITIAN EXPERIENCE CENTER OFFICIALLY OPENED
2021
THE OPENING OF THE HAITIAN CULTURE AND SPORTS CENTER
2021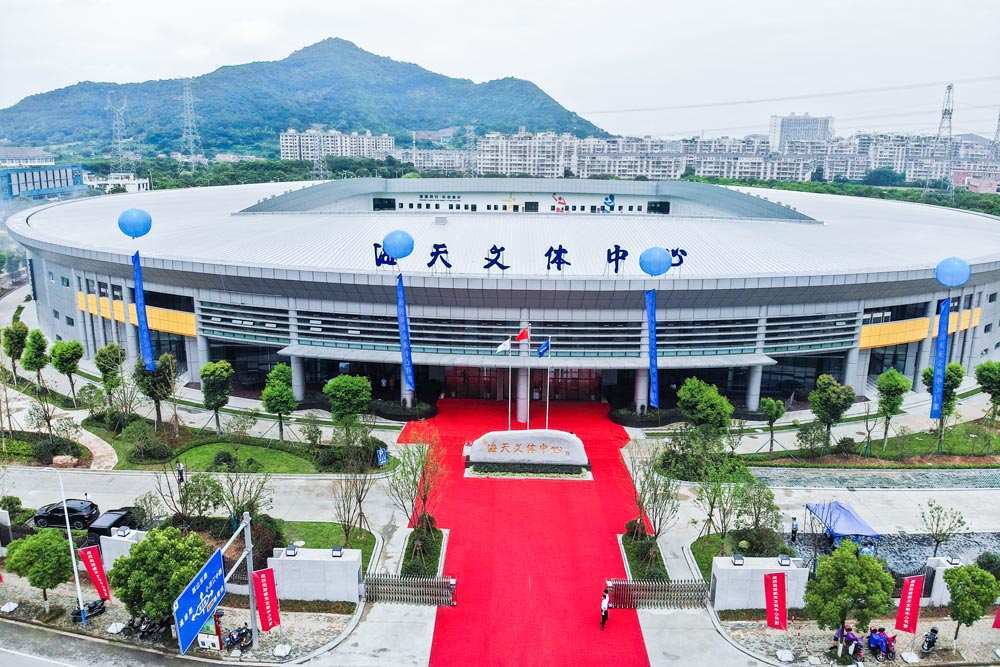 OFFICIAL FOUNDATION OF NINGBO HAITIAN SMART SOLUTIONS TECHNOLOGY CO., LTD.
2021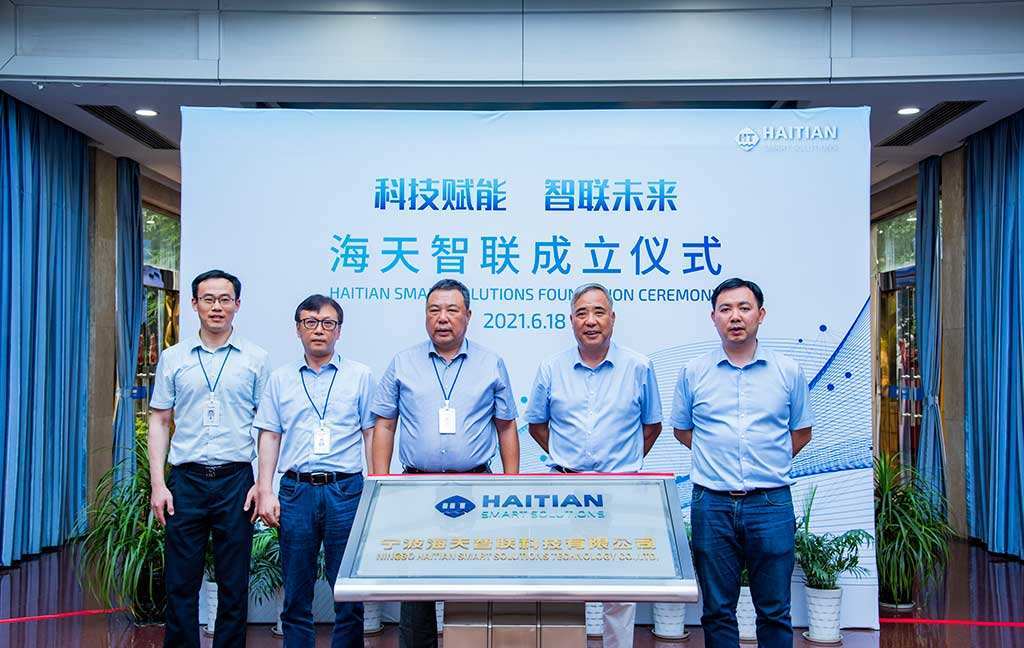 HAITIAN DIE CASTING BONDED AREA BASE LAUNCHED OFFICIALLY
2021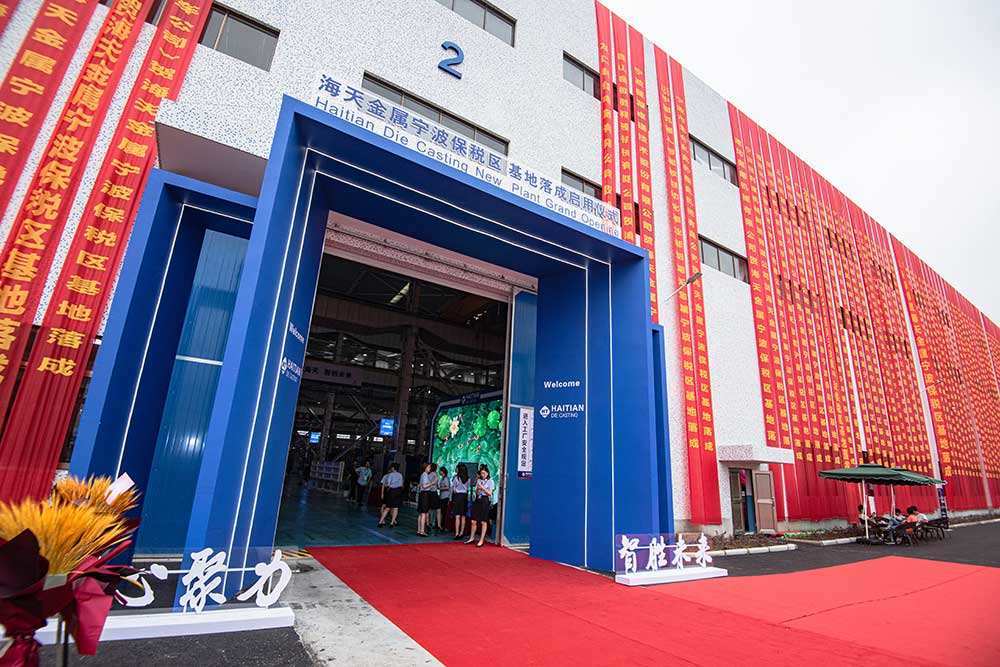 "HAITIAN UNIVERSITY" WAS OFFICIALLY ESTABLISHED
2020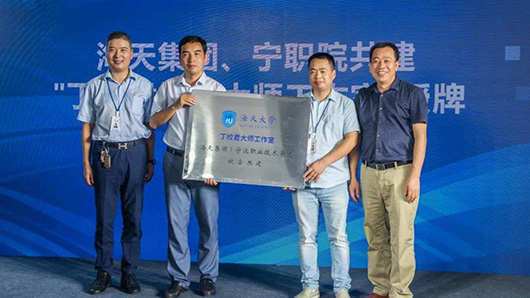 Market launch 3rd Generation
2020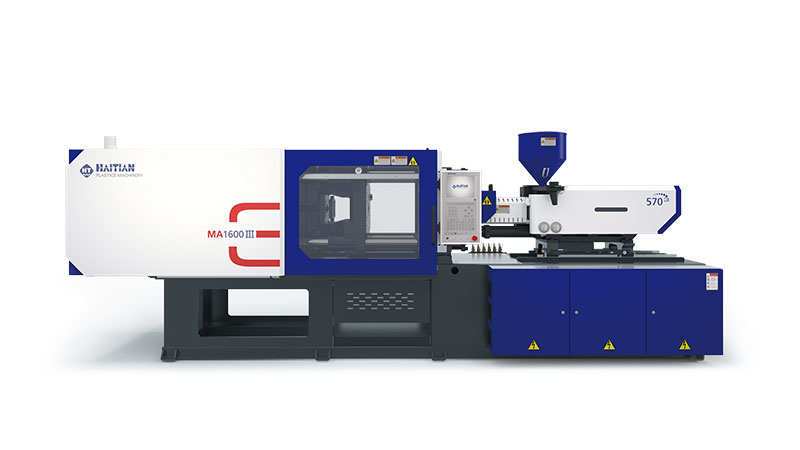 THE NEW TECHNOLOGY GENERATION 3
2019
GRAND OPENING OF NEW PLANT IN HAITIAN TURKEY
2018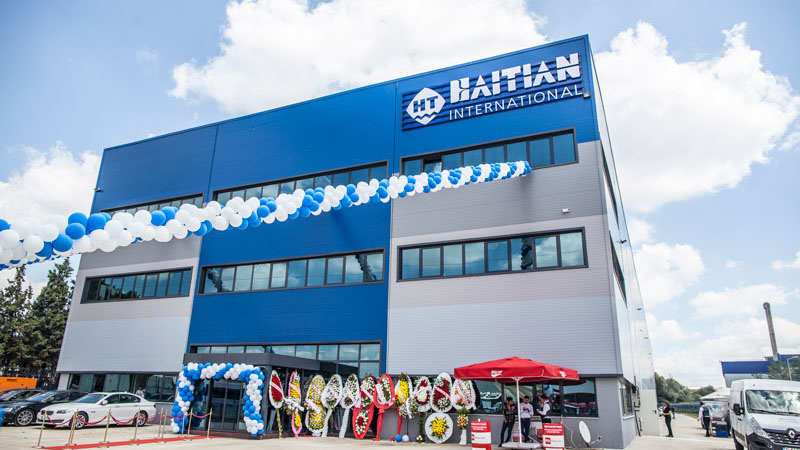 OPENING OF HAITIAN INDIA NEW PLANT
2018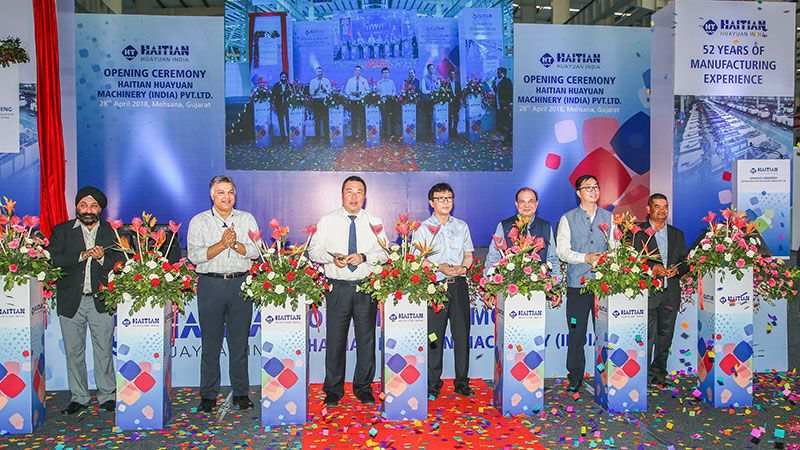 NAMED AS NATIONAL HIGH-TECH ENTERPRISE AWARD
2018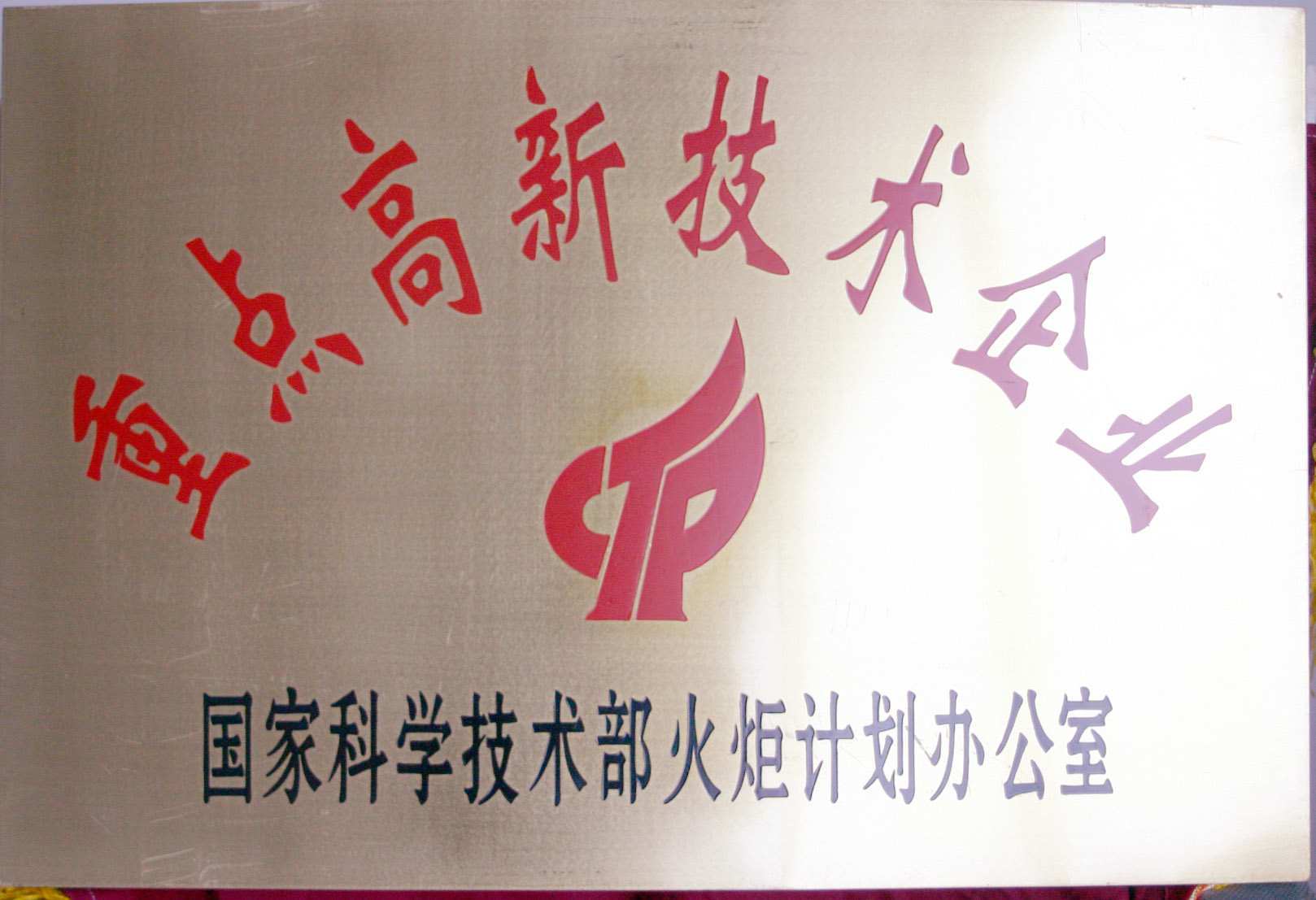 The foundation laying ceremony of Haitian Cultural and Sports Center was held
2018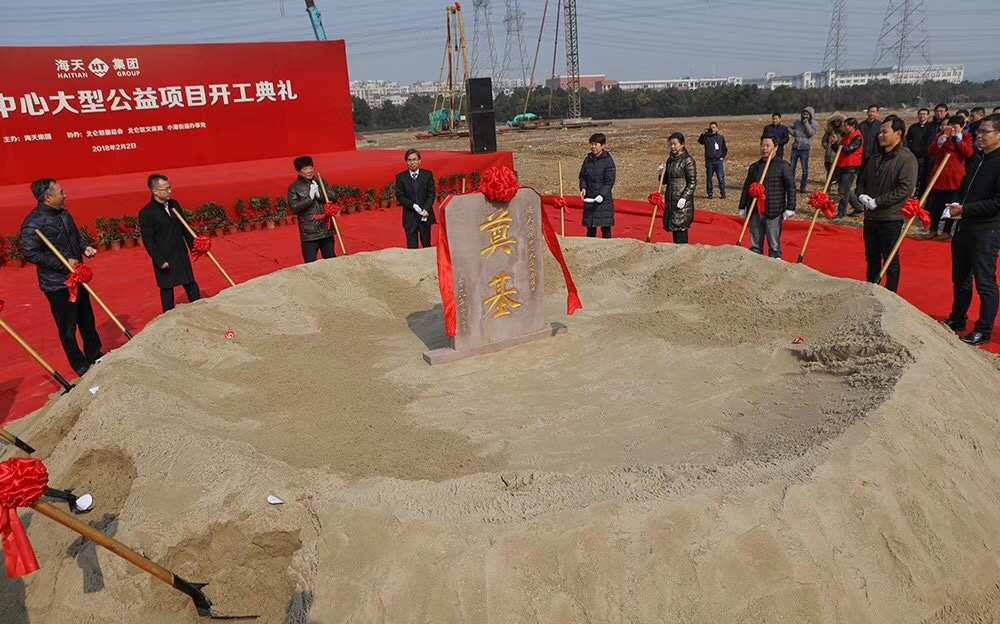 ACCUMULATIVE SALES OF MA SERIES EXCEEDED 200,000 UNITS
2017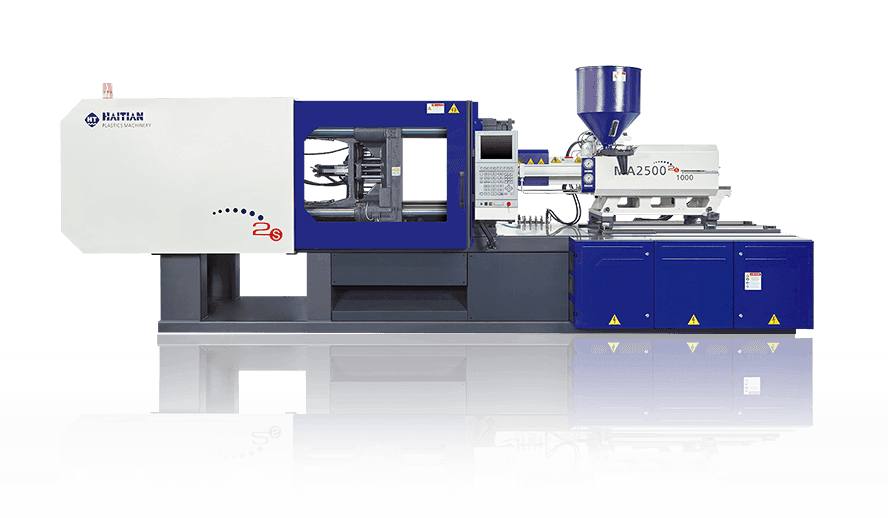 HAITIAN MEDIUM AND LARGE INJECTION MOLDING MACHINE INTELLIGENT MANUFACTURING BASE SETTLED DOWN IN WUXI
2017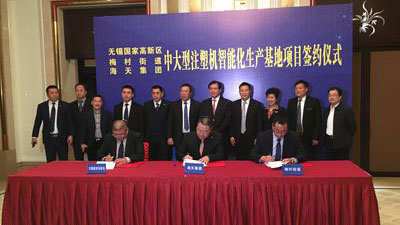 WE PASSED THE IS014001 CERTIFICATION
2017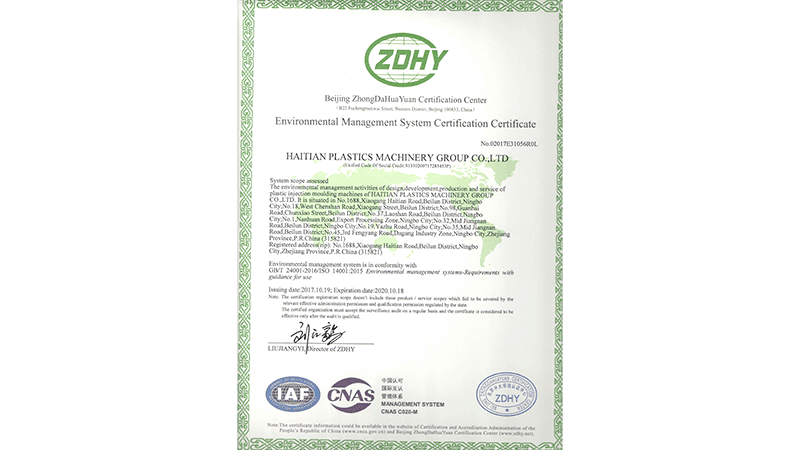 WE PASSED THE OHSAS18001 CERTIFICATION
2017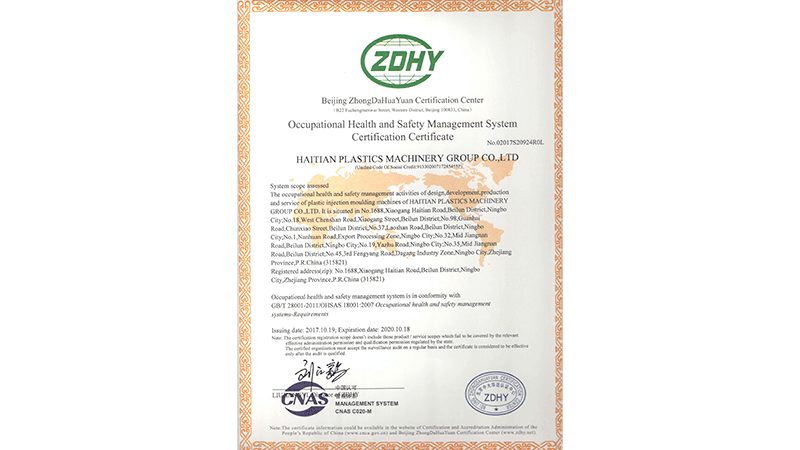 CEO Zhang Was Listed President of China Plastic Machinery Industry Association
2017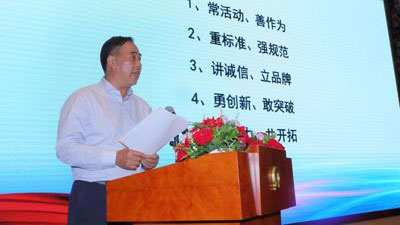 Ningbo Haitian Precision Machinery Co., Ltd. was successfully listed on the Shanghai Stock Exchange
2016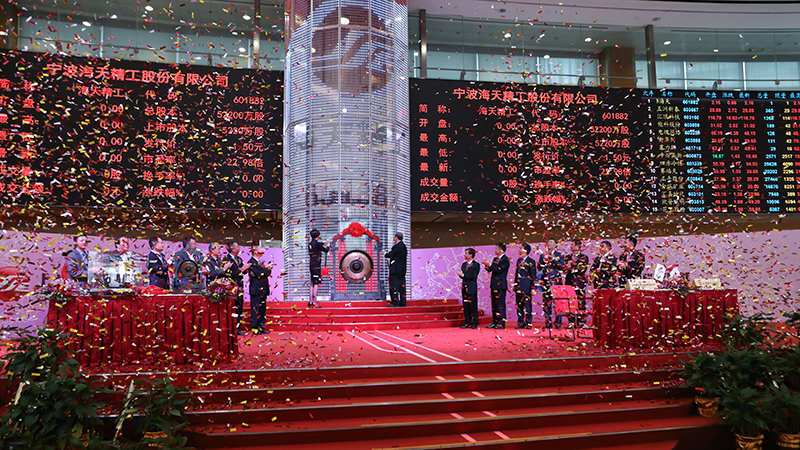 Haitian Die Casting Equipment Co., Ltd. was founded
2016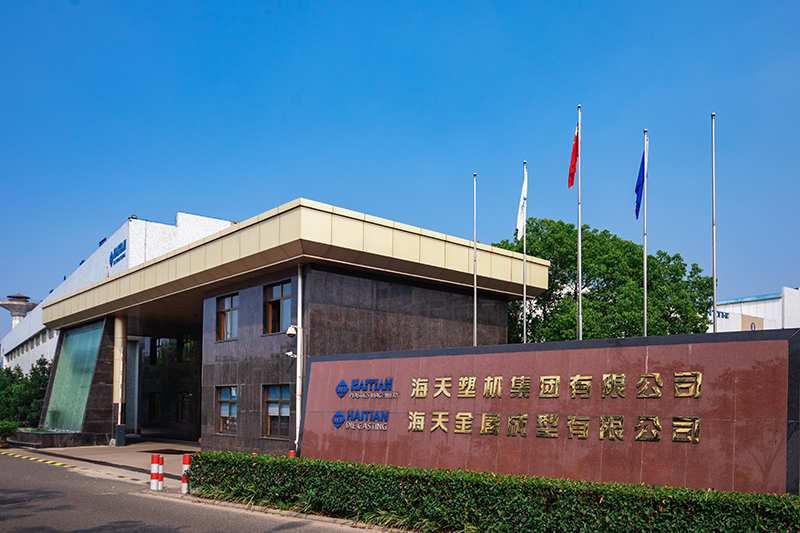 HAITIAN INTERNATIONAL RAISES ITS BRAND VISIBILITY ON TIMES SQUARE, NEW YORK
2016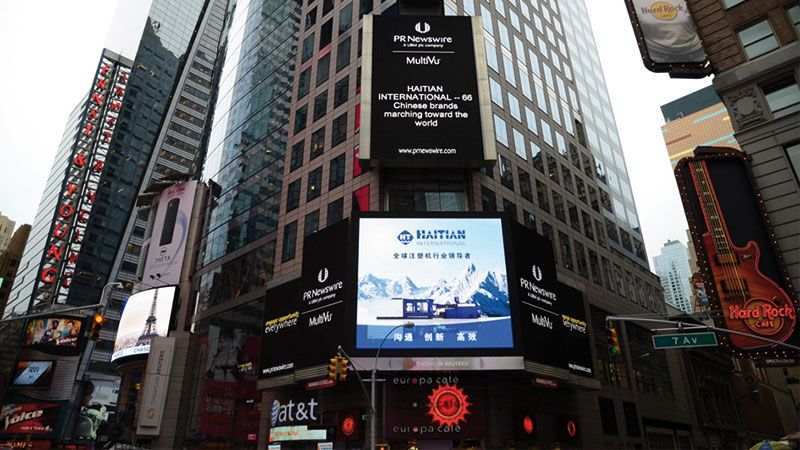 OPENING OF THE NEW PRODUCTION HALL AT HAITIAN INTERNATIONAL GERMANY
2016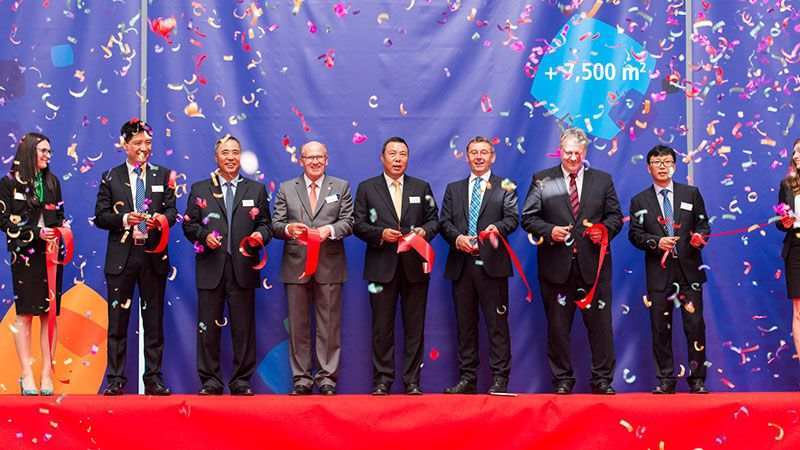 OPERATION OF HAITIAN TONGTU ROAD PLANT
2016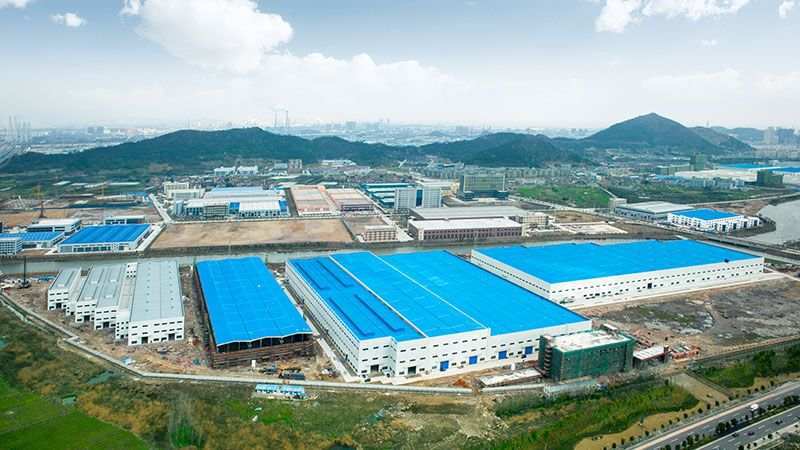 OPENING OF HAITIAN SUBSIDARY IN THAILAND
2016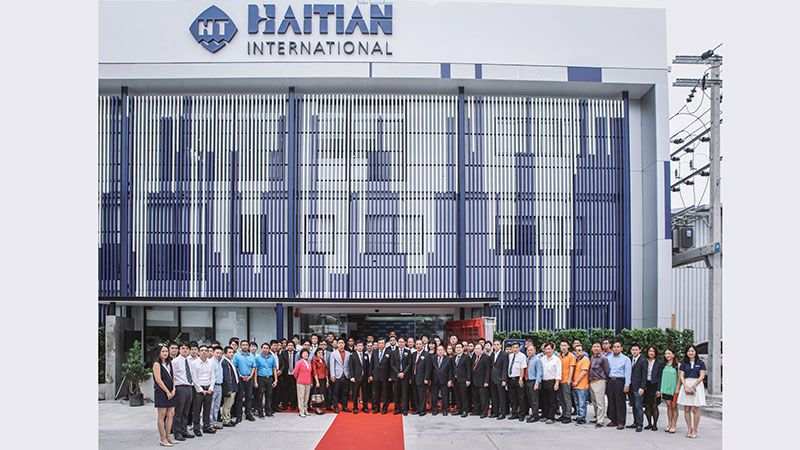 HAITIAN CELEBRATES ITS 50TH ANNIVERSARY
2016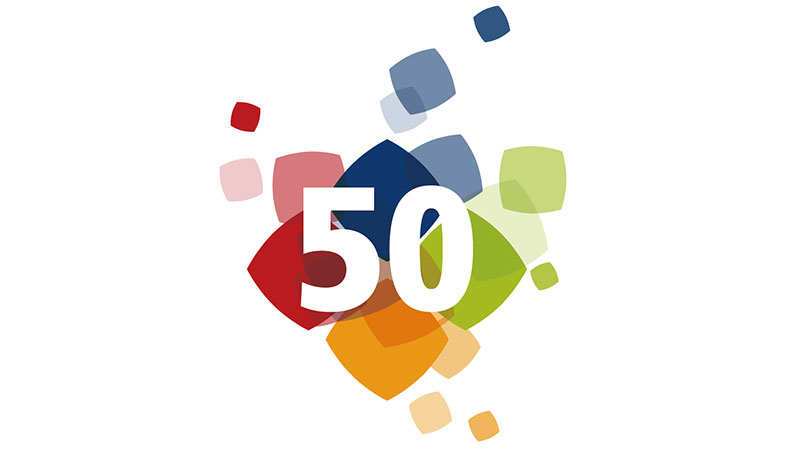 GRAND OPENING OF ZHAFIR CHUNXIAO PLANT
2015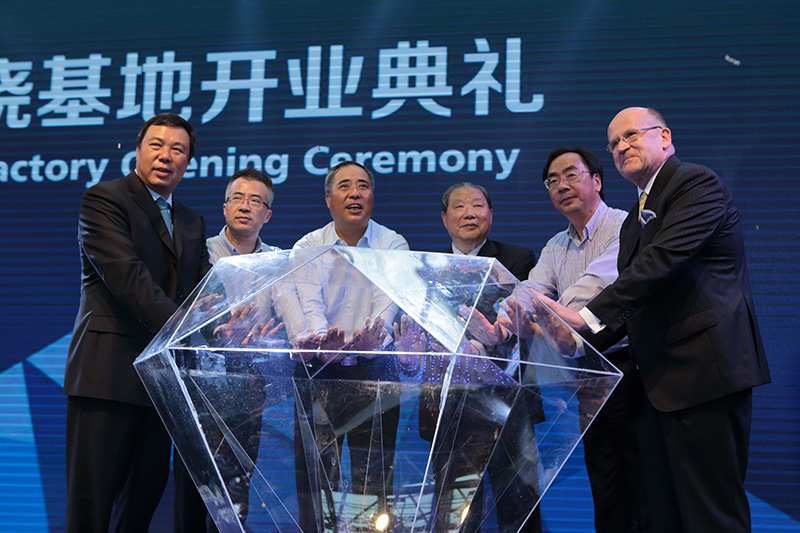 OPENING OF HAITIAN SUBSIDIARY IN Mexico
2015
OPENING OF HAITIAN SUBSIDIARY IN INDONESIA
2015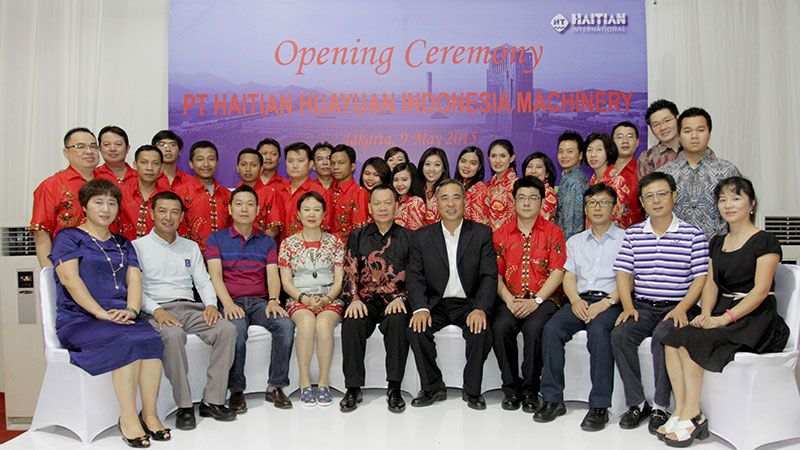 OPENING OF HAITIAN SUBSIDIARY IN INDIA
2014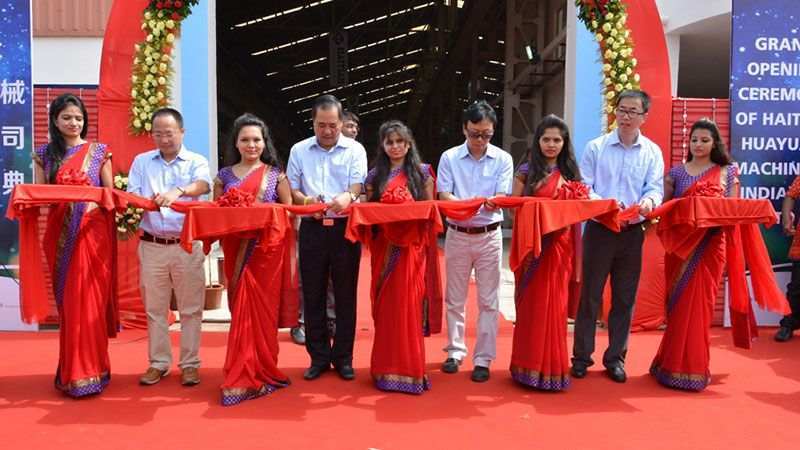 Haitian Charity Foundation was established
2013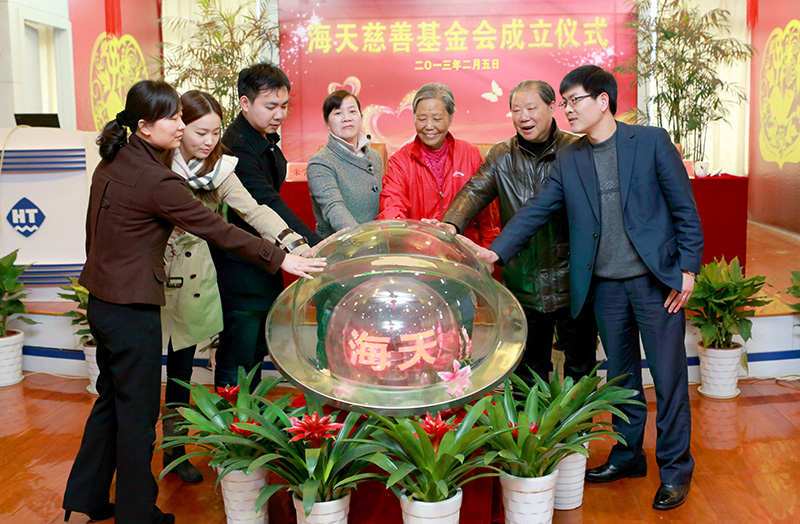 DELIVERY OF JU66000II, THE SUPER LARGE TWO-PLATEN MACHINE
2013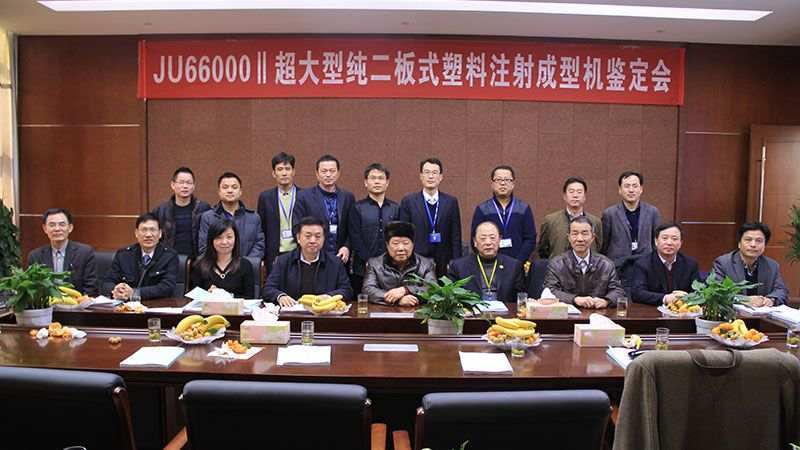 OPENING OF THE NEW HAITIAN HEADQUARTERS IN NINGBO, CHINA
2013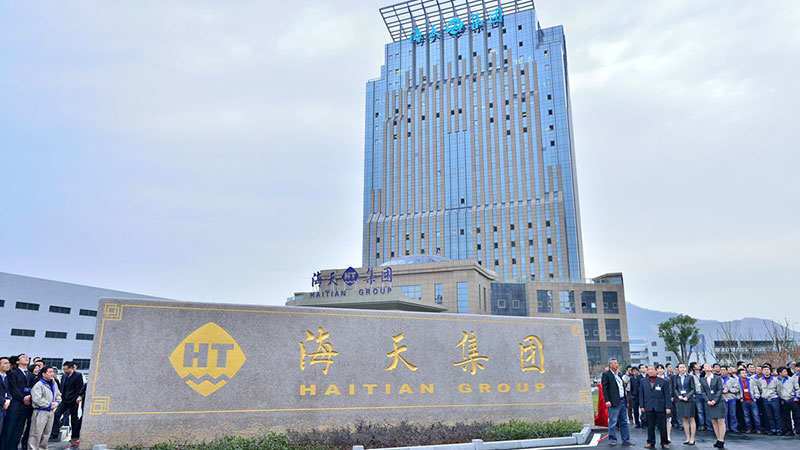 TOP 100 MACHINERY INDUSTRY ENTERPRISE IN CHINA
2012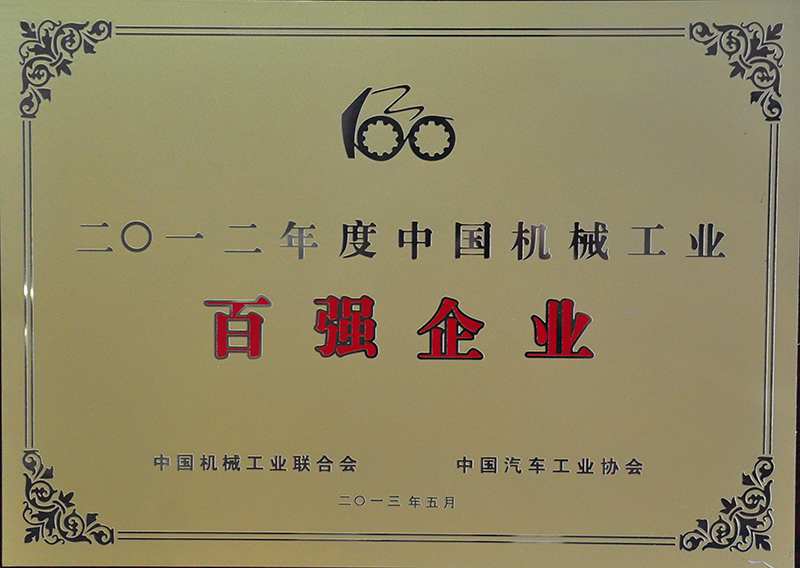 Worldwide Introduction of the New Machine Generation 2
2012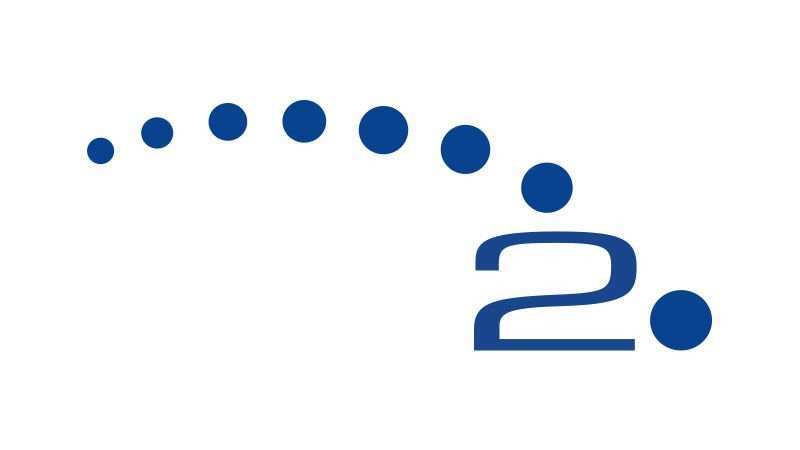 Ningbo Haitian Precision Machinery Co., Ltd. was founded
2012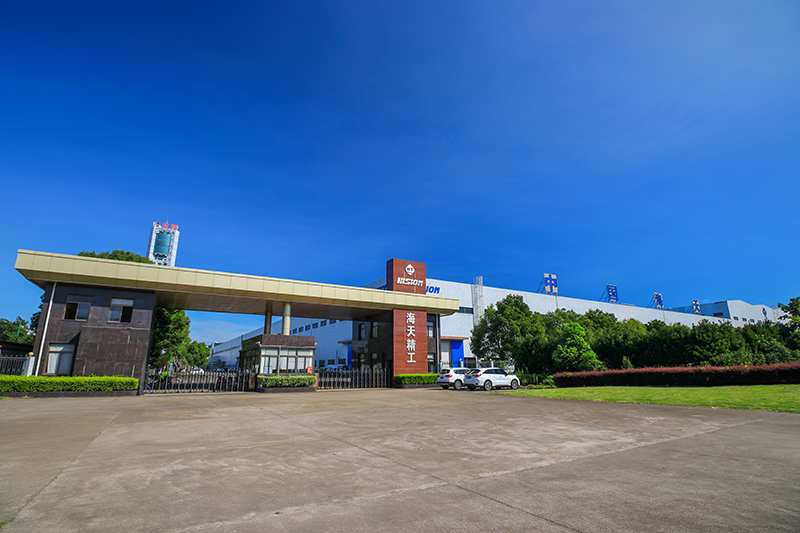 Haitian Vietnam Production Base was put into production
2011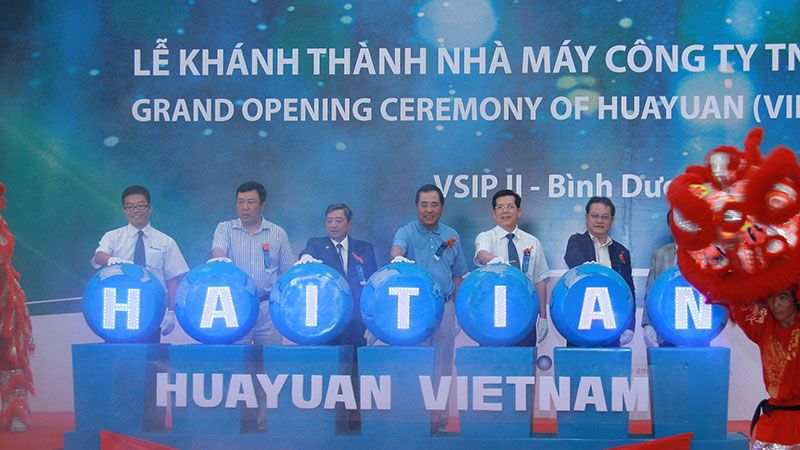 MANUFACTURING BREAK 30,000 MACHINES
2010
OPENING OF TECHNOLOGY CENTER IN JAPAN
2010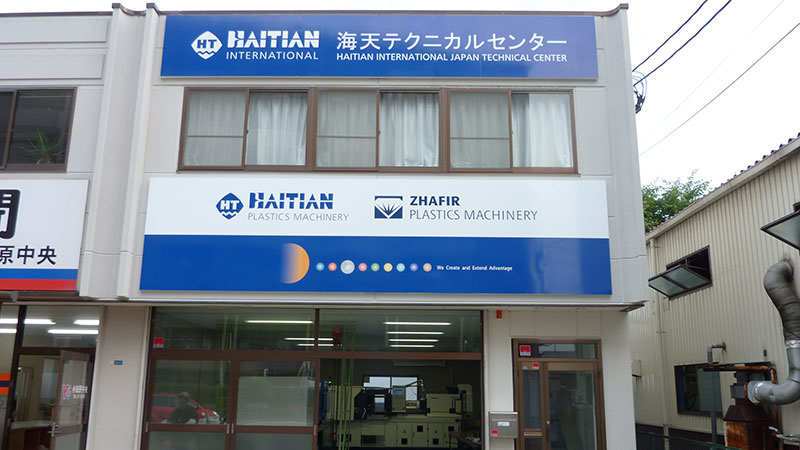 HAITIAN ROAD PRODUCTION BASE WAS PUT INTO PRODUCTION
2009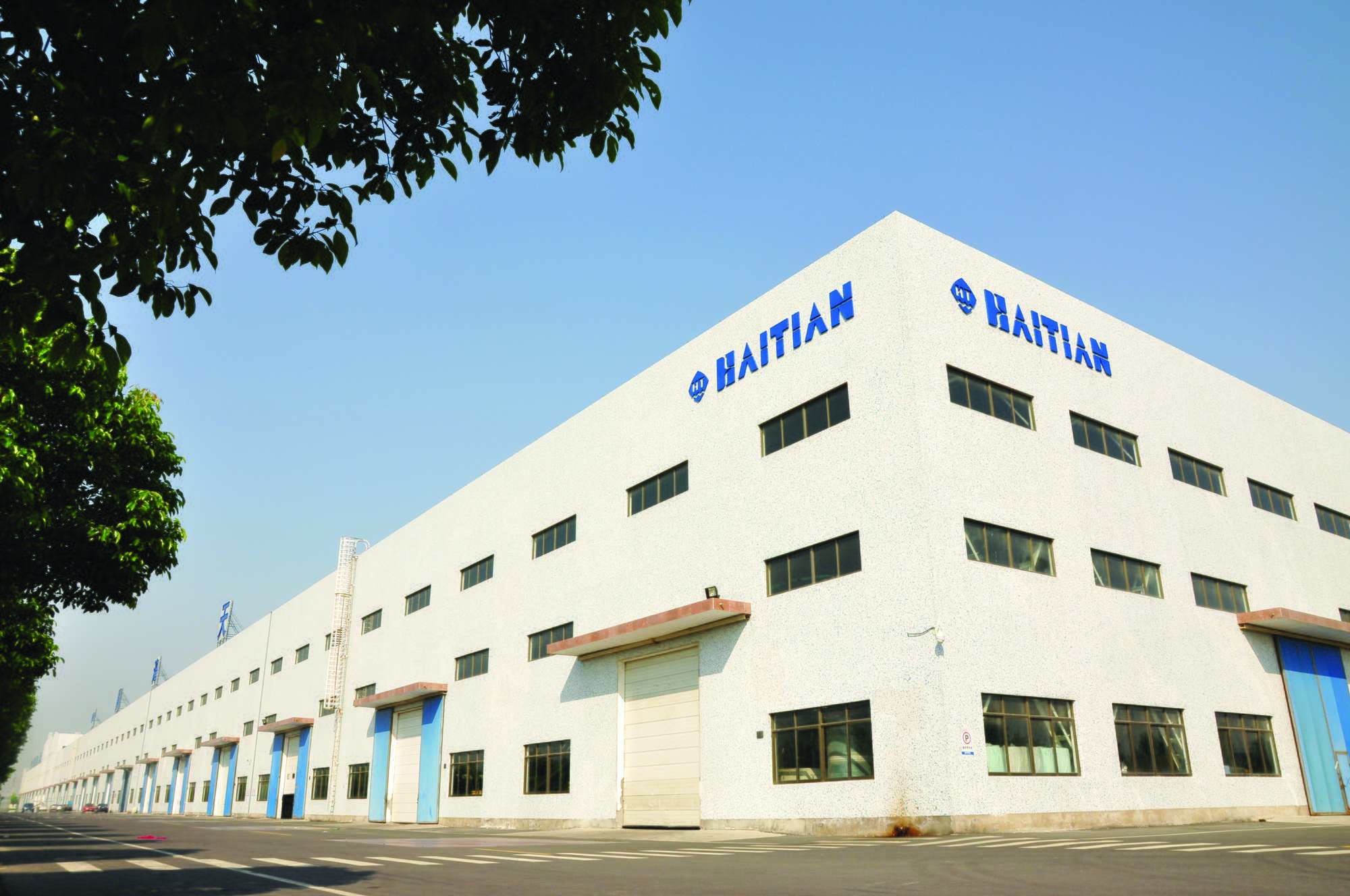 OPENING OF GERMAN ZHAFIR WORKSHOP
2009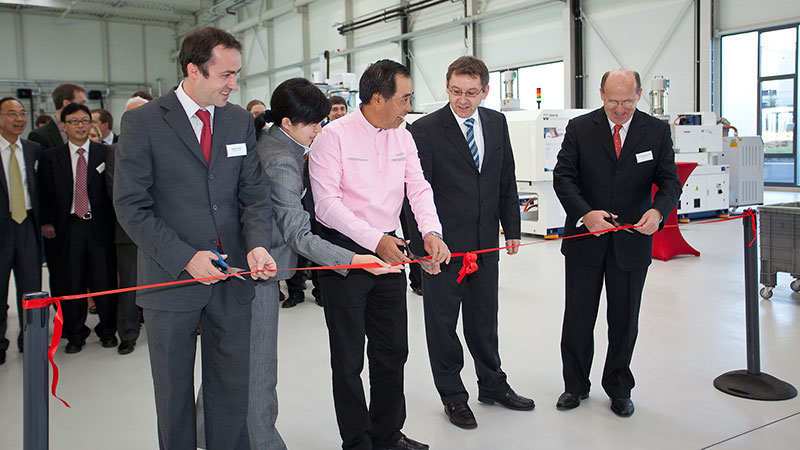 ESTABLISHMENT OF TIANJIAN BRAND
2009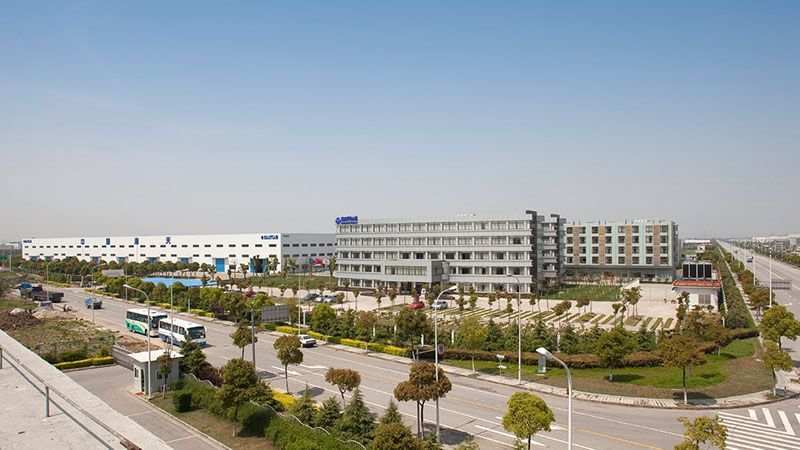 Grand Opening of Ningbo Zhafir Production Base
2008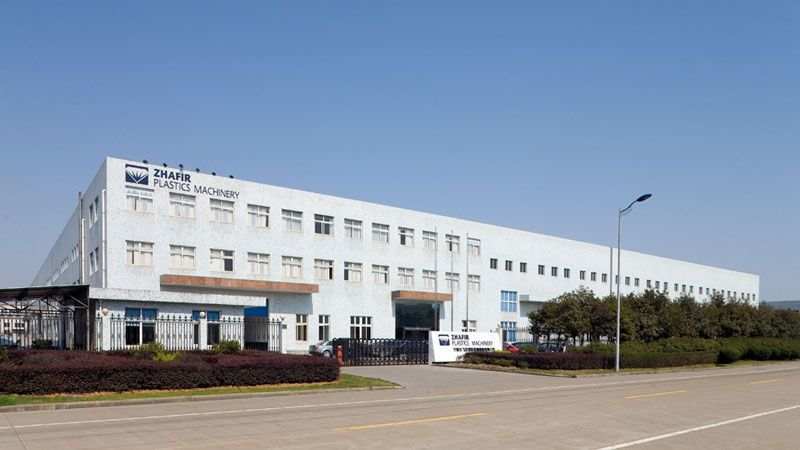 Opening of Haitian International (East and South China) Technology Center
2008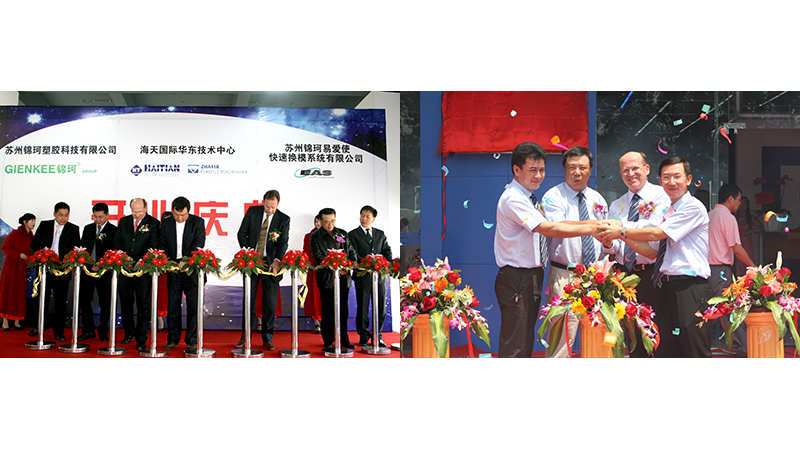 Wuxi Haitian Machinery Co., Ltd. was founded
2007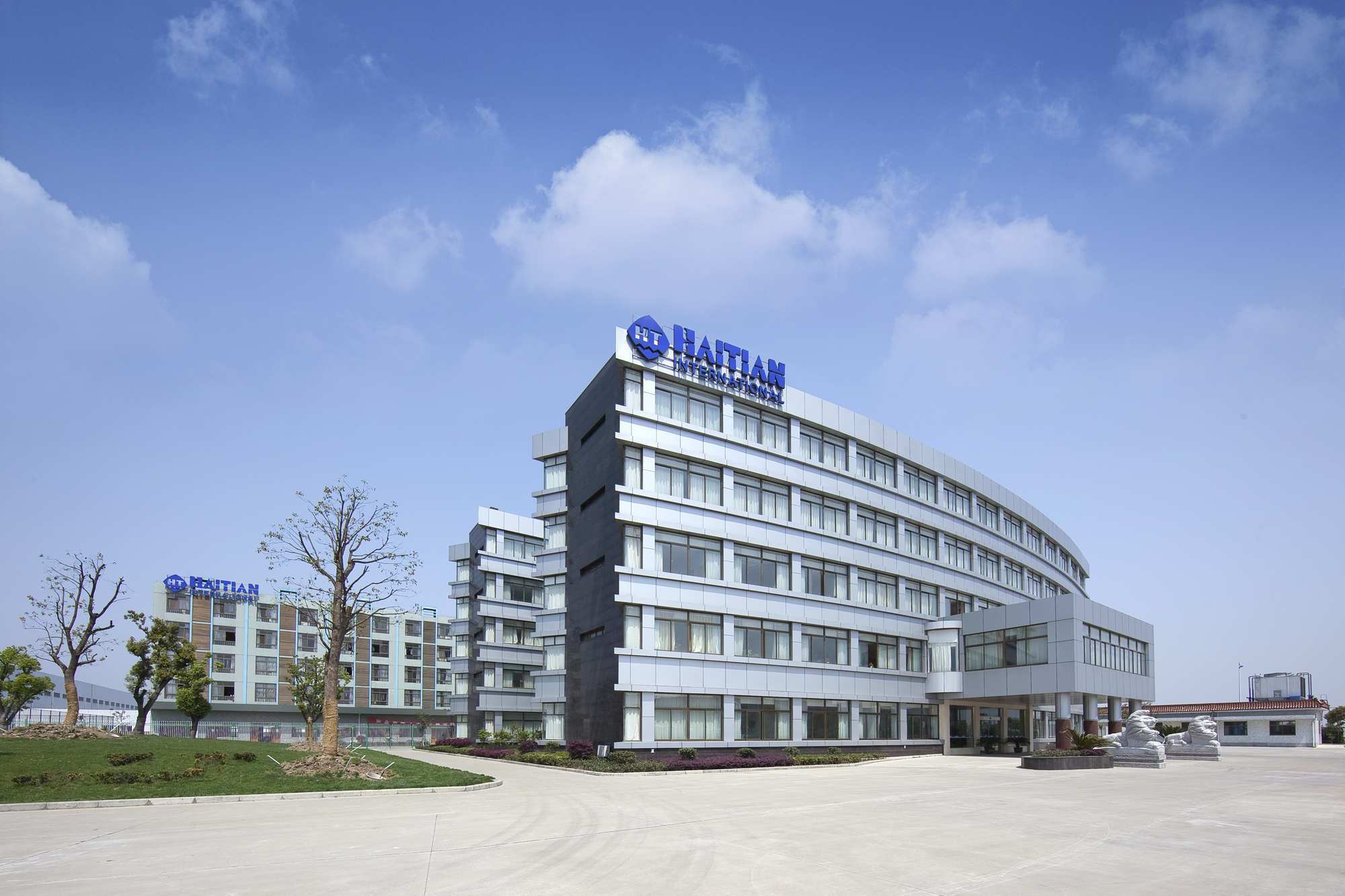 Acquisition of the German Zhafir Plastics Machinery GMBH
2007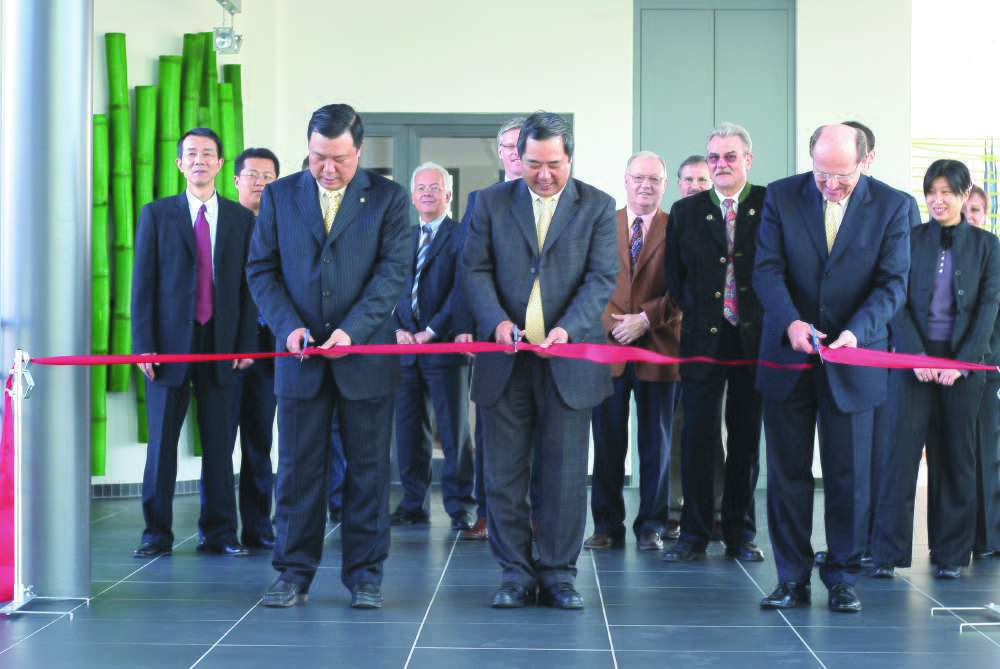 NAMED AS "CHINA TOP BRAND NAME"
2007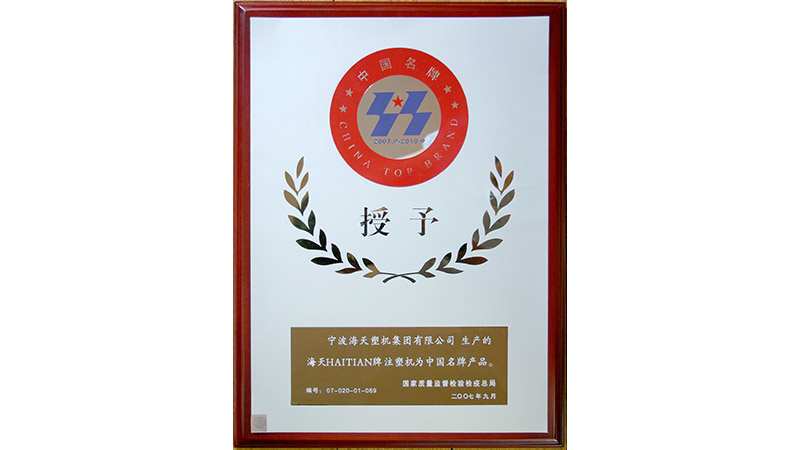 "National Post-doctoral Scientific Research Workstation" was established
2006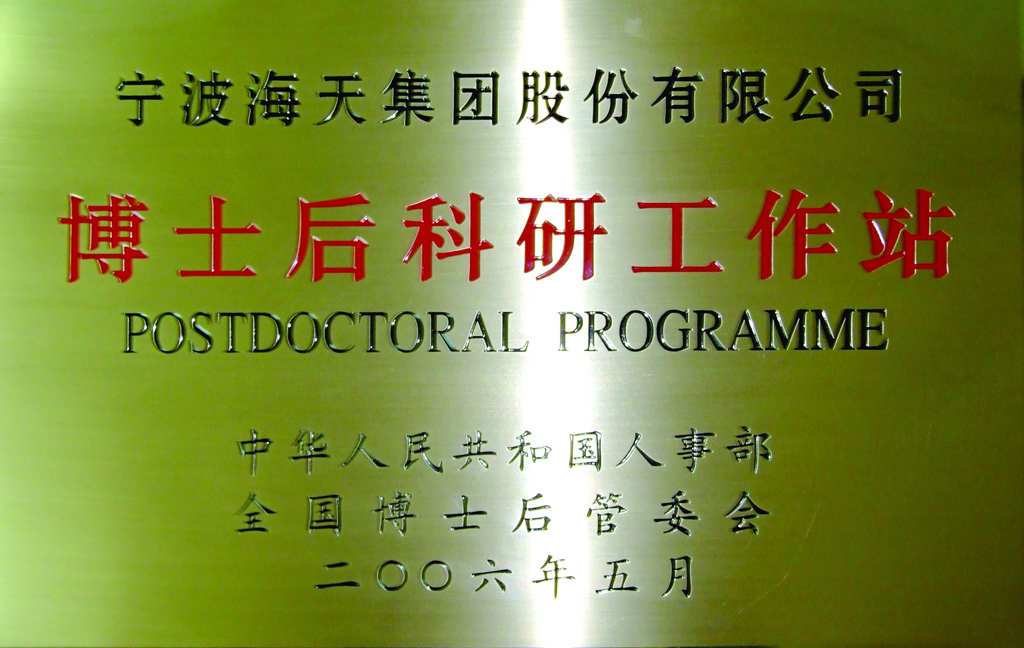 Haitian International Holdings Limited was successfully listed in Hong Kong
2006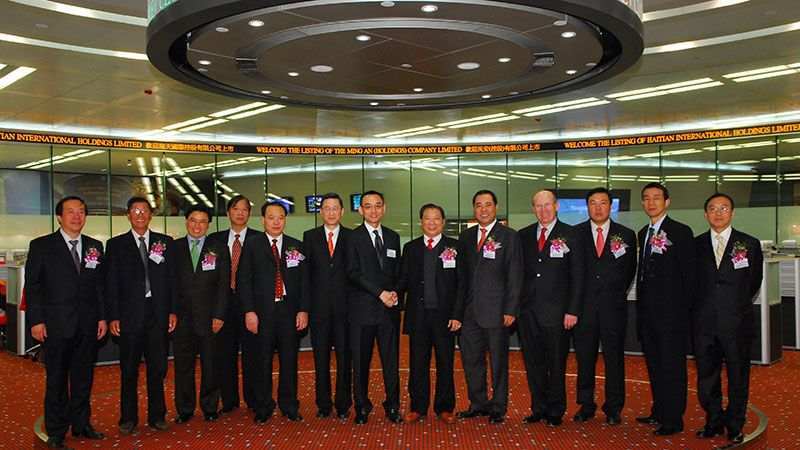 Haitian Celebrates Its 40th Anniversary
2006
Establishment of Ningbo Haitian Huayuan Machinery Co., Ltd.
2005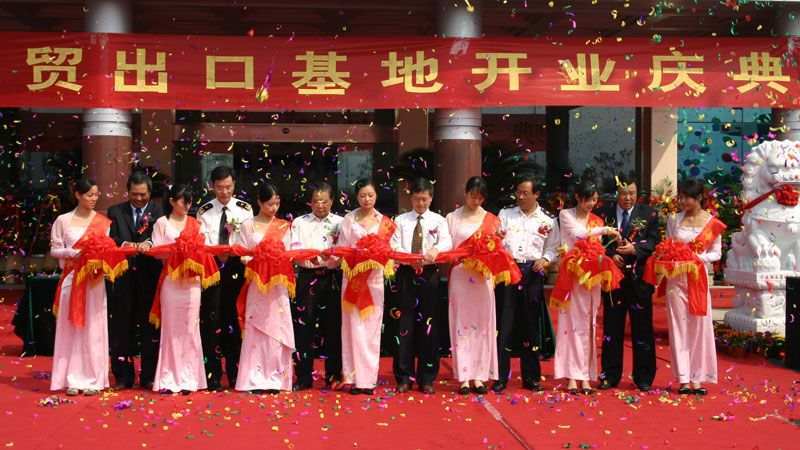 RECOGNISED AS A NATIONAL TECHNOLOGY CENTRE
2005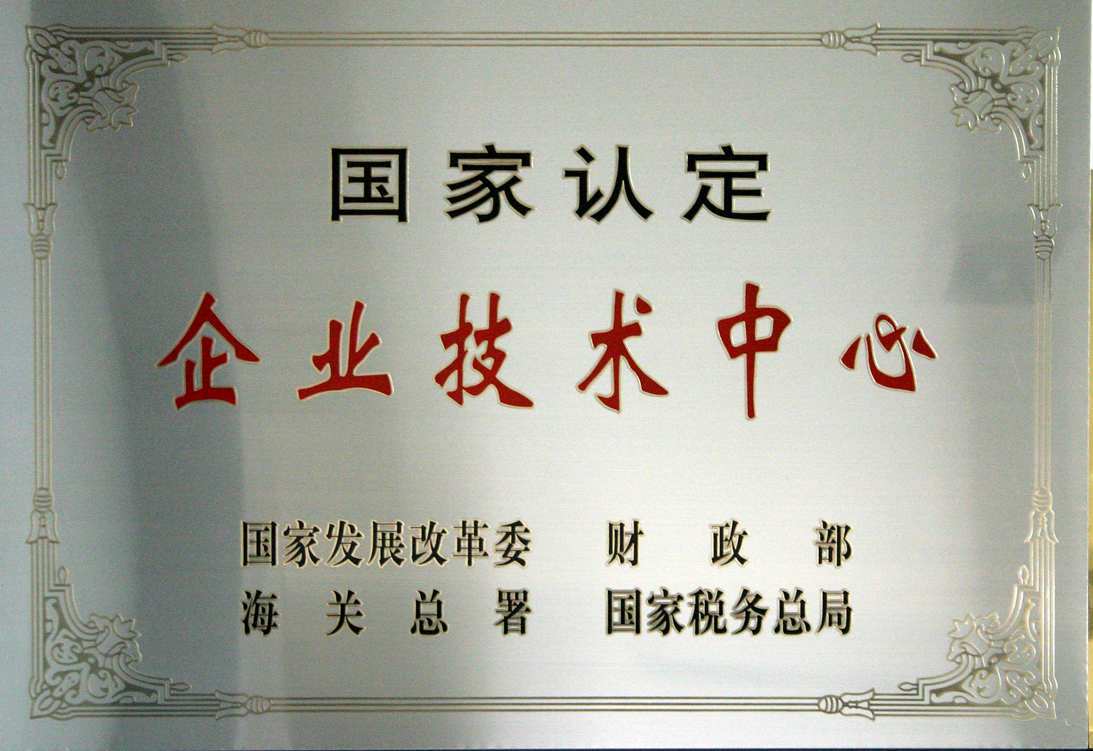 NAMED AS A "MAJOR CHINESE BRAND FOR EXPORT SALES"
2005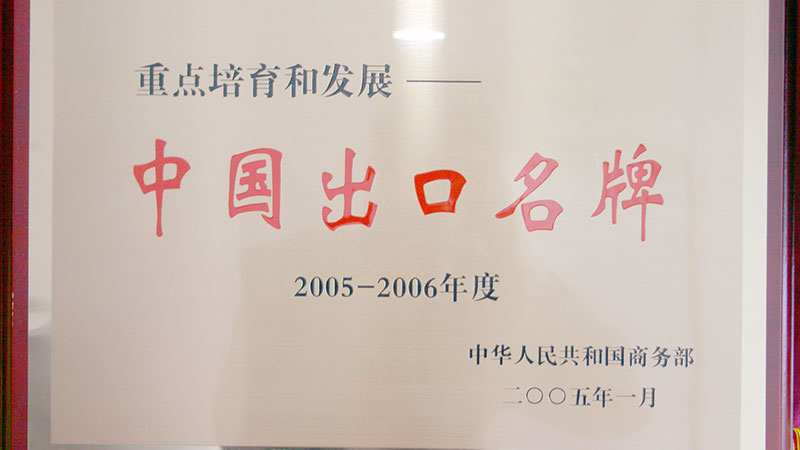 Haitian Beihua Technology Co., Ltd. was founded
2005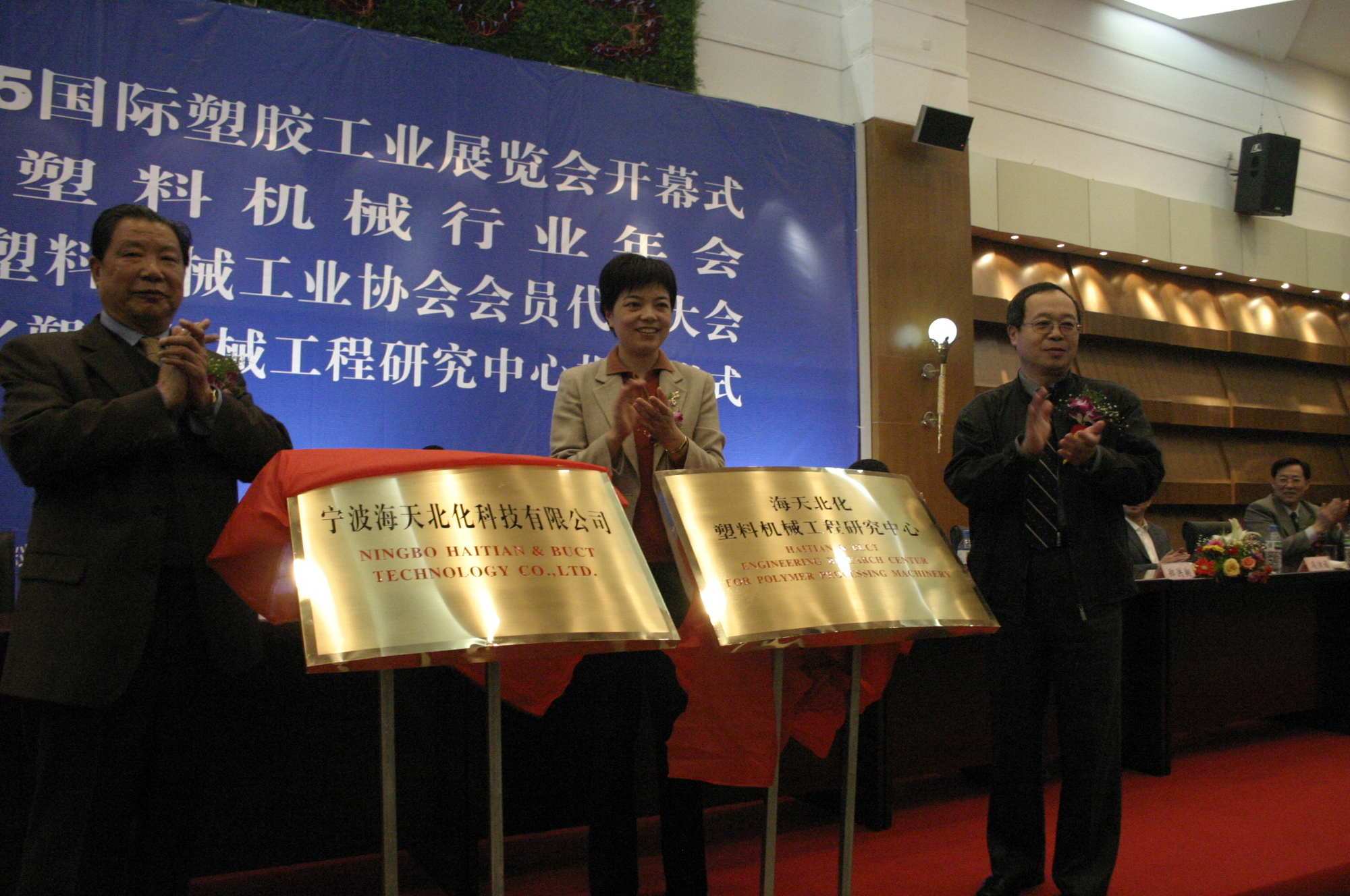 Named as One of the "TOP 500" Chinese Machinery Manufacturers
2004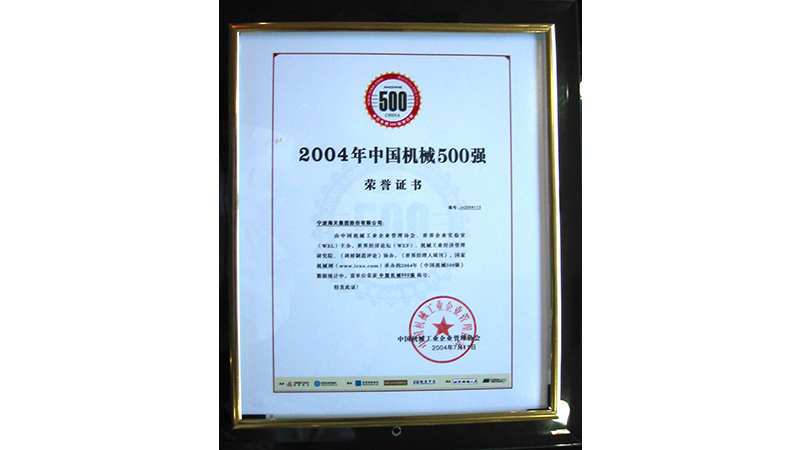 Opening of Haitian Brazil
2004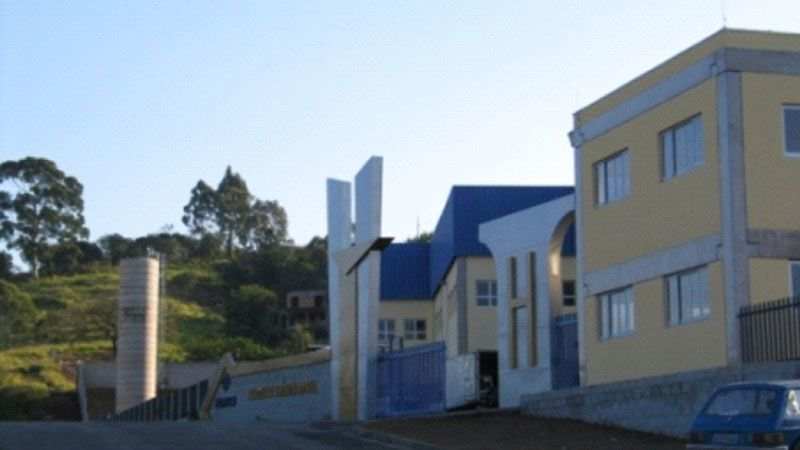 Haitian Precision's first HT-850G gantry processing center passed identification
2003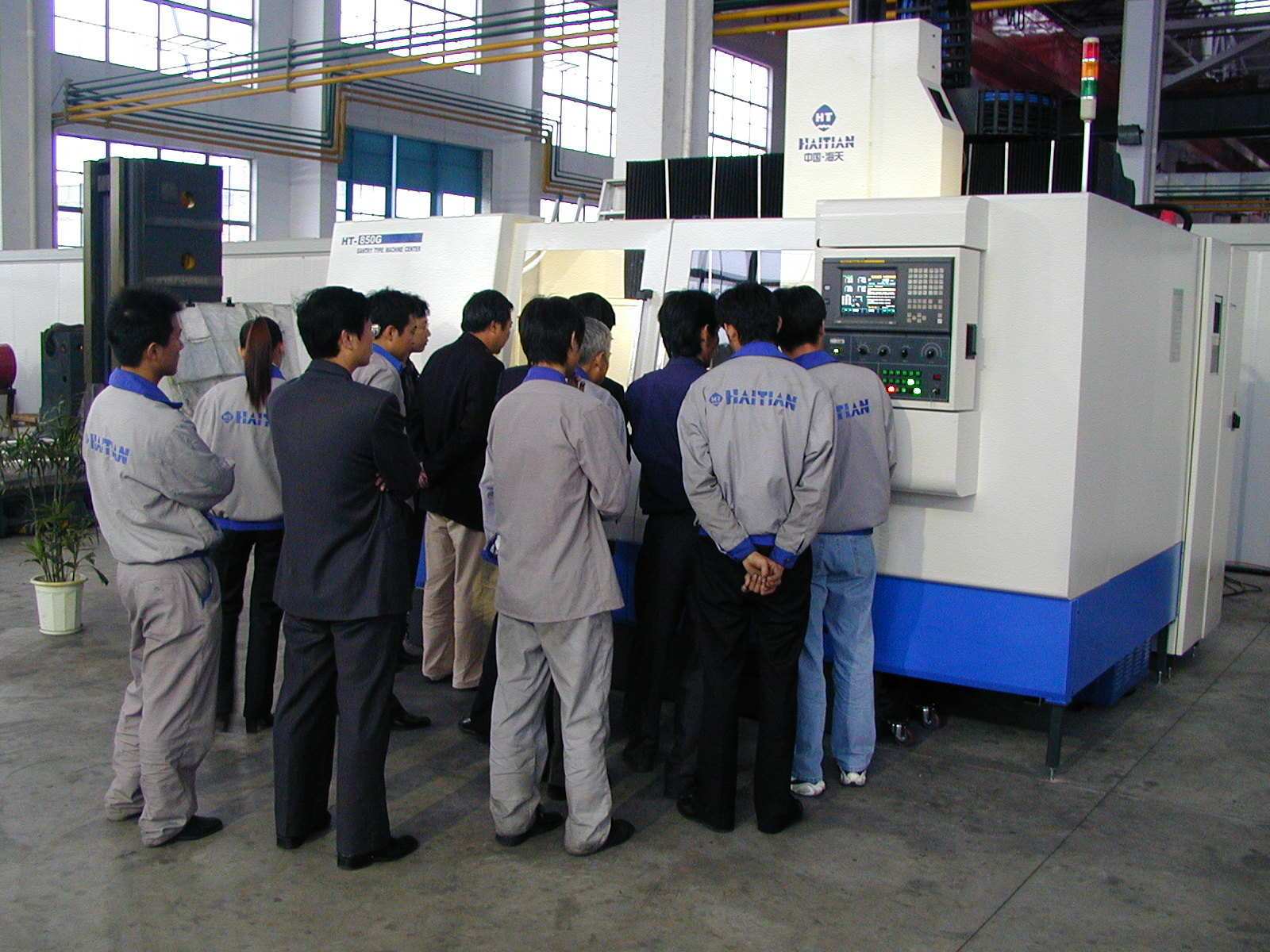 Haitian was elected the president unit of China Plastics Machinery Industry Association
2003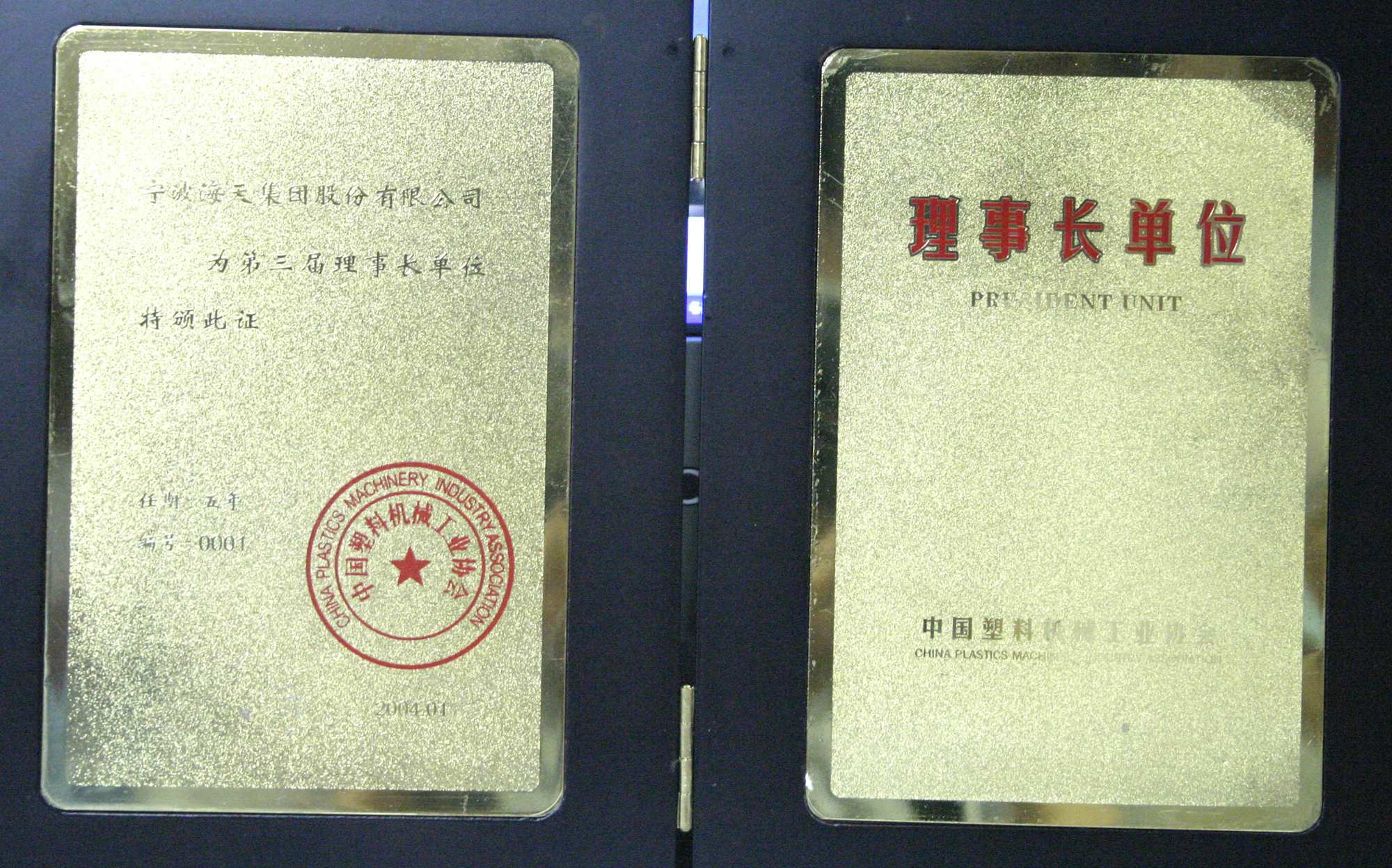 Haitian Builds the Largest-Ever Asian Injection Molding Machine of Its Time, With 36,000 KN Clamping Force
2002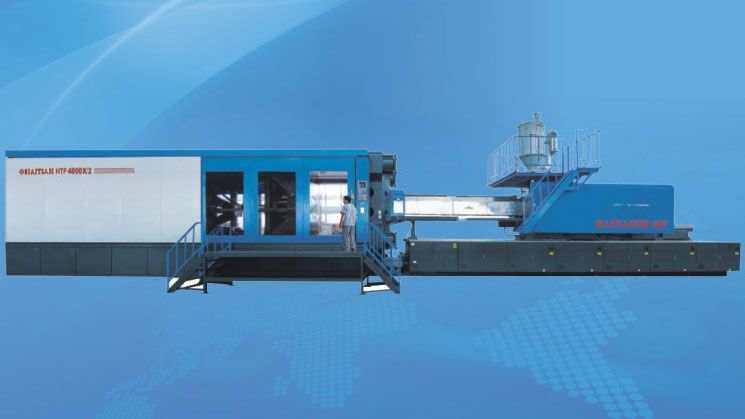 Ningbo Haitian Precision Machinery Co., Ltd. was founded
2002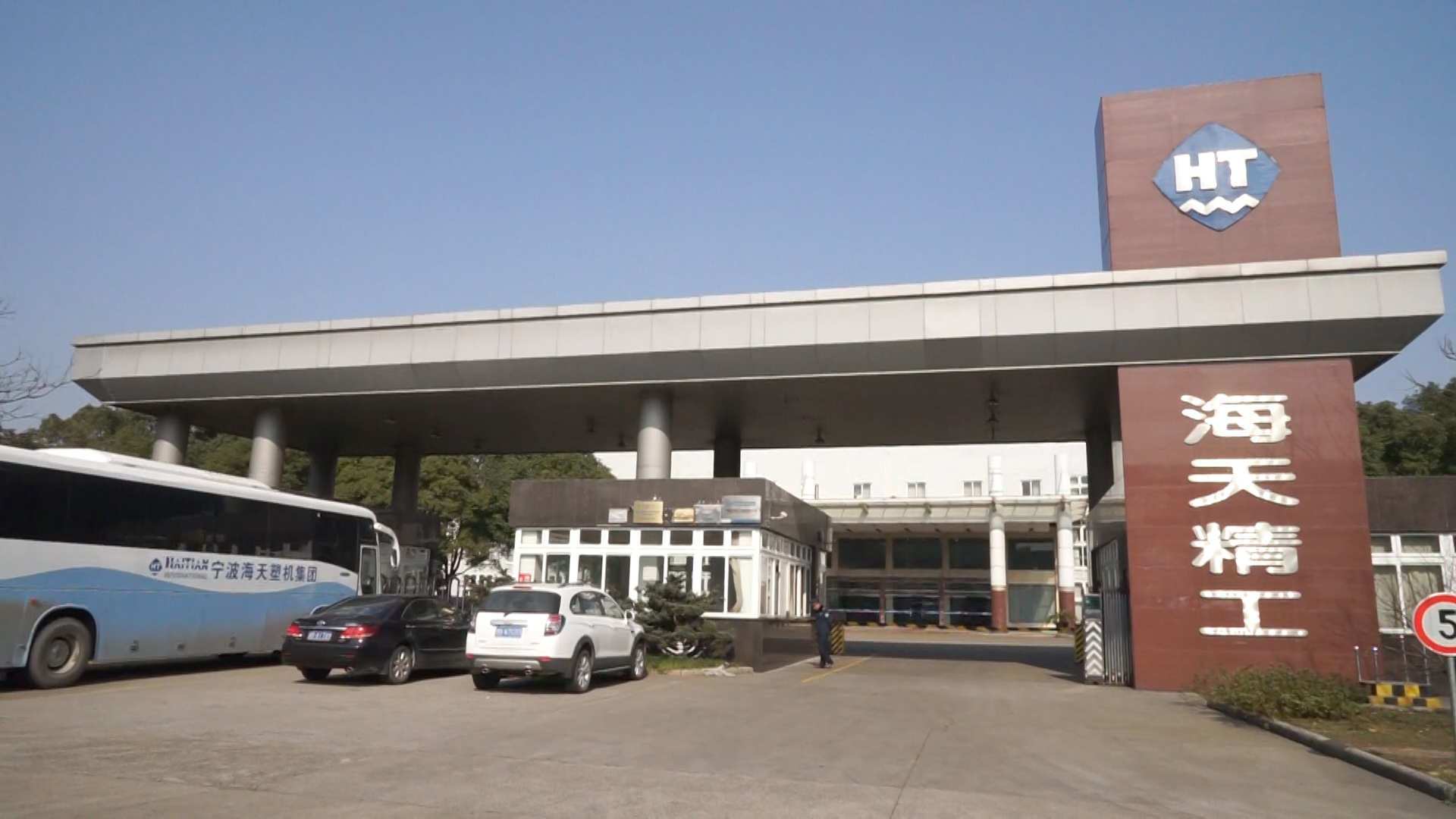 The trial production of the first generation two-plate plastic injection mould machine succeeded
2000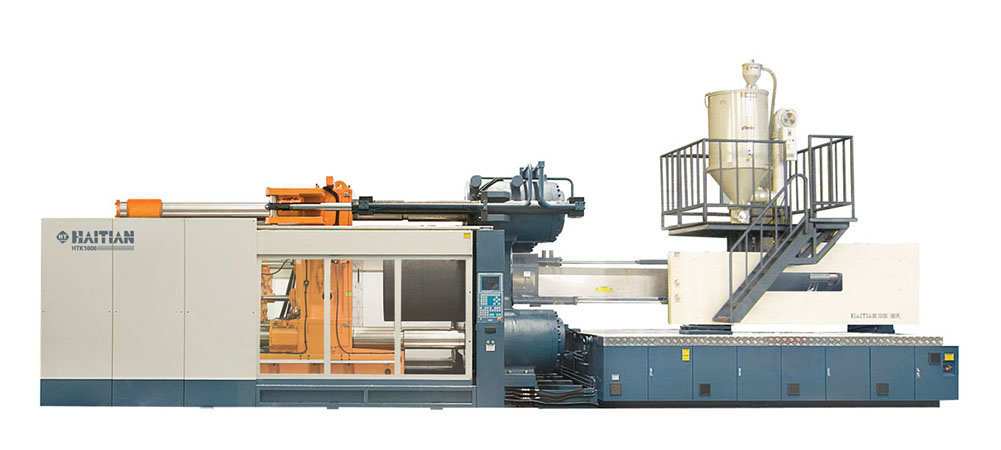 Demag Haitian Machinery Co., Ltd., a joint venture with German businessmen, was founded
1998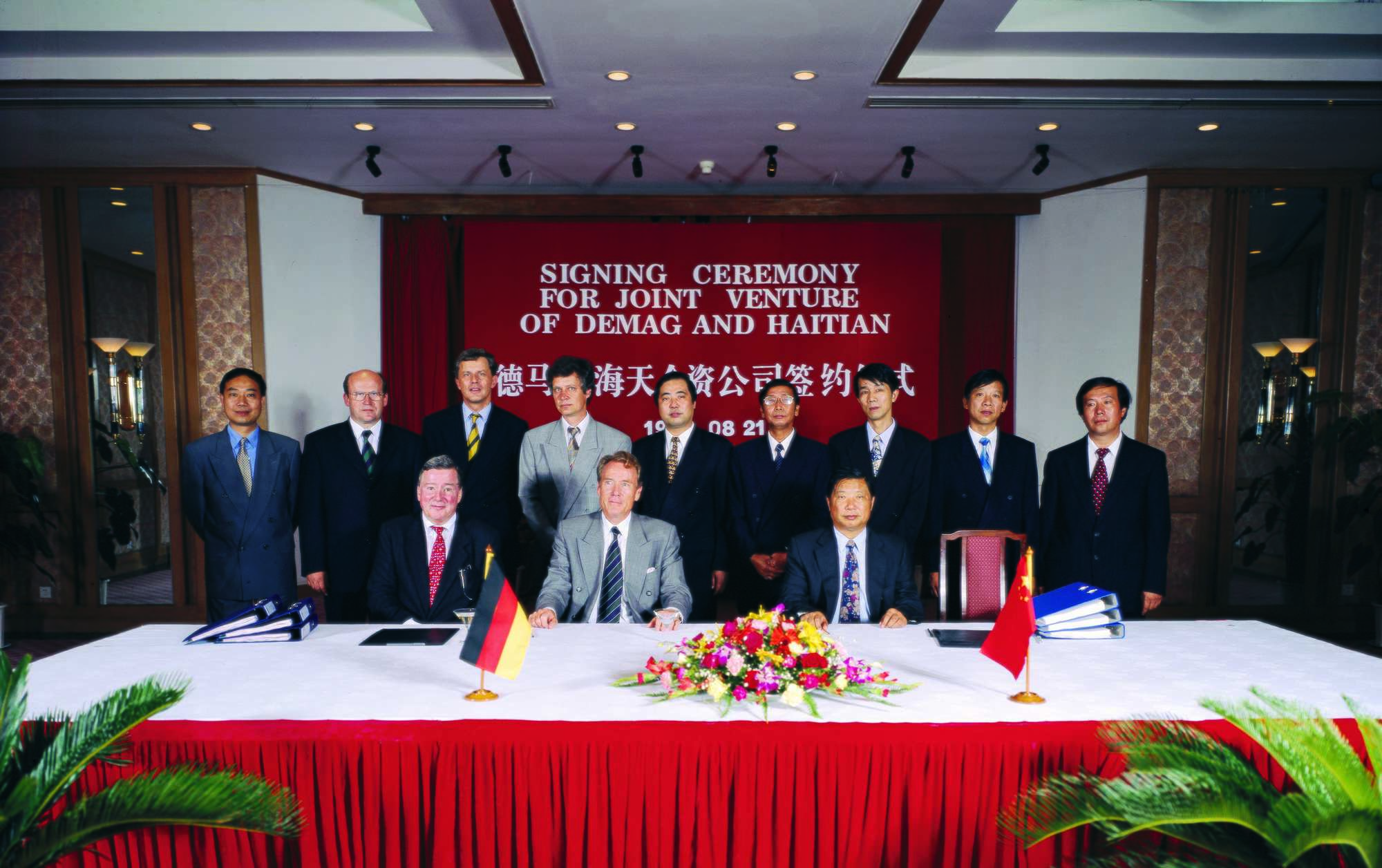 NAMED AS A FAMOUS-BRAND FOR MACHINERY INDUSTRY PRODUCTS
1997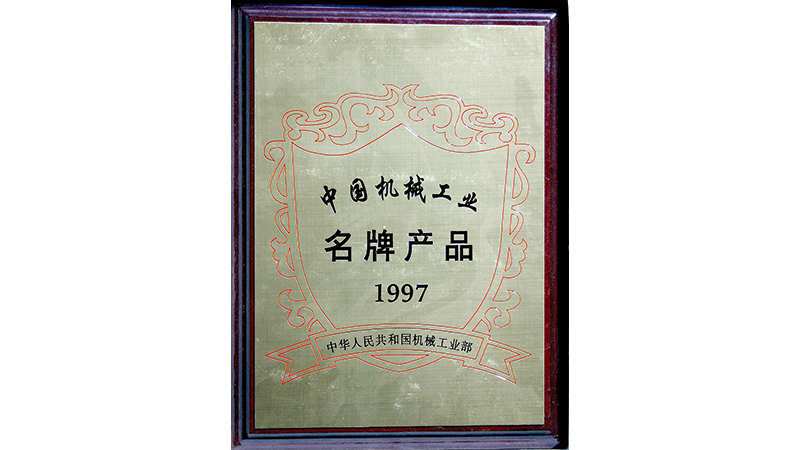 COMPREHENSIVE ECONOMIC INDICATORS RANKED THE FIRST IN THE COUNTRY FOR THE FIRST TIME
1994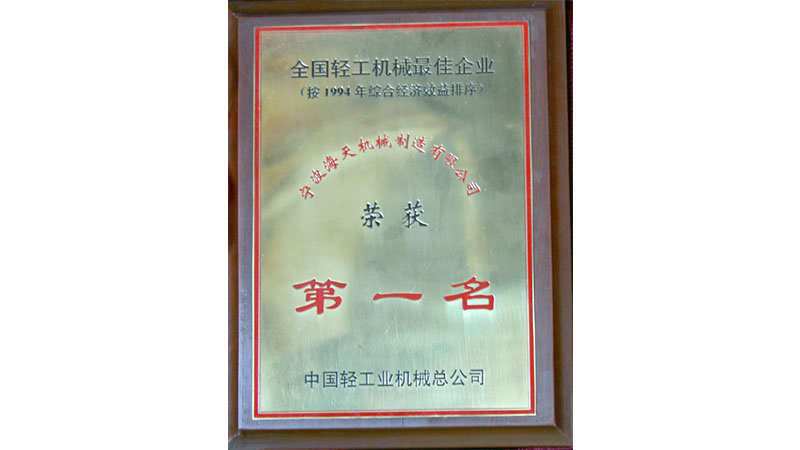 Start to construct the Jiangnan Road Plant
1991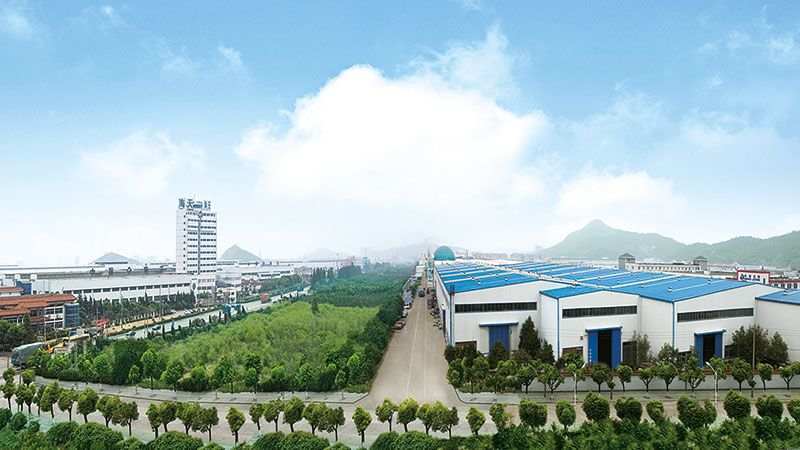 "NINGBO HAITIAN MACHINERY MANUFACTURING CO. LTD." WAS FOUNDED
1989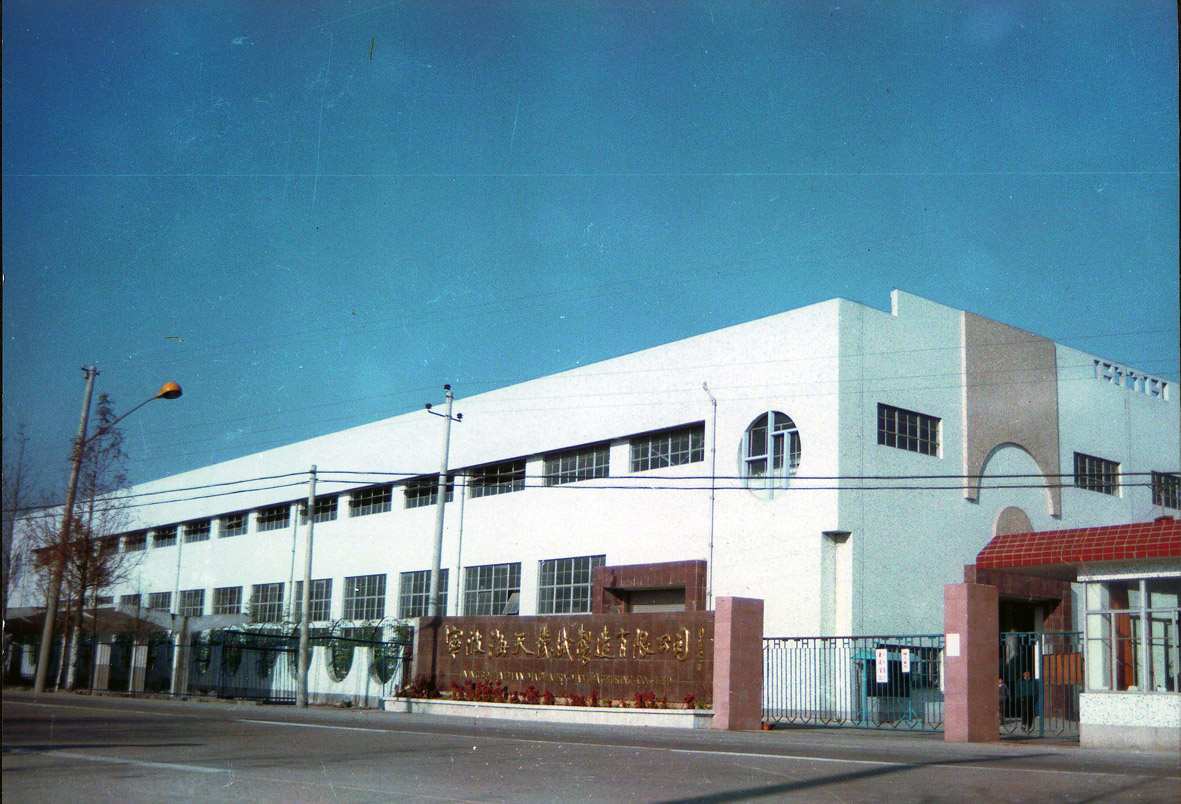 DELIVERY OF THE FIRST INJECTION MOLDING MACHINE
1973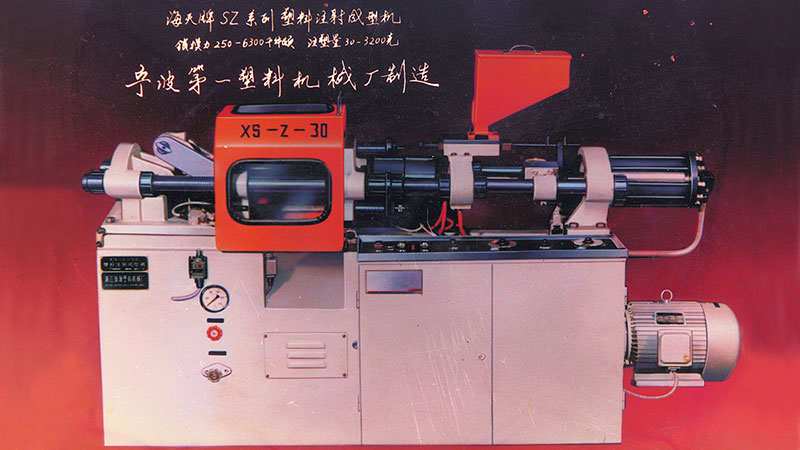 JIANGNAN AGRICULTURAL MACHINERY PLANT WAS FOUNDED (PREDECESSOR OF HAITIAN GROUP)
1966