THE AMBASSADOR OF CHINA IN MEXICO VISITS HAITIAN MEXICO
2023-08-21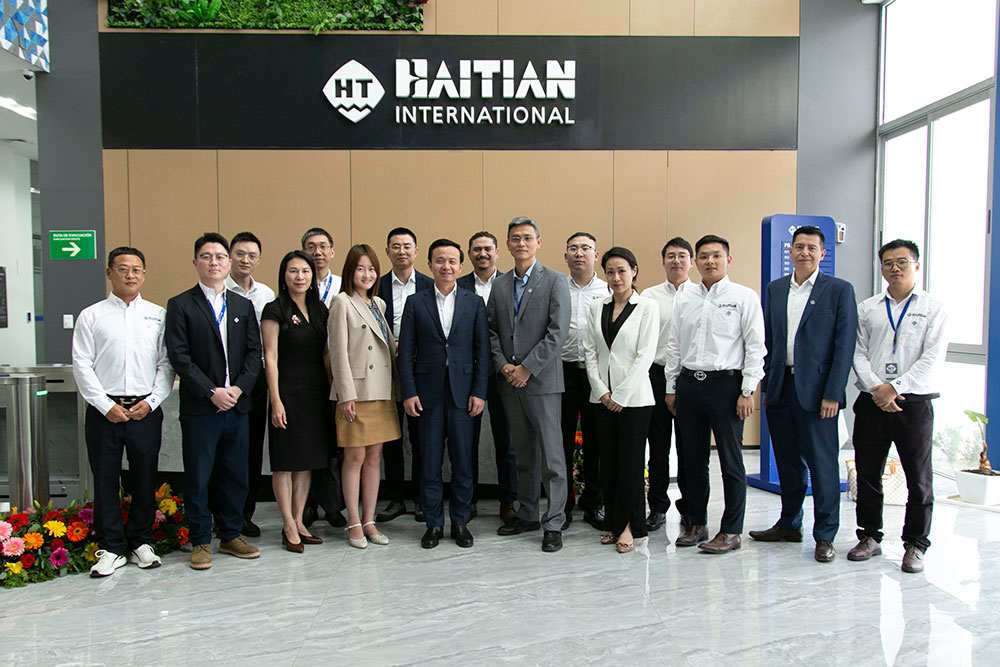 On August 16th, local time, Mr. Zhang Run, the Chinese Ambassador to Mexico, and his team visited Haitian Mexico. Mr. Xu Biyun, General Manager of Haitian Mexico, attended the reception and accompanied the visit.
During the visit, the ambassador and his entourage gained a detailed understanding of Haitian's local development history and operation situation in Mexico. They also made a plant tour and had an in-depth discussion with Haitian staff. Mr. Zhang spoke highly of Haitian's dedication into the machinery industry and its brilliant overseas development achievements.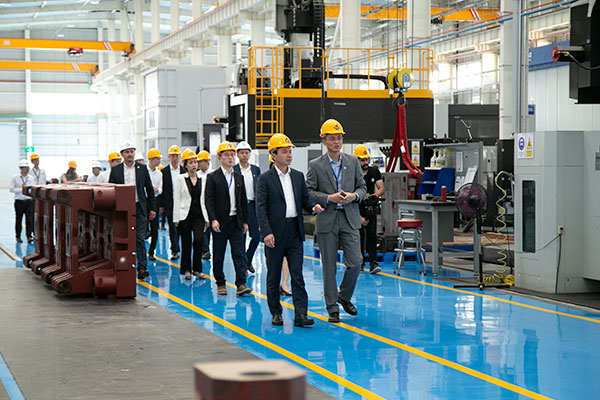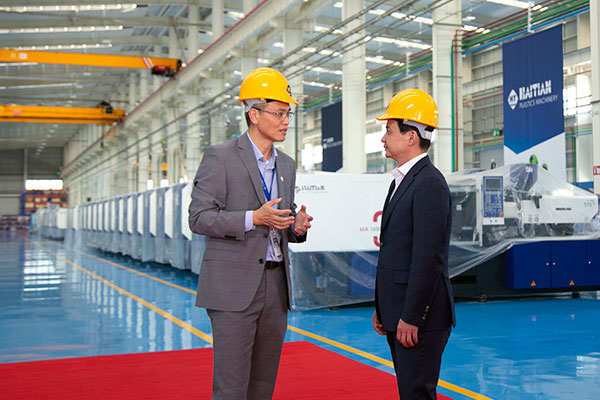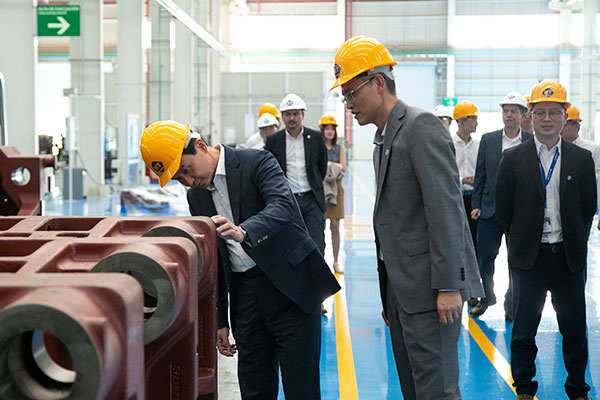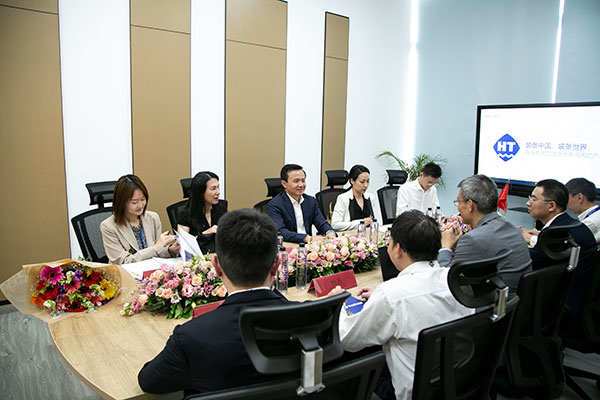 As the second largest plastics consumer market in Latin America, Mexico has huge market demand and broad development prospects. 1999, Haitian International exported the first injection molding machine to Mexico, opening the Mexican market sales and service. After more than twenty years of development in the market, Haitian Mexico has become one of the most well-known local plastic machinery manufacturers.
In recent years, Mexico has become an emerging hot spot for investment in the manufacturing industry, ushering in unprecedented development opportunities. In June this year, located in the largest local logistics center CLJ Industrial Park, Haitian Mexico's new plant was also formally opened, which is strategically positioned by Haitian as the manufacturing center for the entire American area.