Expansion of global manufacturing strength – Haitian International invests in Mexico
2023-06-26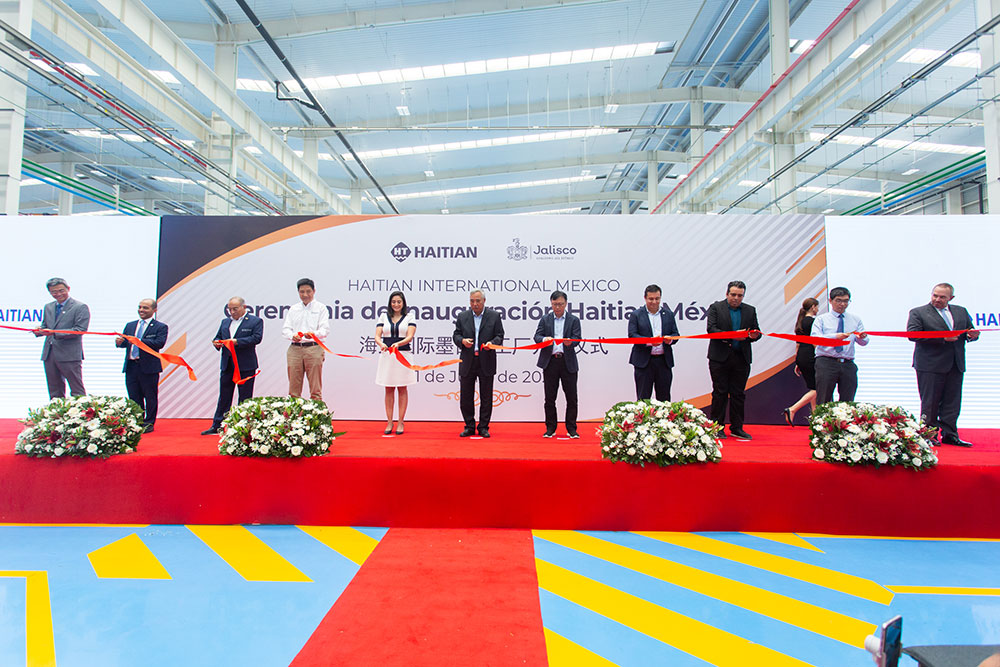 June 21, 2023, Jalisco, Mexico – Haitian International officially inaugurates its state-of-the-art manufacturing facility in Mexico. The strategic goal: strengthen local production capacity, shorten delivery times and provide even better solutions for the technical requirements of customers in North and South America. With a total investment of around 50 million US dollars, Haitian International is setting a further milestone in its growth strategy.
Official representatives of the state of Jalisco, the municipality of Acatlan de Juarez, the top management of Haitian Group and 400 invited guests, including local customers, dealers, partners and the employees of Haitian Mexico, took part in a formal ceremony.
Regional headquarters and production center for the American market
The new plant is located in Mexico's Centro Logistico Jalisco, an industrial park in Acatlan de Juarez, a municipality in the Guadalajara metropolitan area. The location was chosen with care because it offers both rapid access to the fast-growing industrial areas in central Mexico and efficient transportation options to the rest of the country. In addition, Mexico is a central transportation hub for the main axes of important logistics links in the Americas and is close to the seaport of Manzanillo.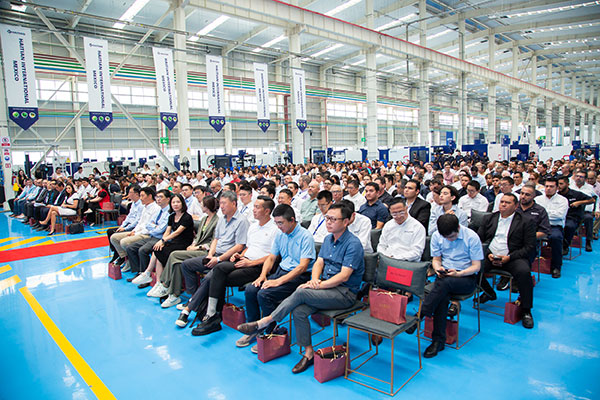 The area of the new site covers a total of 92,000 m² for manufacturing, sales and administration. Around 27,000 m² is production space with functions such as metalworking, assembly, application and service center, customer service. The remaining area is reserved for strategic developments. To date, more than 100 machines have been produced and delivered to regional customers after trial operation.
In his opening speech, Zhang Jianming, CEO of Haitian Group, thanked the local government, business partners and employees for their great support during the construction phase up to the day of the inauguration ceremony. He emphasized the strategic importance of this manufacturing facility in Jalisco, which will serve as both a regional headquarters and a production center for the entire Americas region. "With this plant, we will provide turnkey solutions and actively fulfill our social responsibility to actively promote the region with the expansion of local supply chains and fair jobs," Mr. Zhang explained.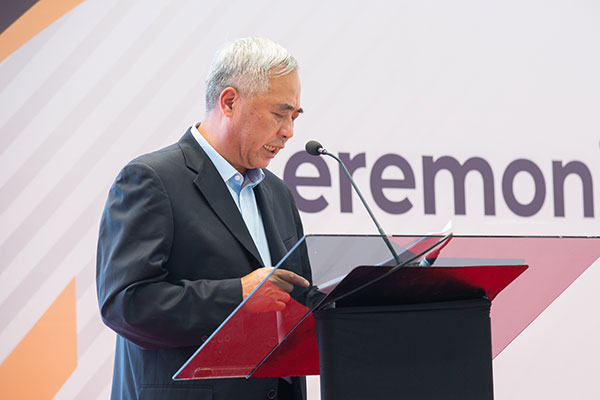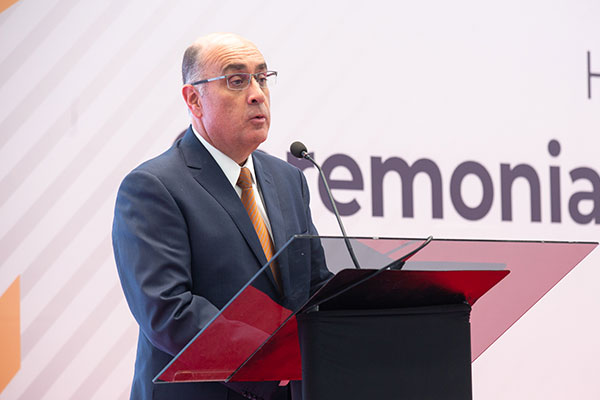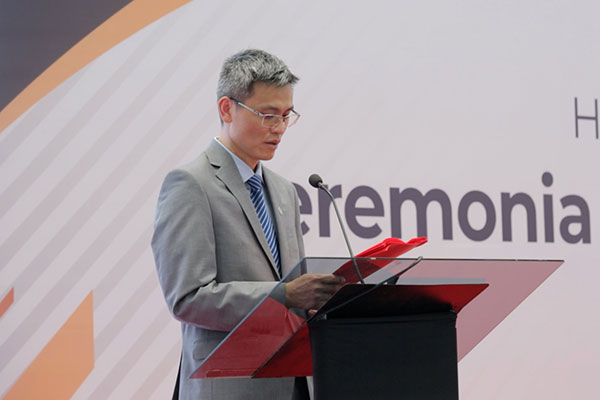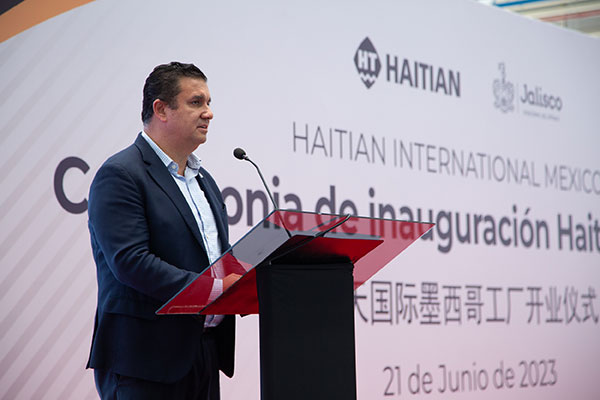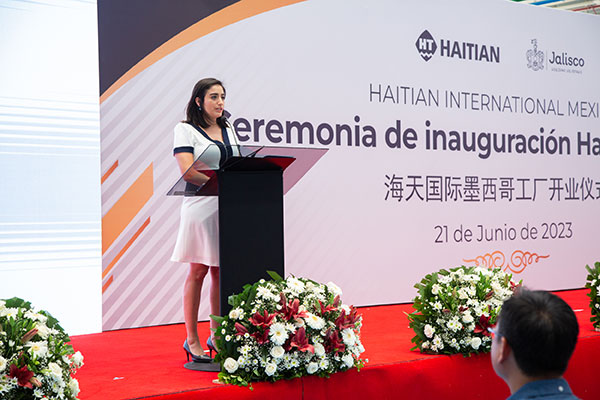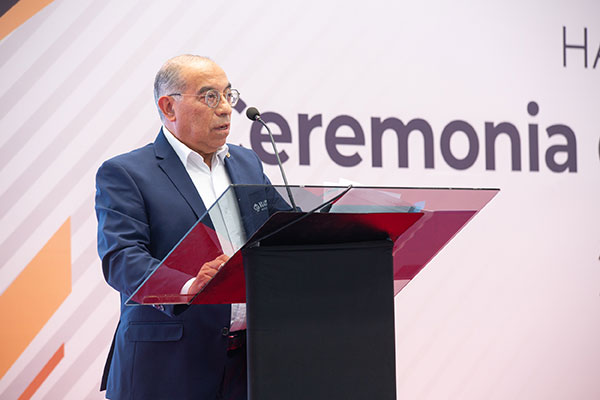 Haitian has been present in the Mexican market since 1999, and over the past 20 years, its reliable quality has successfully established itself with companies in the automotive, electronics, medical and agricultural industries. With the new plant, Haitian is not only setting an outstanding milestone, but is also making an important contribution to promoting economic growth in Jalisco.
Margarita Alcantara, Director General of Global Economic Stimulus of the Jalisco Department of Foreign Affairs, emphasized in her speech, "I am sure that with this investment we will promote the creation of highly skilled jobs, strengthen local talent and enhance Mexico."
Roberto Arechederra, Secretary of Economic Development of Jalisco, on behalf of Governor Enrique Alfaro, highlighted that China is Jalisco's second most important trading partner and now with the right infrastructure is ready for more settlements.
As a traditional symbol of sustainable development, the company management and local government representatives planted trees at the new plant. A plant tour with interesting live applications in the showroom rounded off the program in a harmonious way.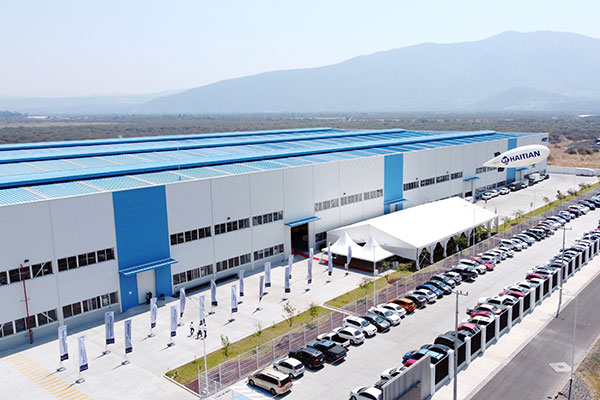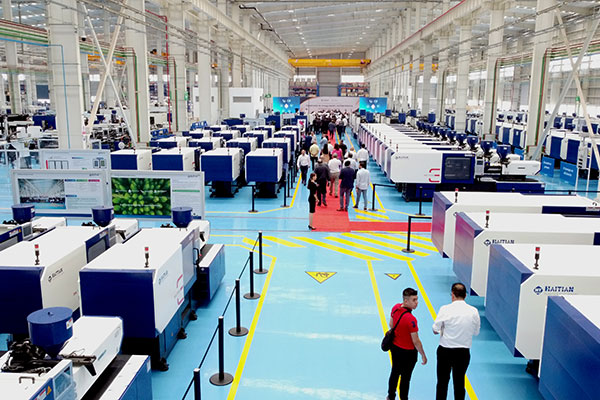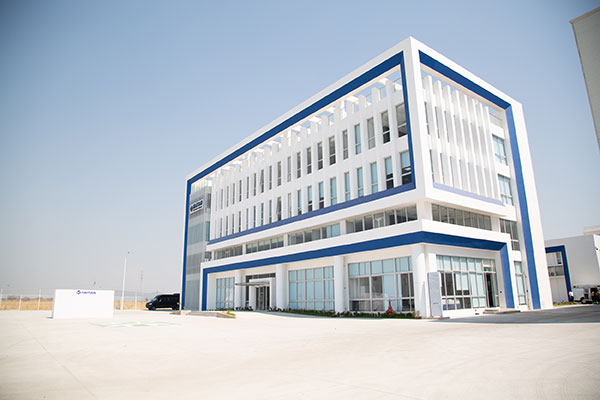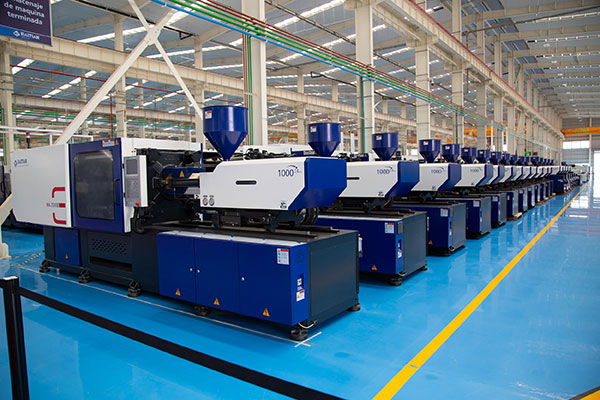 About Haitian International
Haitian International Holdings Ltd (stock code: 1882) in Ningbo, China, is the world's leading manufacturer of plastic injection molding machines. The company focuses on intelligent and energy-efficient injection molding machine concepts that provide customers with sustainable competitive advantages. With a differentiated product strategy for around 95 percent of industrial requirements – from mass-produced items to high-precision parts – the Group offers "Technology to the Point."
With a total of 2.5 million square meters of factory and logistics space and 60 sales and service partners, Haitian International is present in all major world markets, supplying and supporting more than 30,000 customers in over 130 countries.