JOURNEY TO THE RECYCLED PLASTIC
2023-04-16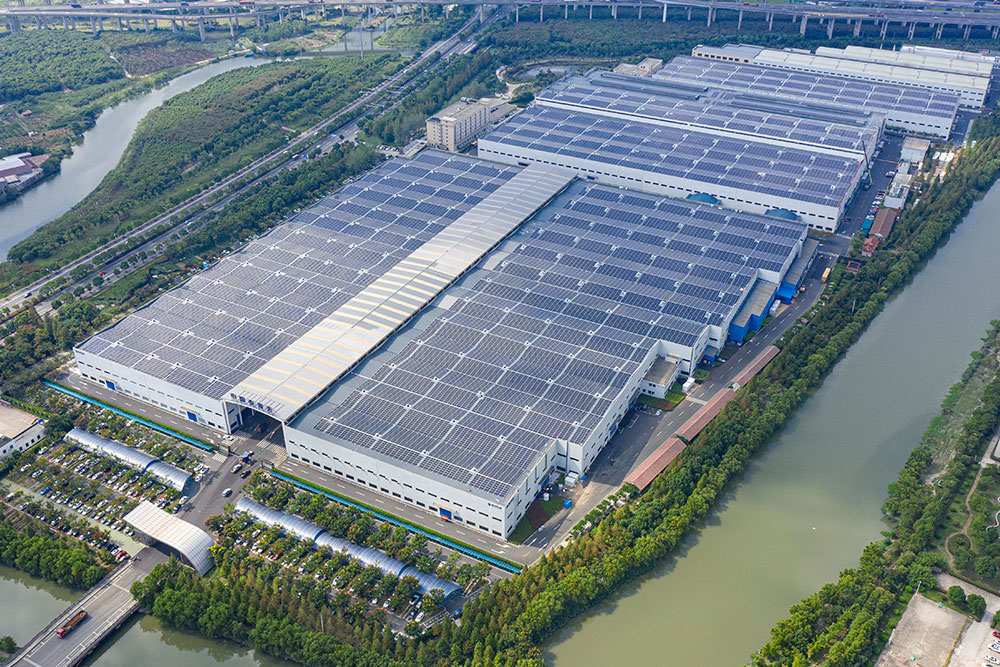 More and more plastic wastes are dumped into the natural environment, threatening human health and sustainable global development. So what can we do to make plastic clean and recycled? In CHINAPLAS 2023, Haitian actively explored into the recycling journey of plastics, so as to provide technological innovation and green solutions for the development of plastic recycling economy, and promote the whole life cycle management of plastics.
1. Background
According to the report Global Plastics Outlook: Policy Scenarios as of 2060 released by OECD in 2022, the global amount of use of plastics in 2060 is expected to triple that in 2019, and plastic waste will also increase by nearly three times. About 8-12% of global plastics are recycled, and most of the rest are dumped in landfills or discharged into the environment, bringing serious pollution and health problems to the environment.
In this context, it has been an important goal for various countries to develop circular economy and explore new green and low-carbon paths. In order to increase the recycling rate and promote the circular plastic economy, countries have begun to introduce targets to encourage or even require the use of recycled plastics, so that waste plastics can be reborn in a new scenario with economic, environmental and social values.
2. Recycled plastics in China
China is one of the world's largest consumers of plastic and a major producer and consumer of recycled plastic. With the improvement of environmental protection awareness and the support of government policies, the market demand for recycled plastics in China shows a steady growth. At the same time, consumers' demand for green and environmental protection products is increasing, and recycled plastics are more and more widely used in packaging, home appliances, automobiles, plastic products production, building materials, textiles and other fields, further promoting the quantity demand growth of China's recycled plastics market. In addition, the price of recycled plastics in China has a certain advantage compared with the international price, so recycled plastics are also attracting more and more attentions from enterprises and consumers, and the capacity of China's recycled plastics industry is expanding.
3. Source and application of recycled plastics in China
According to the statistics and calculation of the amount of waste plastics recycled in 2021, the main sources of waste plastic include electrical and electronic products, waste lunch boxes, waste automobile plastics, waste PET, and so on.
During this session of the Chinaplas exhibition, Haitian will use recycled ABS as raw material on Haitian MA5 to solve the pain points in production, show Haitian International's sustainable development strategy and technological innovations in circular economy and carbon and emission reduction, and drive the high-quality development of "circular economy". The 100% recycled ABS material will be used this time, which is from Shanghai Re-mall Environmental Protection, a professional high-quality supplier of recycled plastics.
4. Outlook
Plastic circular economy refers to an economic model that reduces resource consumption and environmental pollution by recycling waste plastics to achieve sustainable development. In the future, the development of plastic circular economy will require the active participation and joint efforts of the government, enterprises and all parties in society to maximize the utilization of resources and environmental protection.