Haitian Vietnam Ltd. officially unveiled its new showroom in Ho Chi Minh City at a ceremony on 2021.1.5 The new building contains approximately 1000 sqm of multifunctional space modules for product display and meeting areas, after-sales training, spare parts storage and offices.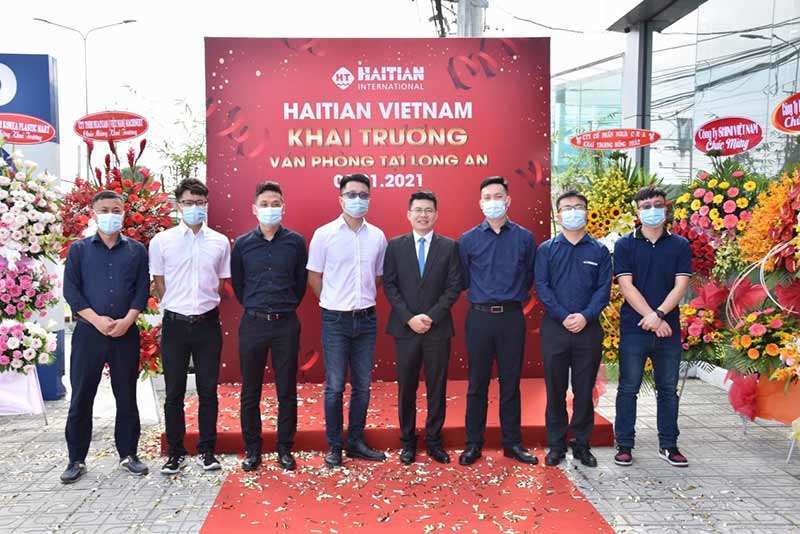 Zhong Saier, deputy general manager of Haitian Vietnam Ltd, Ho Chi Minh regional manager Yang Yingjun and business partners of the Vietnamese plastics industry at the official opening ceremony.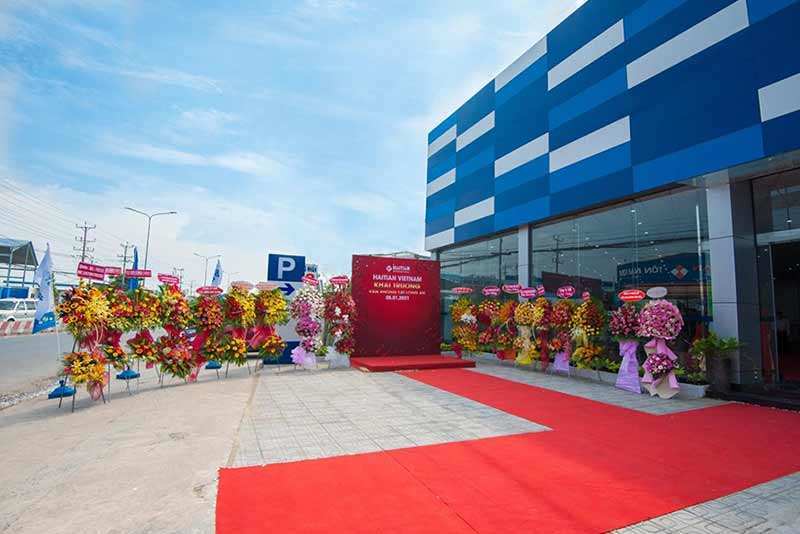 The centerpiece of the new showroom will be Haitian International's state-of-the-art Generation 3 technology injection molding machines. Current exhibits include the world's best-selling servo-hydraulic Haitian Mars III Series, the electric Zhafir Zeres III Series, and the two-platen servo-hydraulic Haitian Jupiter III Series.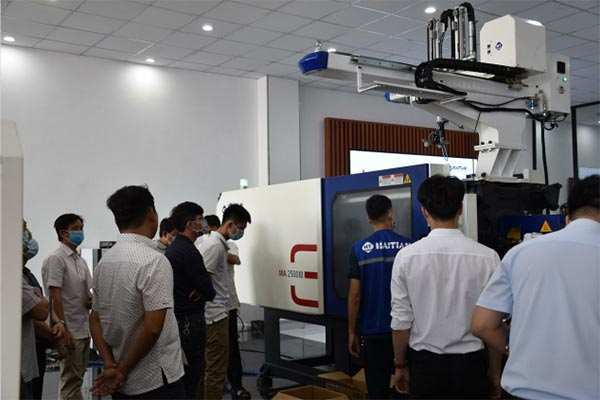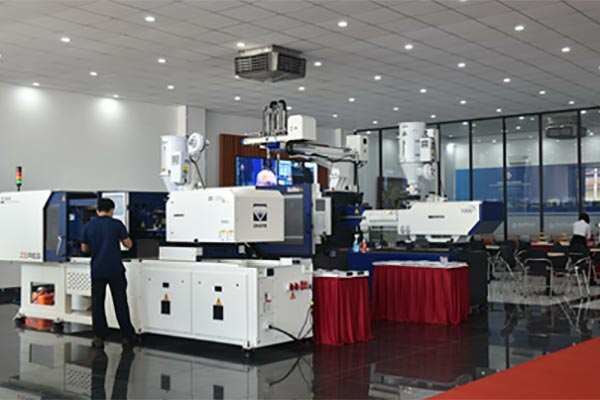 Haitian Vietnam's new showroom in Tan Du Industrial Zone, Duc Hoa District, Long Binh Province.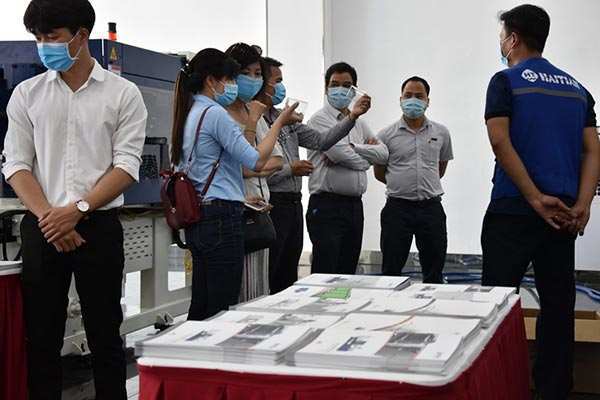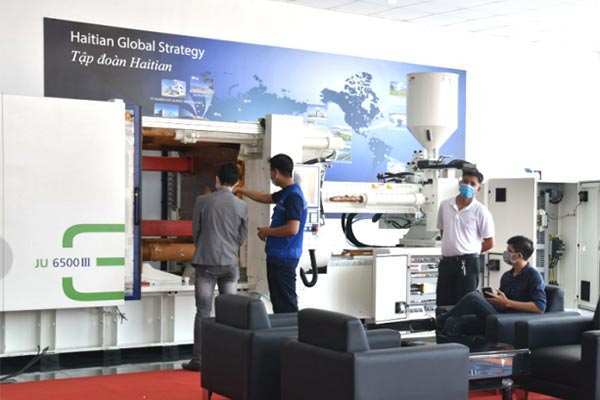 The Ho Chi Minh Showroom will not only serve as a showcase to present new technologies and solutions, but also as a central platform to strengthen the customer orientation of services in Vietnam, from state-of-the-art consulting and technical support to comprehensive services and mutually beneficial cooperation.
The Vietnamese economy has steadily improved its productivity in recent years and developed new strength together with foreign investors. Economic experts see great potential in the plastics industry in particular. Haitian International promotes this development in order to continue to open up the Vietnamese market and support plastics processing companies with efficient technologies and customized services.