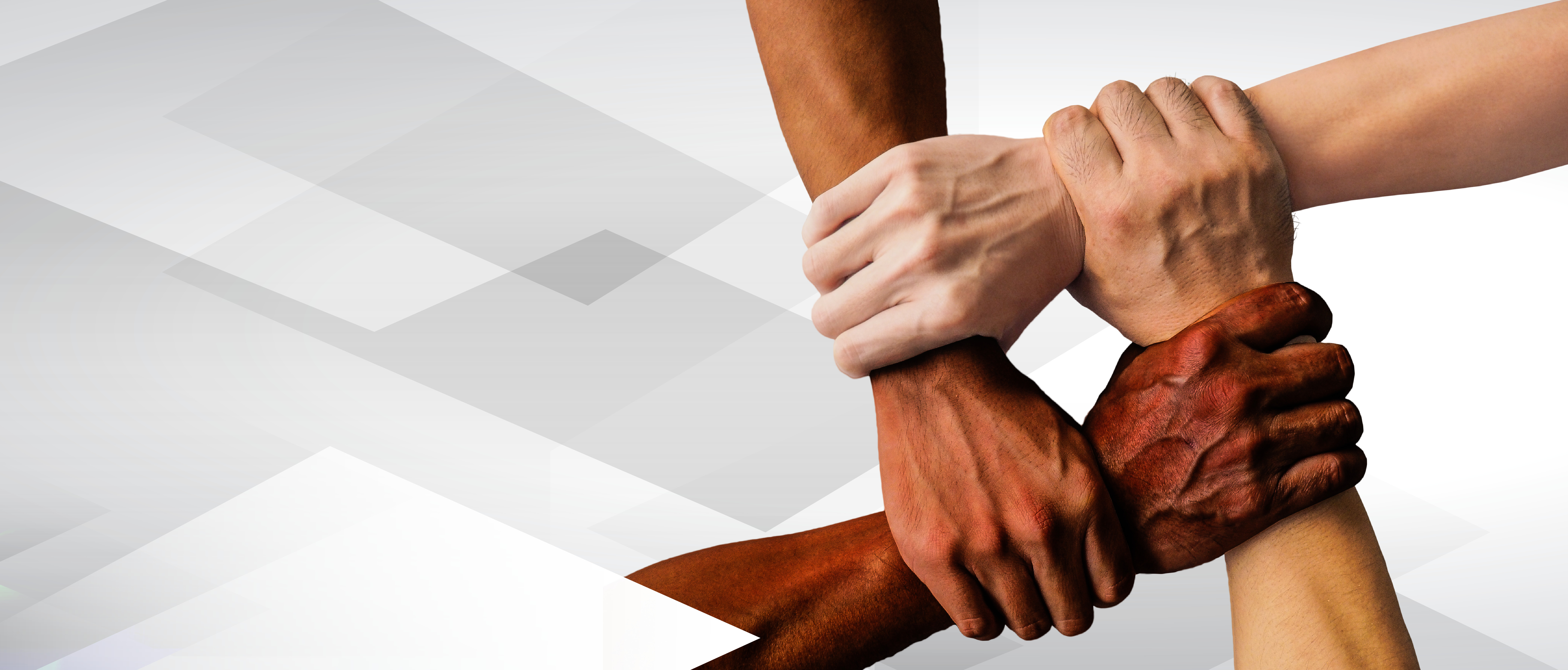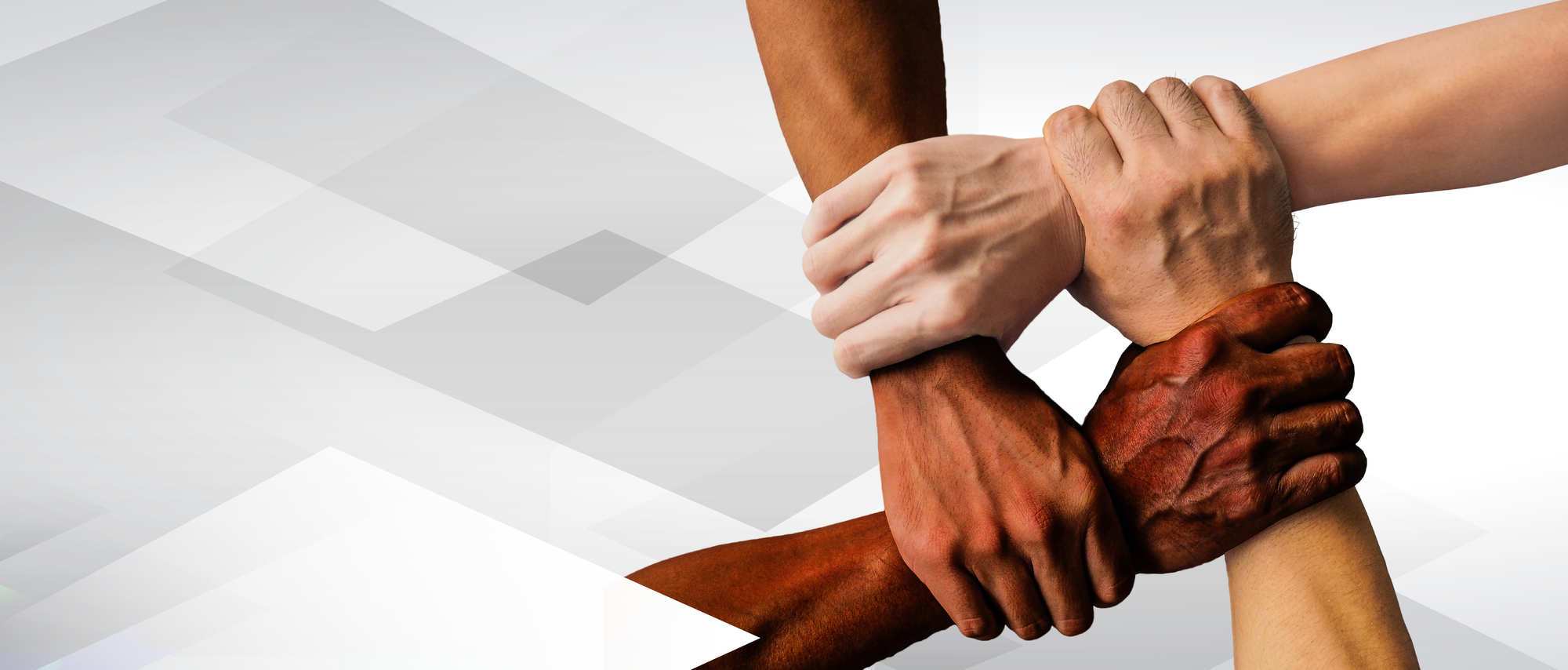 The epidemic caused by the coronavirus has affected everyone in our country and globally. There is no case of the virus within the Haitian Group. Throughout the Group, comprehensive precautions have been taken in advance to protect the health of employees and counteract the spread of the virus.
Hygiene and prevention is taken very seriously at Haitian. Among other things, we have set up a task force at headquarters to ensure that all necessary measures for prevention and control can be effectively implemented. Mr. Zhang Jianming, Chairman of the Haitian Group, emphasizes: "The health of employees and their families is paramount. Health comes before business, safety before profitability."
At the same time, the top management is aware of its social responsibility in society. For example, Haitian has so far donated 5 million RMB (approx. 718,680 USD) for the prevention and treatment of viral pneumonia. Haitian has donated around 10,000 food containers, produced by Haitian's factory free of charge to hospitals. The current situation can only be overcome by working together.
Despite this, work must continue on the development of new products and systems – solutions that are needed to fulfil urgent requirements. In accordance with government regulations and in compliance with general prevention and control requirements, our company has gradually resumed work since February 10, 2020. Many production processes in our plants have been reorganized as part of increased health and safety measures. This ensures the delivery of ordered machines at the greatest capacity possible. The production will gradually return to normal.
Thanks to our well-organized worldwide sales and service network, our spare parts stocks are well sorted and continue to promise high availability and short delivery times.